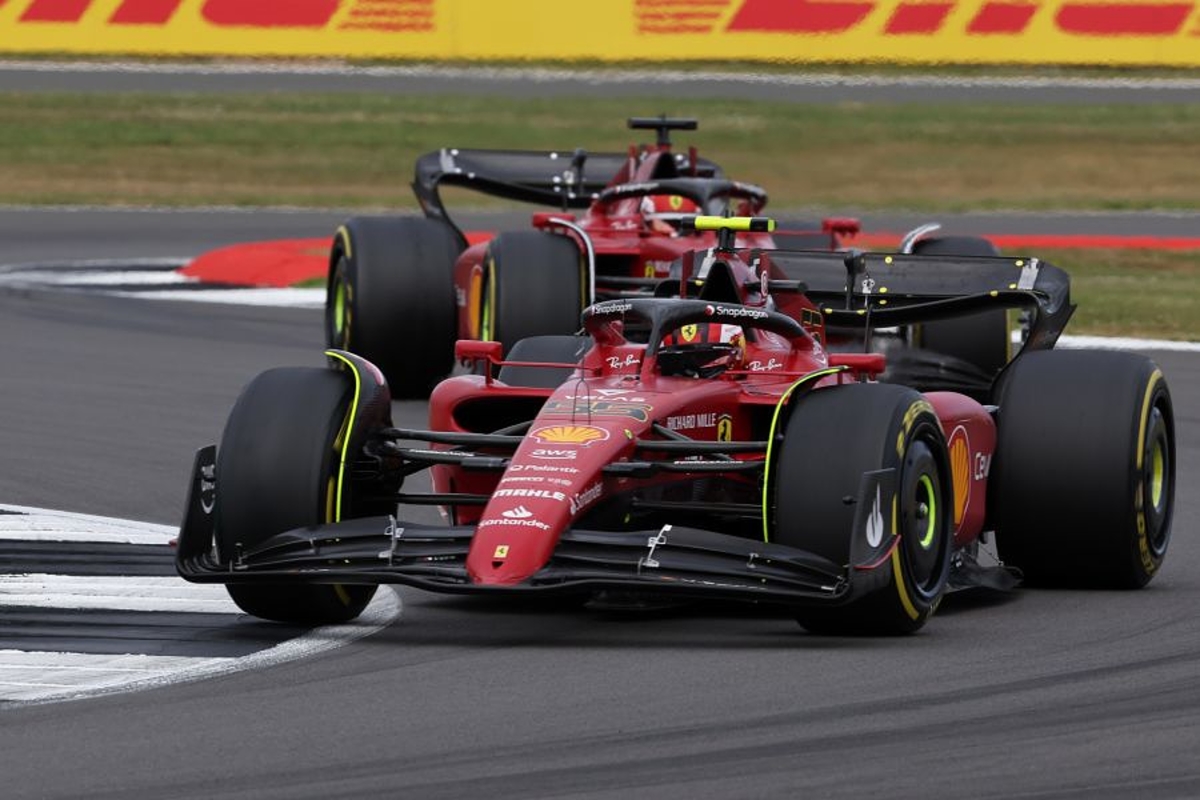 'Ferrari strategy team constantly drunk' - Fans baffled by Leclerc tactics
'Ferrari strategy team constantly drunk' - Fans baffled by Leclerc tactics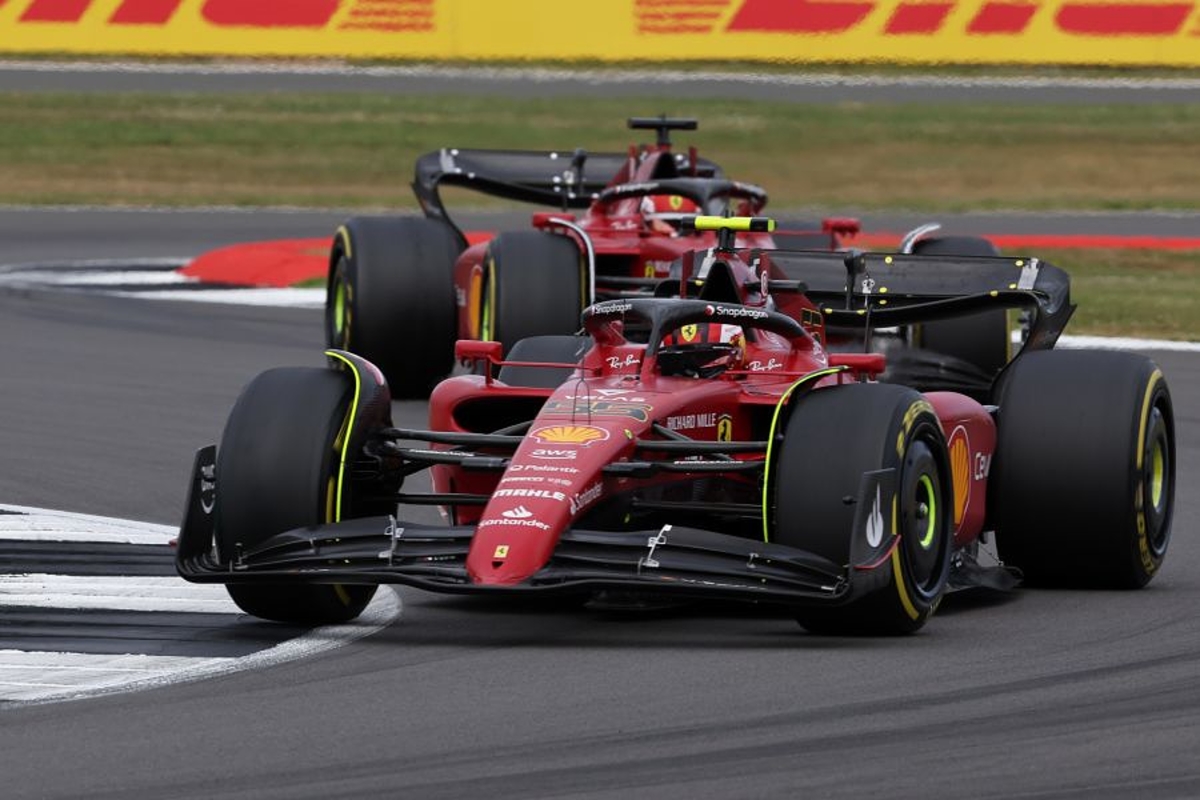 Ferrari fans were left outraged after their team's strategy meant Charles Leclerc only finished fourth at the British Grand Prix.
Scuderia supporters believed Leclerc had a chance to win the race and close the gap at the top of the drivers' championship, but the team decided against pitting the Monégasque when the safety car came out with 12 laps remaining.
Even during the race, fans were disappointed as both Ferraris were ahead of Lewis Hamilton, but despite Carlos Sainz his maiden F1 race, Leclerc missed out on the podium.
Ferrari has moved closer to Red Bull in the constructors' championship but is still 63 points adrift, while Max Verstappen and Sergio Perez remain first and second in the drivers' standings respectively.
Given the result for Leclerc, some supporters failed to hold back on Twitter, calling the "absolutely useless" and even worse.
Only Ferrari could simultaneously win a race and lose it. The Leclerc strategy is just baffling. #BritishGP

— Lewis Duncan 🏍 (@Lewis__Duncan) July 3, 2022
I'm glad to see that no matter how good Ferrari make their car, their strategy team is still constantly drunk

— Casey Evans (@Casey_Evans_) July 3, 2022
Ferrari are absolutely useless with their strategy

Leclerc is your faster driver

Fuckin prioritise him

— OSI. (@Osi_Suave) July 3, 2022
Charles Leclerc probably should have won today but Ferrari's strategy cost him and he finished 4th. He drove brilliantly with a damaged car and then worn tyres after the safety car. His move on Hamilton around the outside at Copse was awesome. #F1 #BritishGP

— Scott Rose (@srose93) July 3, 2022
Reminder:
Ferrari has been fucking up Leclerc's races for the last 5 races
-Spain, DNF while leading
-Monaco, shit strategy
-Azerbaijan, DNF while leading
-Canada, got penalty
-Britain, shit strategy

— yiğit SAINZ WIN🌶 (@leclercsexual) July 3, 2022
Good strategy from Ferrari if you are a Hamilton fan.

— Pablo Elizalde (@EliGP) July 3, 2022
Live footage of Charles and the Ferrari strategy department. pic.twitter.com/7DykPlI6Pj

— Bl😈ckity-Bl😈ck F1 Podcast (@QuickStopF1) July 3, 2022
A look inside the ferrari strategy department while deciding whether to swap Leclerc and Sainz #f1 #funniesttweets @wtf1official @pitlane_girl pic.twitter.com/gdexoaHpI0

— RoseArtemis (@RoseArtemis) July 3, 2022
watching ferrari mess up their strategy for the 100th time this season pic.twitter.com/6a9PX4I3k8

— niamh 🏎 (@formulaniamh) July 3, 2022
Ferrari Strategy every race... #Ferrari #Leclerc #Formula1 #SilverstoneGP pic.twitter.com/RpQbOA0tA5

— F1 - Just For Jokes (@F1_JFJ) July 3, 2022
ferrari really have 0 strategy 😂😂😂

— #44 🐊👟 (@crocsballer) July 3, 2022
Once again Carlos doing his own strategy because well ferrari…

— safe place for chili's stans (@carlosainzxsafe) July 3, 2022
Buzzing for the victory for Carlos Sainz. His first race winner in F1 but bad strategy from Ferrari yet again. Charles Leclerc with soft would have won easily. Think that Charles should had been prioritised since he is fighting for the Championship#BritishGP #F1 pic.twitter.com/PNcgyEj5Rj

— Huge Fanatics ❁ (@Huge_Fanatics) July 3, 2022