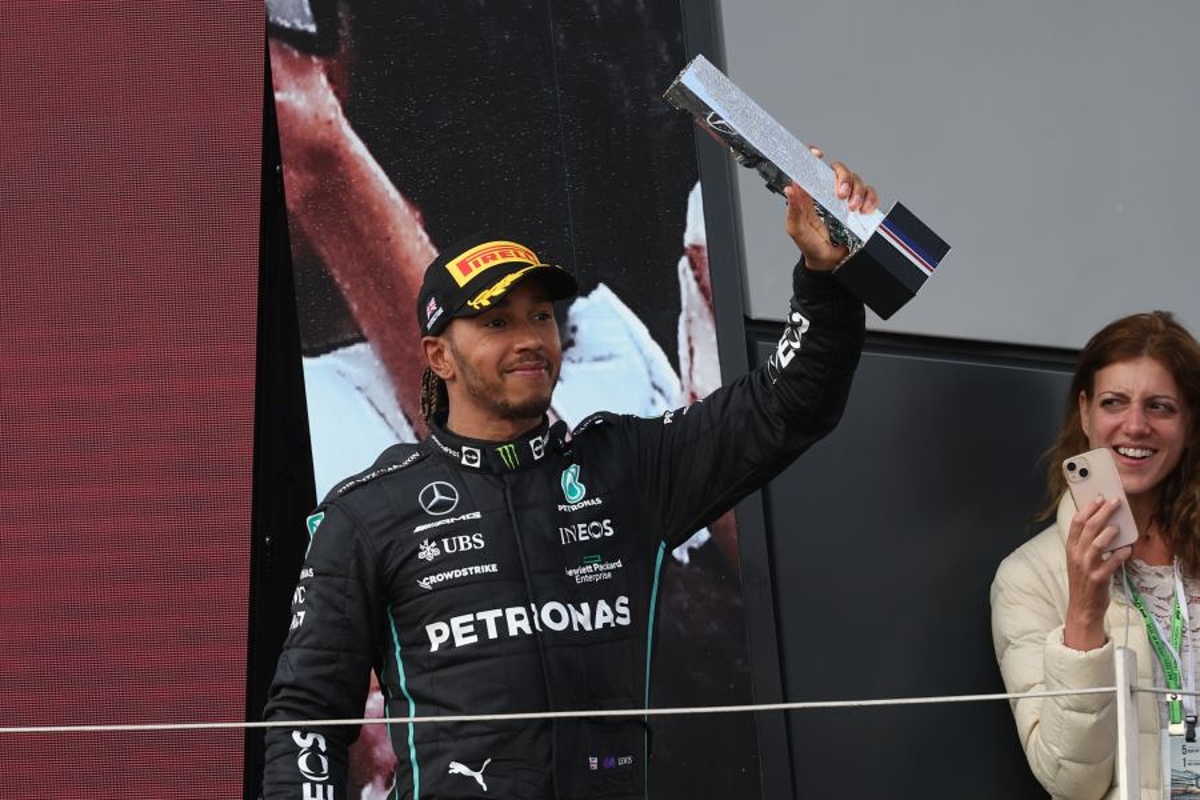 Hamilton victory chances wrecked by safety car - Wolff
Hamilton victory chances wrecked by safety car - Wolff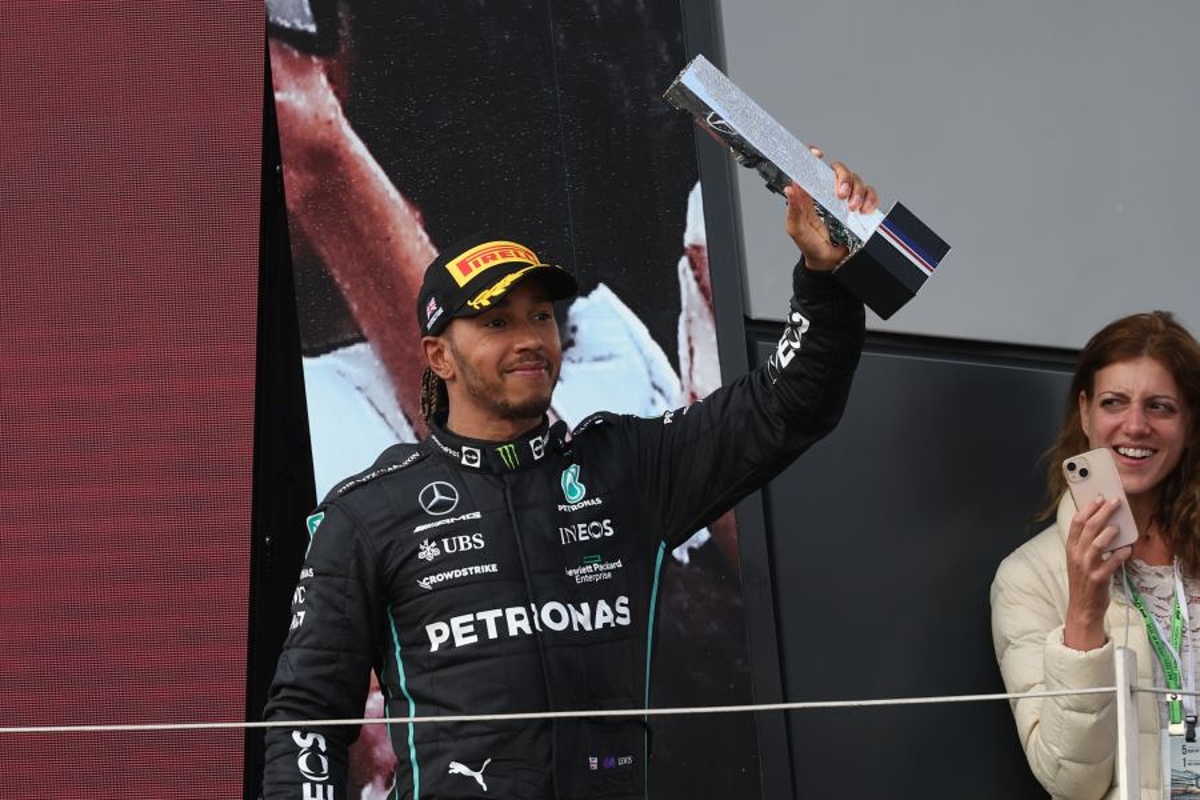 Mercedes team principal Toto Wolff is confident that Lewis Hamilton would have won the British Grand Prix had it not been for a late safety car intervention.
Hamilton secured his third podium of the season with a third-place finish at Silverstone after a thrilling late-race battle with Sergio Perez, Charles Leclerc, Fernando Alonso and Lando Norris.
But a safety car triggered by Esteban Ocon's stranded Alpine on lap 39 allowed the front-runners to pit, taking away the advantage of a tyre-life offset Hamilton had worked hard to create with an elongated opening stint.
After dropping back at the start, Hamilton slowly closed the gap on Carlos Sainz and Leclerc at the front and put himself in a position in which he could have joined the leading battle when he eventually pitted nine laps after the Monégasque.
A slow stop allowed the margin to increase but Hamilton was quickly back on the hunt before the safety car halted his charge, affording Sainz the chance to fit fresh soft tyres.
"The car has had some performance today and we were in there to win the race and that is very encouraging," Wolff told Sky Sports F1.
"I think without the safety car he would have probably won the race and then at the end, Perez was just there and Sainz just went.
"The most encouraging thing, like I said before, is that we had a car that was able to race.
"We were that close from winning it and it would have been so fantastic for him."
Mercedes reveal soft tyre problems
The soft tyre gave a boost to both Perez and Sainz with the Red Bull driver passing Hamilton after the restart, but the seven-time champion struggled to generate heat.
"Interestingly, on the hard it was easier," explained Wolff.
"The hard was there immediately, the soft not. We don't understand either.
"I think we probably lost a little bit of momentum after the restart but we had almost no bouncing with was encouraging, and the pace was good on the hard and the medium.
"It was just on the soft we were not able to really get the grip we would have wished on the end."