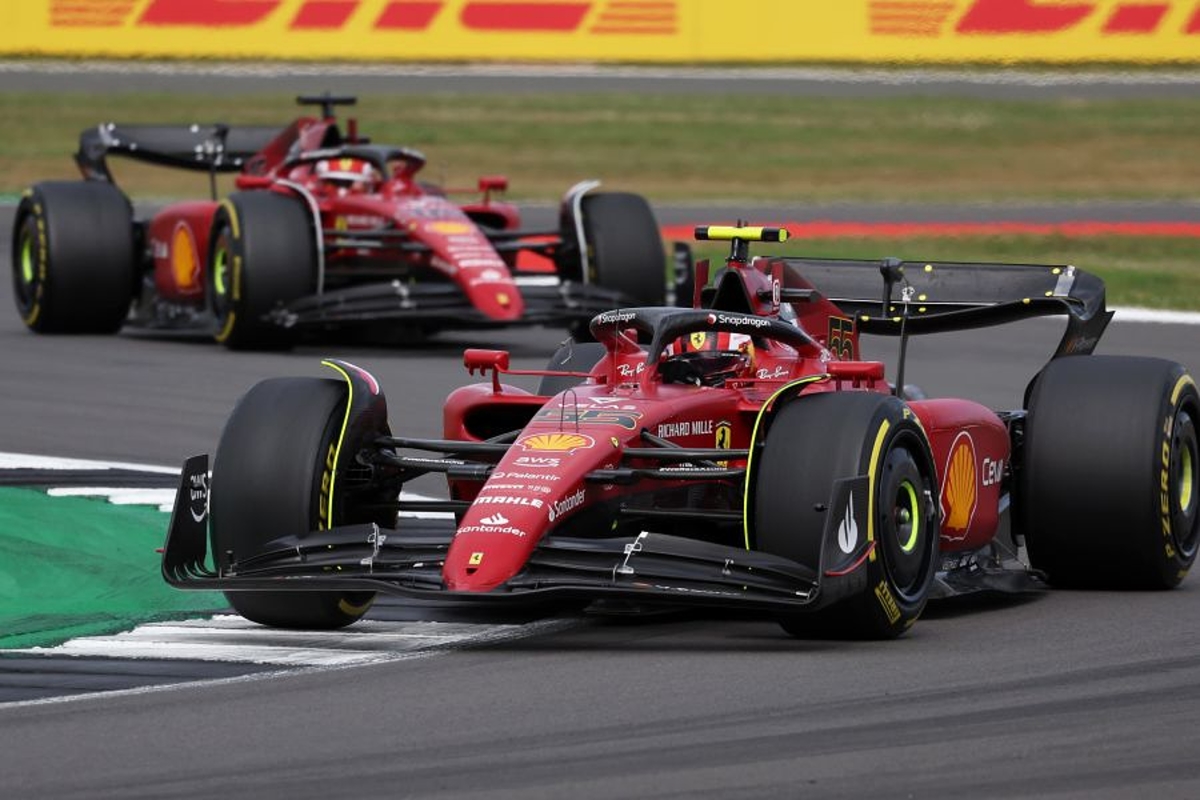 Sainz victory nerves ramped-up by dramatic late safety car
Sainz victory nerves ramped-up by dramatic late safety car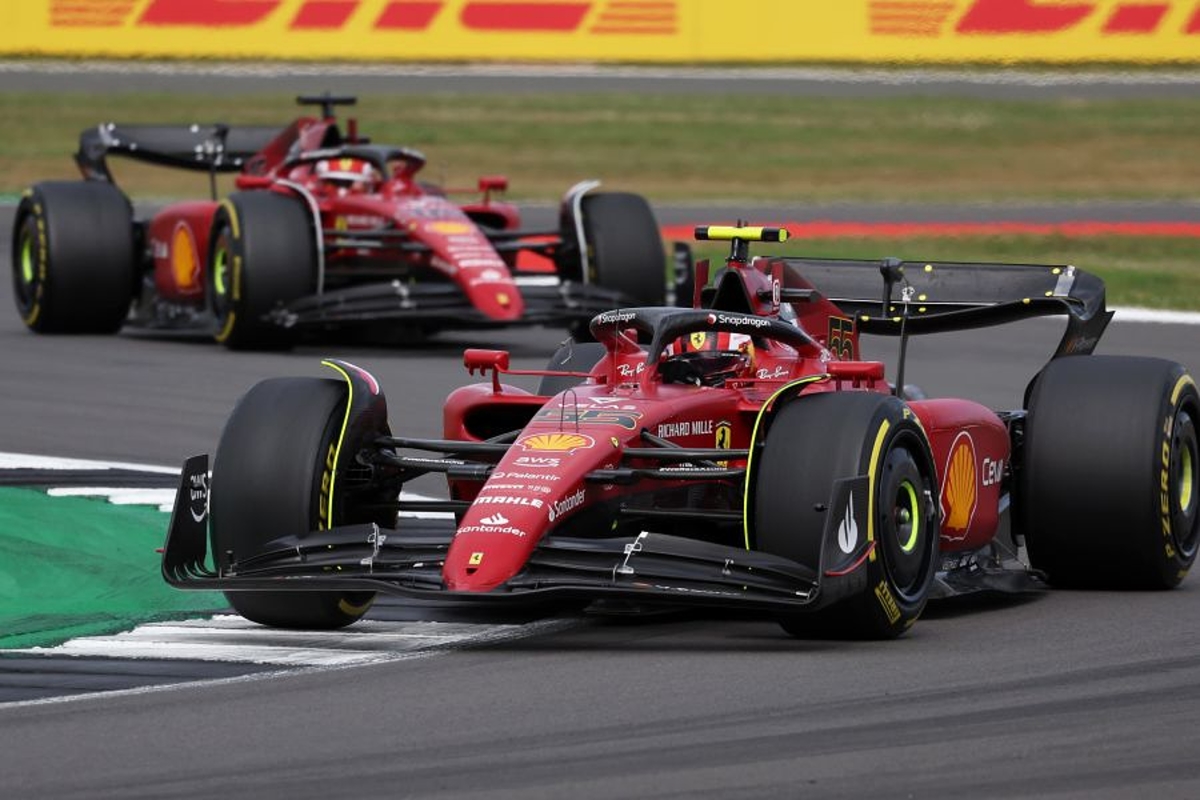 Carlos Sainz has revealed the angst he was put under by the late safety car period that ultimately proved vital in securing his first victory in F1.
After clinching his first pole position on Saturday, Sainz ended the second-longest wait for a win in the sport's history in a dramatic British Grand Prix - his 150th time of asking.
Sainz had been forced by his Ferrari team to allow team-mate Charles Leclerc into the lead after failing to prove a fast enough pace following the pit stop window, but the late safety car saw the team pit the former McLaren driver and not Leclerc, putting him on fresh soft tyres compared to the Monégasque's ageing hards.
The winning move was made immediately after the restart, allowing Sainz a relatively easy drive to the flag.
"I don't know what to say. It's amazing," said Sainz. "My first race win, 150 races later with Ferrari, at Silverstone, I cannot ask for more.
"It's a very special day, a day that I will never forget. It was a very special weekend in general.
"Thank you everyone for the support, for the cheers. Lewis was on it today I heard. It was one of his days but we managed to hold on and I'm incredibly happy.
"It was not easy. I struggled quite a bit with the balance, especially on the first stint with the medium tyre. Max was forcing us to push a lot through the high speed. I opened the front left but even with all that, I stayed believing that it could still happen.
"I needed to stay in the race like I was trying to and then all of a sudden, the safety car gave me the opportunity to get back on it and we did it.
"You can imagine the nerves on the safety car restart knowing that it was my chance and getting it done and then the win."
Silverstone "a special place"
Sainz has enjoyed past success through the junior formulae at the British venue and reflecting on his previous triumphs at the circuit, he added: "Silverstone has been a special place for me.
"My first ever race win in Formula BMW back in 2010, the first pole position here back in 2010 and then suddenly 12 years later I achieved exactly the same but in Formula 1 with Ferrari."