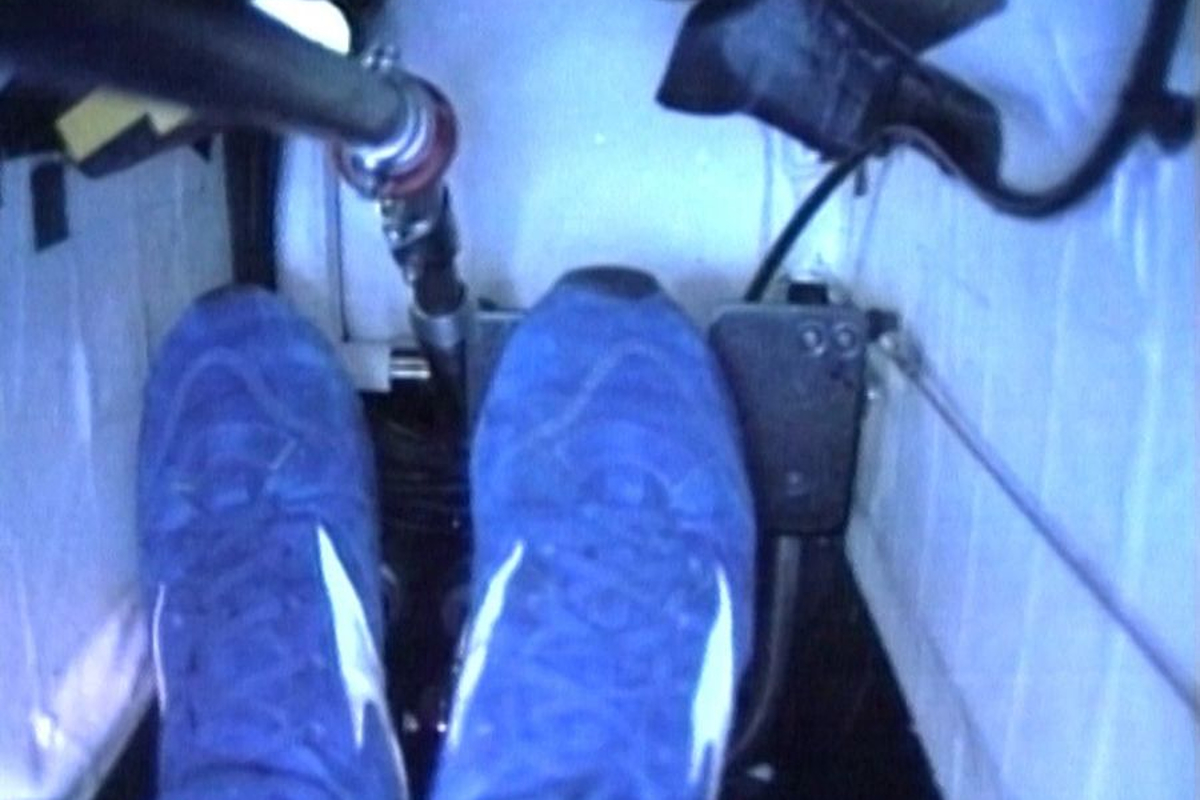 Pedal cam makes spectacular F1 return for the British Grand Prix
Pedal cam makes spectacular F1 return for the British Grand Prix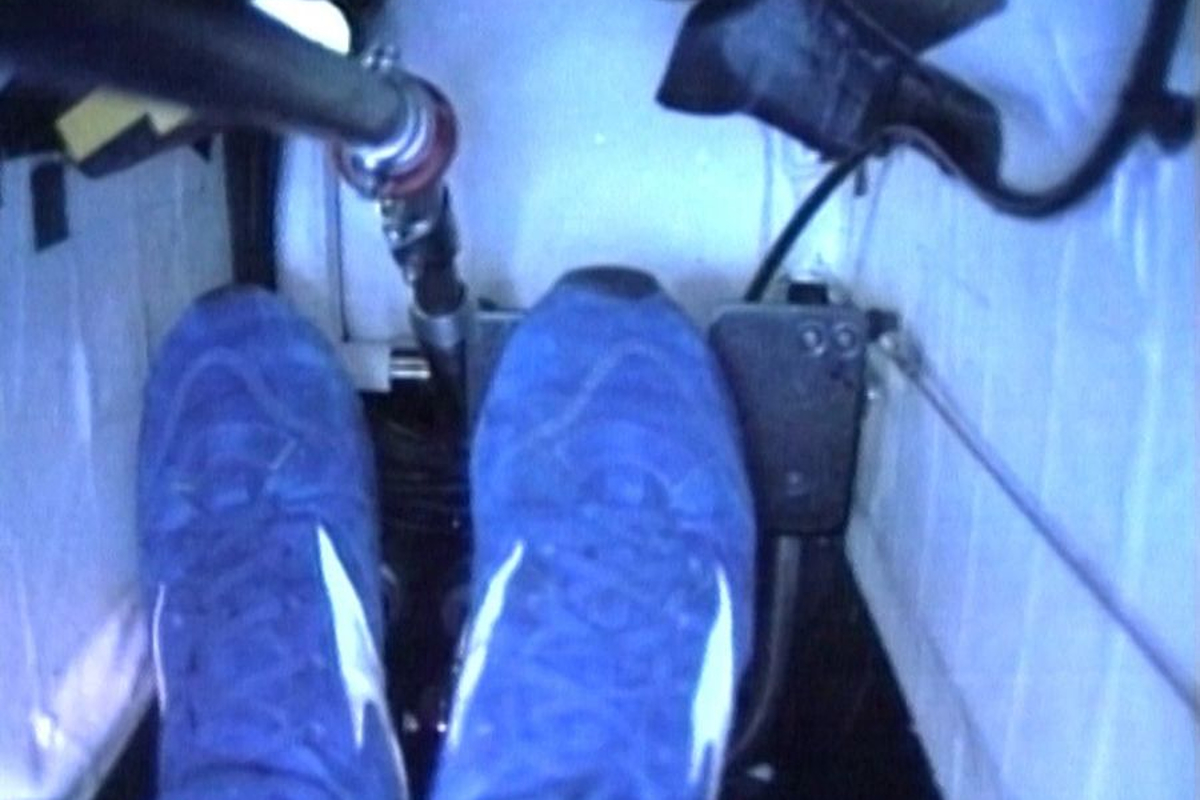 F1 will trial a new 'pedal cam' during first practice for the British Grand Prix as the sport bids to increase its accessibility for fans.
The camera angle returns to F1 after an absence of almost 22 years, with McLaren driver Lando Norris the driver entrusted with providing the images of a driver's footwork in the cockpit.
The angle was first used by the Tyrrell of Ukyo Katayama at the 1993 Japanese Grand Prix but has not been seen in F1 since Pedro De La Rosa carried the camera in his Arrows at the 2000 Belgian Grand Prix.
Post-Silverstone, the new angle will be assessed and if successful, a wider roll-out across the grid is expected to take place in future races.
The idea will hope to follow the success of the helmet cam, which has been a hit with fans since being implemented after a positive test with Fernando Alonso in Belgium last season.
Director of broadcast and media at F1 Dean Locke said: "This is another in a line of innovations we have introduced to our broadcasts that bring fans closer to the action.
"F1 drivers are completing a number of complex tasks simultaneously at speeds of up to 200mph during a race, and this camera angle – alongside innovations such as helmet cam - will help our fans to understand the challenges of being in the cockpit.
"Having this on Lando's car at his home race is something we are very excited about and we hope his fans, and all fans at Silverstone this weekend enjoy the unique insight."