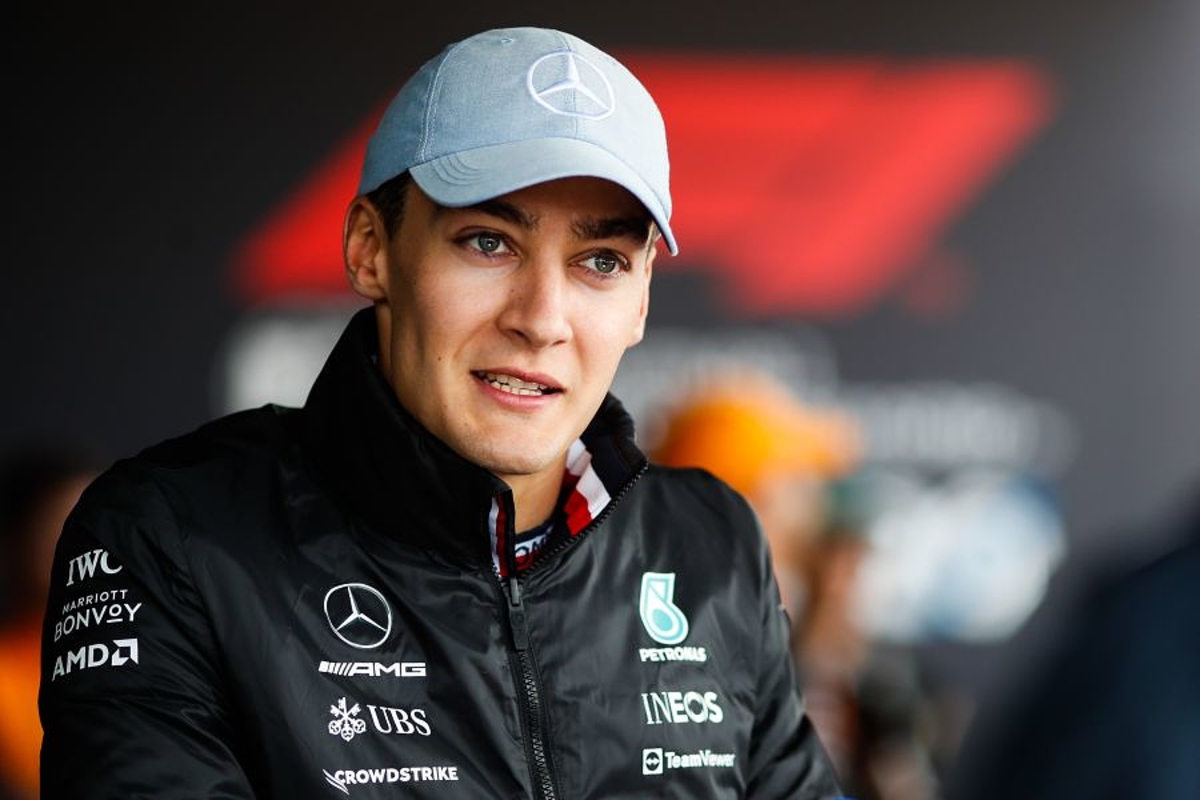 Russell condemns motorsport's "shocking" racist incidents
Russell condemns motorsport's "shocking" racist incidents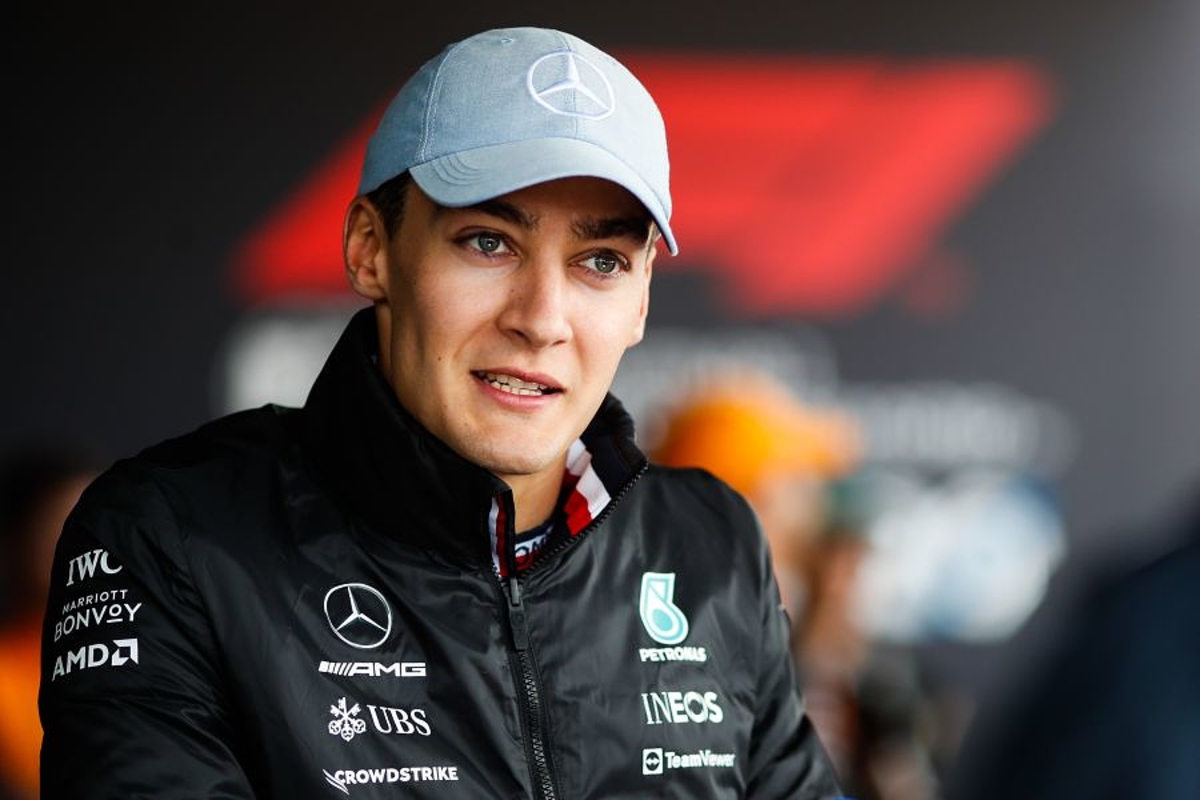 George Russell believes it is everyone's duty to do more to bring an end to racism after the "shocking" events in motorsport in the last week.
Mercedes team-mate Lewis Hamilton was targetted by three-time world champion Nelson Piquet, who used a derogatory racial slur when describing the Briton during an interview in Brazilian Portuguese.
Piquet was swiftly banned by F1 and is to have his honorary status as a member of the British Racing Drivers' Club stripped as a consequence of the language used.
The F1 community has since rallied to support Hamilton.
Grand Prix Drivers' Association director Russell said: "It is clear we all need to do more to stamp out all of the racism that is going around, not just in the motorsport world but society, and it goes further than just this as well.
"The social abuse people receive online, it is great to see people come together and put forward their views and stand in support.
"We all have a duty to do more. It is just shocking to see in today's day and age that we are still continuing with this."
Russell shocked by racism at both ends of spectrum
As well as Piquet's comments, the F1 community was rocked by a second racism incident last week when F2 driver Juri Vips used a slur during a gaming live stream.
Red Bull dropped the Estonian as its test and reserve driver but Vips has been retained by Hitech GP.
Asked if the ban for Piquet was enough of a punishment, Russell quickly pointed out issues between different generations.
"I don't think anything is really enough," replied Russell.
"I haven't seen the statement from F1 itself so I can't comment solely on that but I heard earlier that it has been two years since the first race in 2020 where we all took a knee in Austria [for the WeRaceAsOne initiative].
"When the decision came when we stopped, a lot of people argued why are we stopping this because it hasn't been that racism has been solved and there is still racist abuse going around.
"There is a huge amount going around and this week has been shocking to see from two different ends of the spectrum - from somebody who... I won't say is stuck in his ways, but from an older generation and then from a youngster.
"We all need to do more."