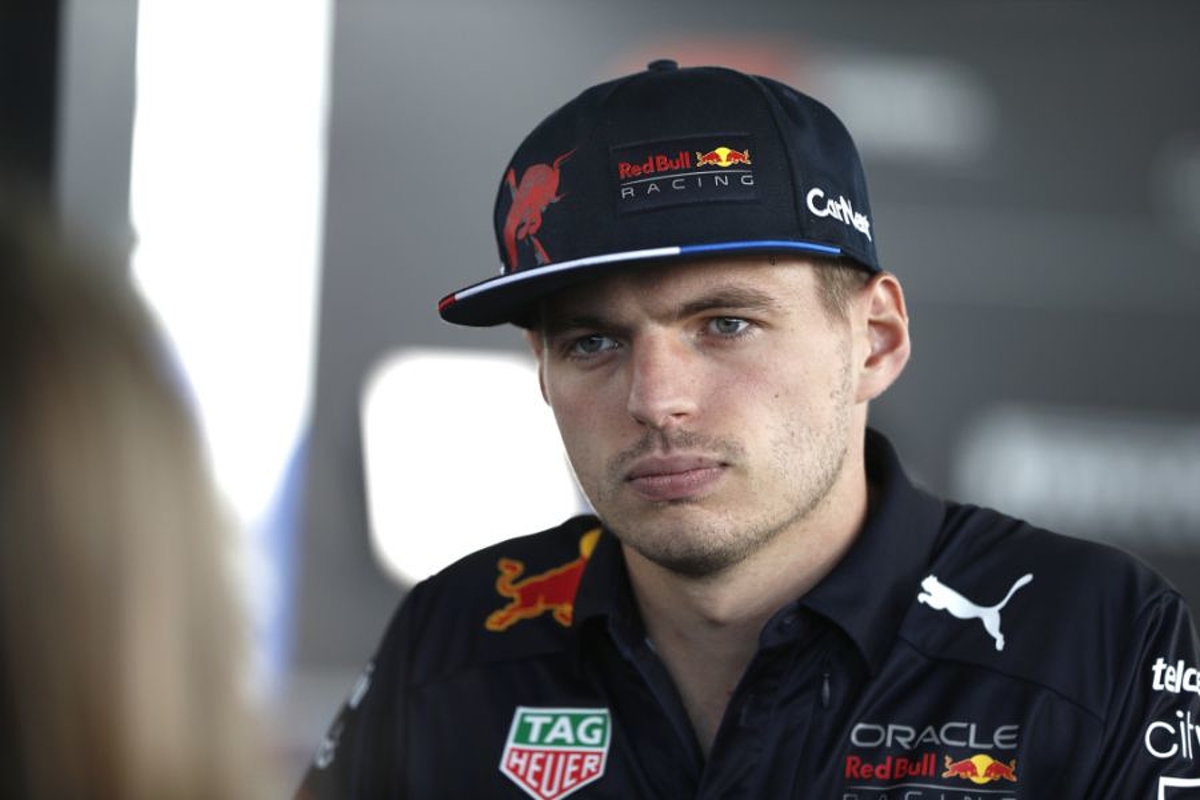 Netflix and chill as Verstappen makes up with Drive To Survive
Netflix and chill as Verstappen makes up with Drive To Survive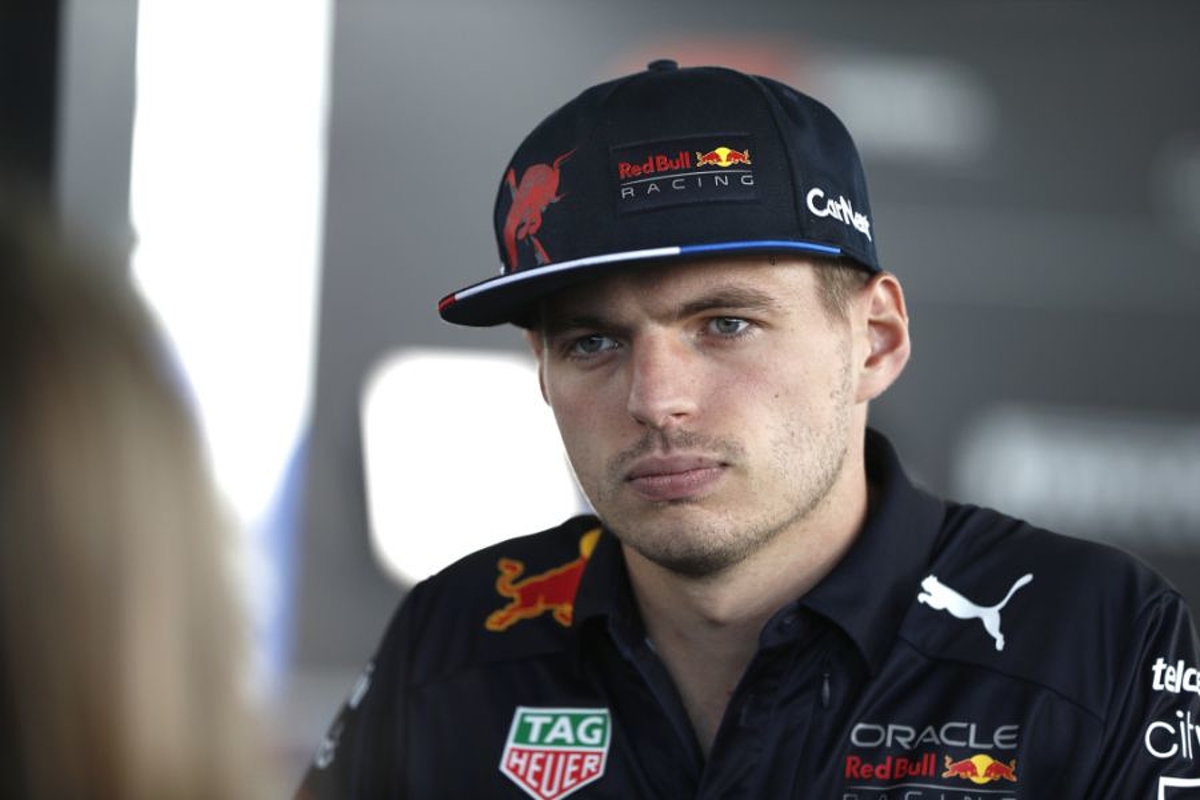 Max Verstappen has made a U-turn over his participation on the hit Netflix F1 docuseries Drive to Survive after coming to a "good understanding" with its producers.
The reigning F1 world champion has been absent from the fly-on-the-wall documentary series since the first series aired, due to concerns over fake rivalries and inaccuracies created in the editing room.
Verstappen has regularly voiced his displeasure with the series, despite the role Netflix has played in F1's rising popularity in the United States over recent years.
Verstappen on Drive To Survive issues
Speaking to the massively popular Pardon My Take podcast from Barstool Sports, Verstappen said: "Last year I was not really involved, there were a few things I was not really happy with.
"Especially faking rivalries between drivers. That for me is a tough one because of course [the series] did wonders in America.
"But also I think sometimes they portray a few drivers differently to how they actually are.
And then, of course, the people who are to have one are saying, 'ooh, this guy's a bit of a dick' or whatever, which in real life he's not."
Max hints at future Netflix participation
Verstappen has since spoken to the producers behind the series, Box to Box films, and has hinted at future participation.
"For the future, we came to a good understanding of how we can work together," he added.
"So I'm sure in the next one you will see a little bit more of me."