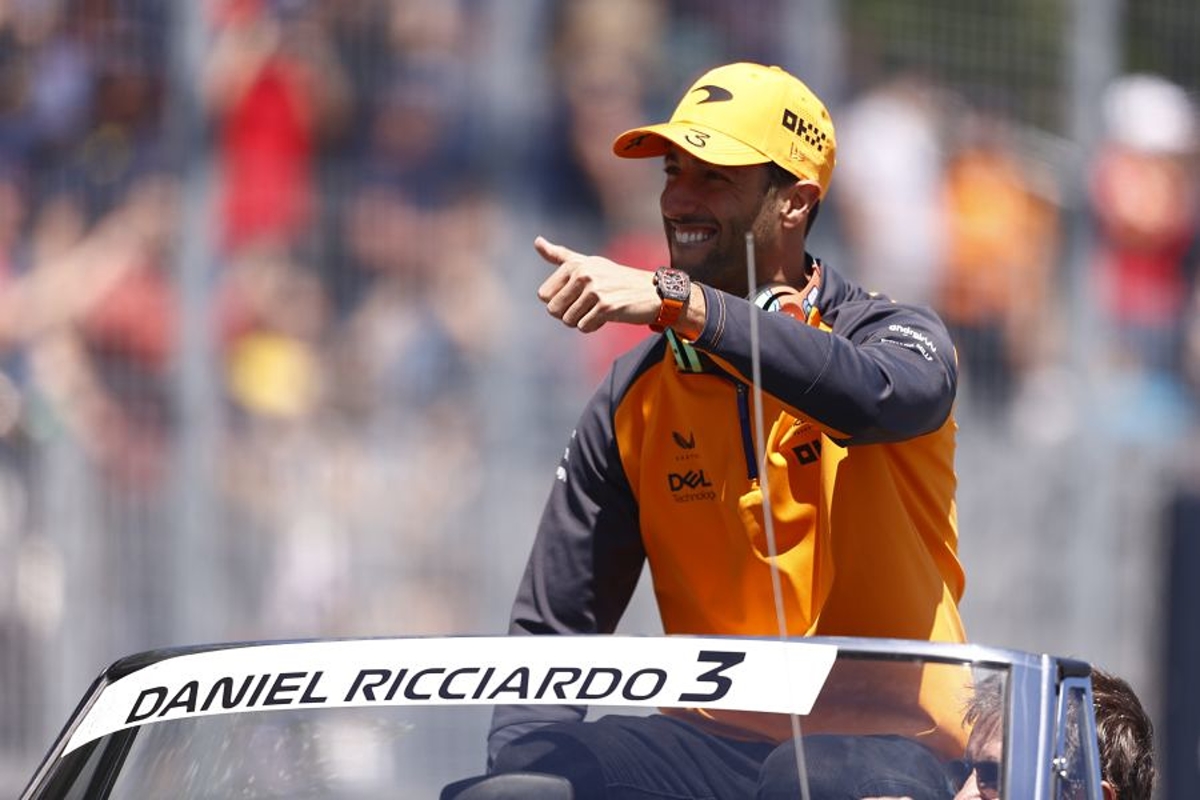 Daniel Ricciardo to exec produce new Disney-backed F1 TV series
Daniel Ricciardo to exec produce new Disney-backed F1 TV series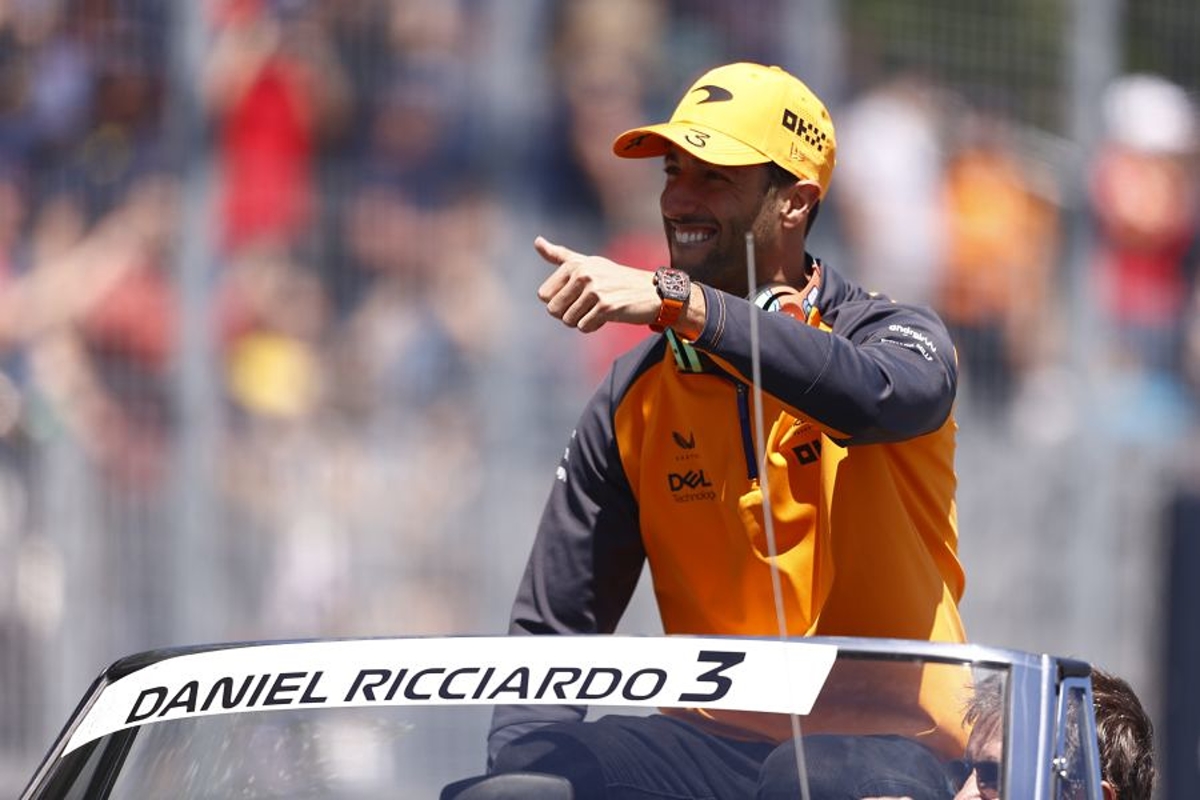 Daniel Ricciardo is getting in on the current TV and film craze for F1.
Ricciardo is to help develop a half-hour scripted television show that is set in the world of F1 for Disney-backed streaming service Hulu, according to The Hollywood Reporter.
The McLaren driver will serve as an executive producer for the programme that is still in its infancy as there is no working title at present, while a writer is also being sought.
Lionsgate, one of the largest television companies in the world that has nearly 70 shows on 25 stations across Canada and the United States, is behind the series.
Ricciardo has previously wowed tv audiences in America with appearances on chat shows, including most recently The Daily Show when he did a trademark 'shoey' with host Trevor Noah.
The TV series involving Ricciardo is another indicator of America's thirst for F1 on the back of the success of Netflix's Drive to Survive in recent years.
Apple is also producing a documentary about seven-time champion Lewis Hamilton who is also to help produce a movie starring Brad Pitt.
Apple saw off competition from rival studios Paramount, MGM, Sony, Universal, Disney, Netflix and Amazon to land the movie to be directed by Top Gun: Maverick director Joseph Kosinski.