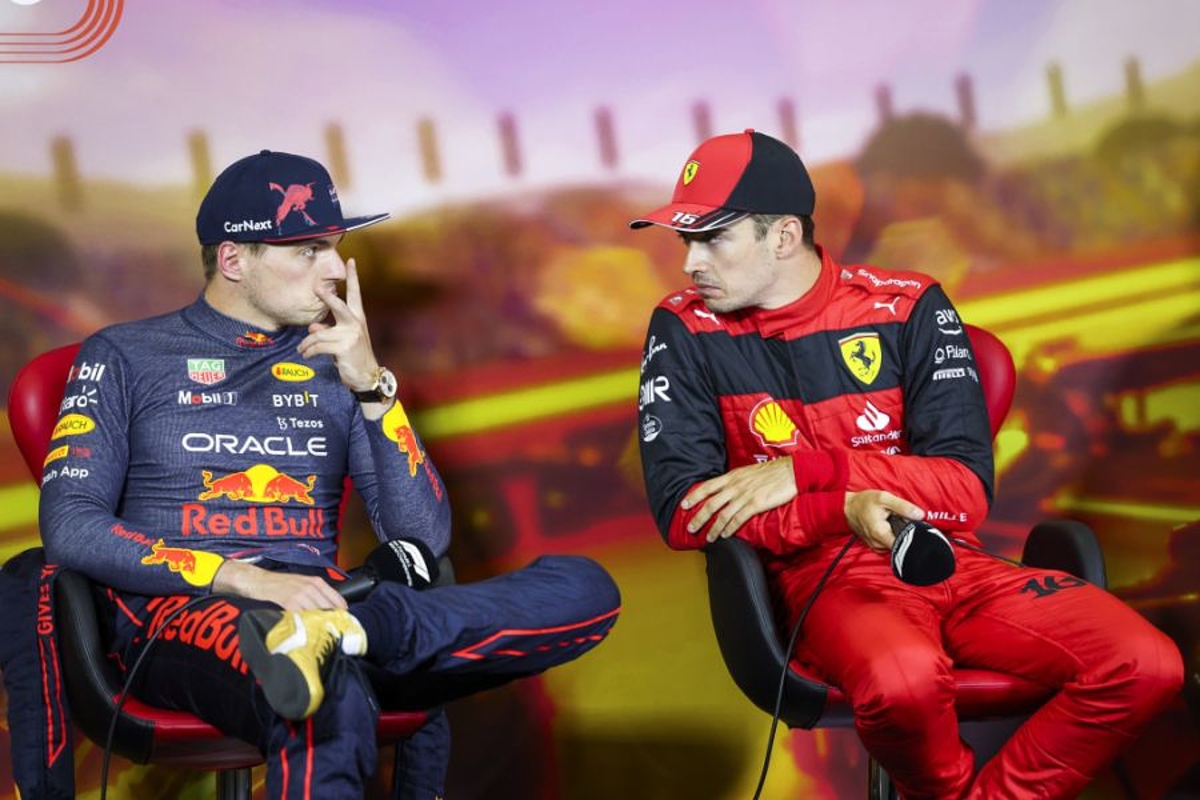 Max Verstappen rivals face title race humiliation claims former star
Max Verstappen rivals face title race humiliation claims former star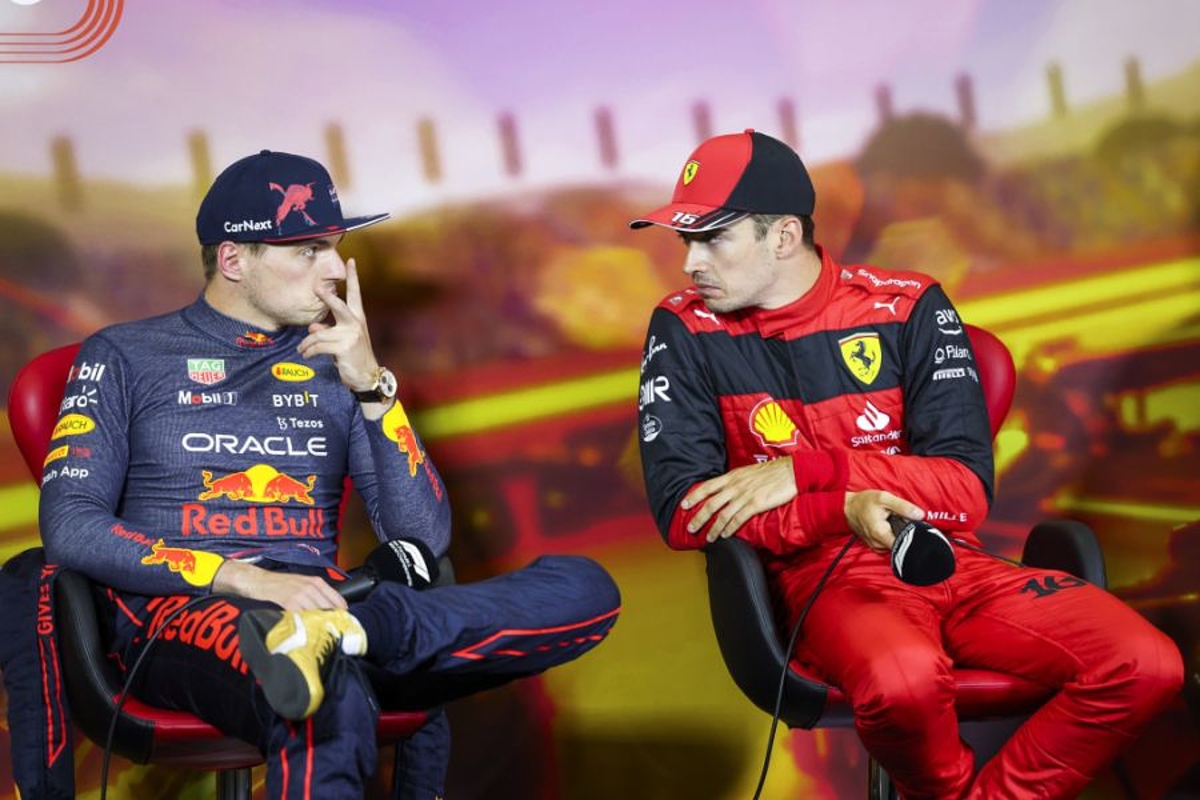 Former Red Bull star Mark Webber claims Max Verstappen's rivals face humiliation in the race for this year's F1 drivers' title.
The Dutchman leads team-mate Sergio Perez by 46 points after winning five of the last six races and is a red-hot favourite again for the British Grand Prix at Silverstone this weekend.
Ferrari's Charles Leclerc, meanwhile, trails by 49 after a series of reliability issues stopped him cashing in on a string of pole positions.
Webber sees only more of the same as the season develops, with Verstappen wrapping up a second title long before the season finale in Abu Dhabi in November.
Webber predicts Verstappen title cruise
"Red Bull will continue to dominate this championship," said Webber, speaking to The Guardian. "They have a car that is very good on downforce levels, on all compounds of tyre.
"It's like a tennis player on all surfaces or a golfer on all holes, short, long, chipping, putting, driving, the Red Bull can do everything.
"Red Bull have pretty much an answer for anything at the moment, Max could wrap it up with three races to go."
Perez fighting a losing battle
Webber played second fiddle to a dominant Sebastian Vettel during his time with Red Bull, highlighted by the infamous 'Multi 21' moment in Malaysia in 2013.
Perez has not had to face such ignominy as yet but Webber feels he is fighting a losing battle anyway.
"I like Sergio a lot but over the course of the season, over time, Max will just find a way to start accumulating bigger points," remarked Webber.
"In Azerbaijan, Max drove away down the road, it was a very emphatic victory. Then in Canada, it's raining, it's dry, it's cold, it's tricky and Max all weekend was phenomenal."