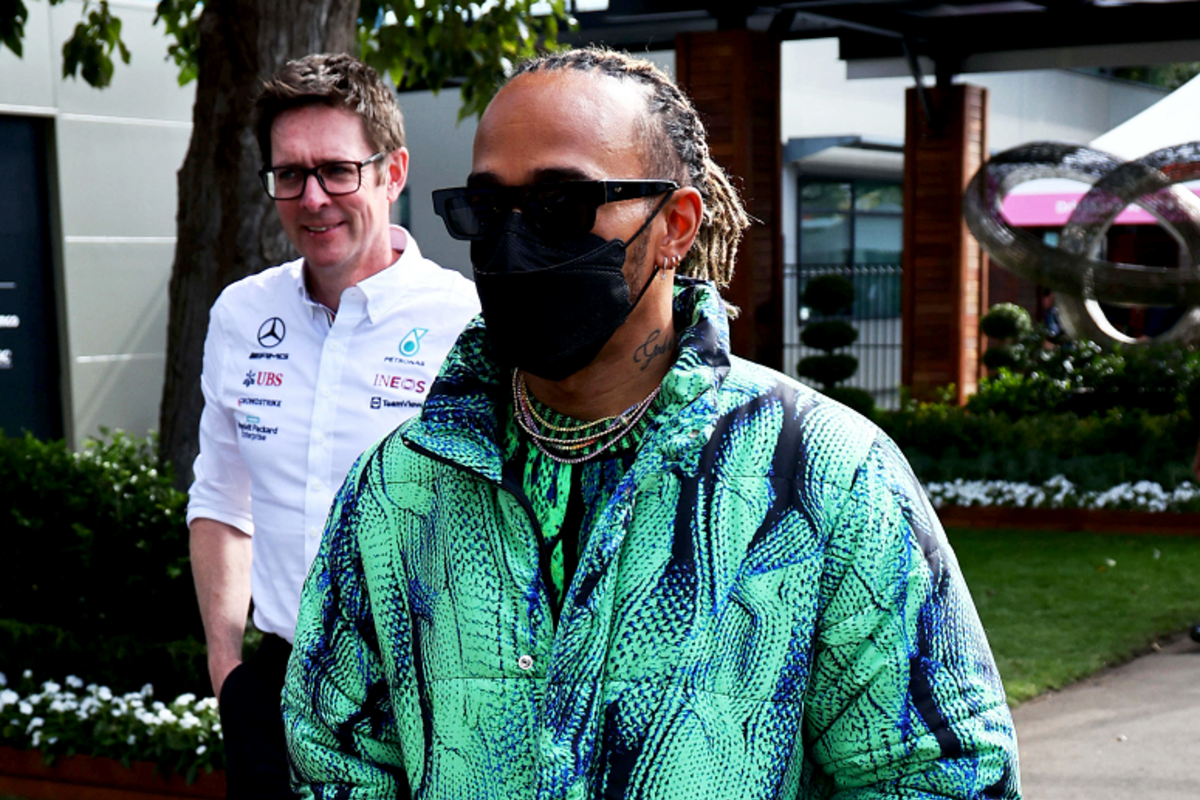 Bernie Ecclestone slates Lewis Hamilton for not trying and "funny clothes"
Bernie Ecclestone slates Lewis Hamilton for not trying and "funny clothes"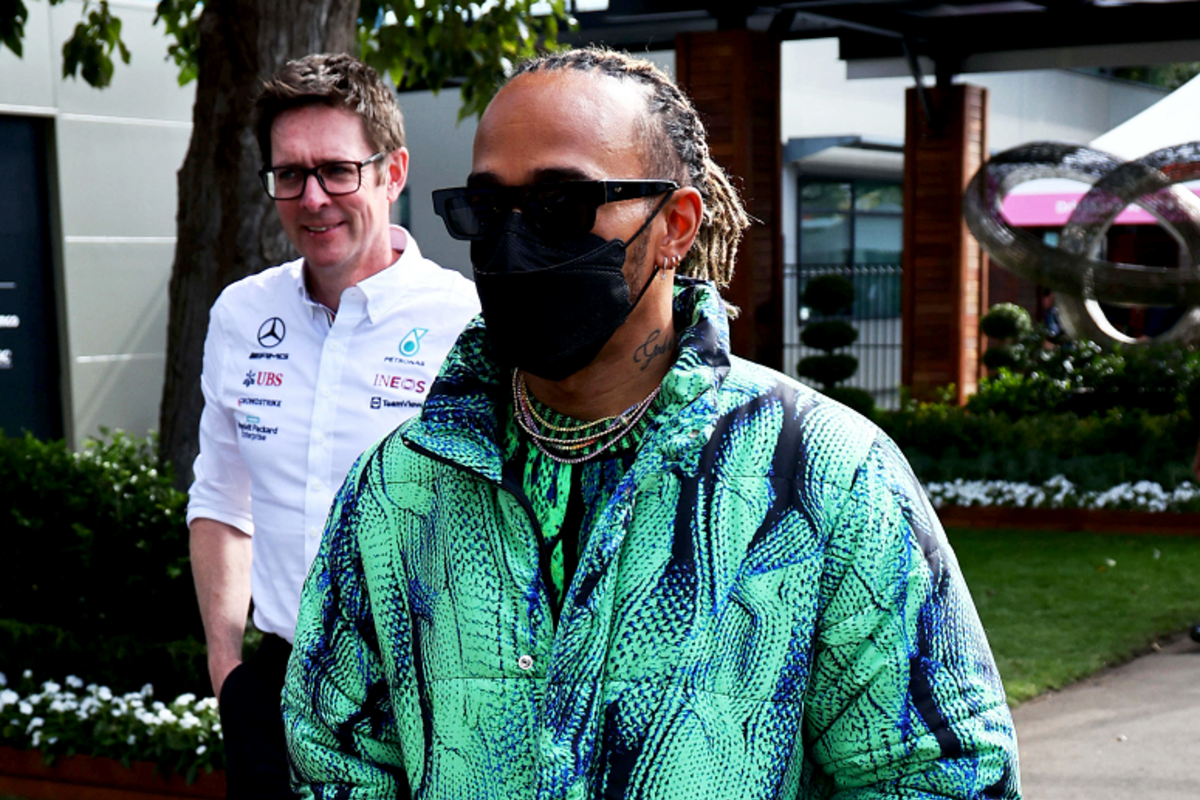 Former F1 supremo Bernie Ecclestone has questioned Lewis Hamilton's future in the sport and believes the seven-time champion has lost his competitive edge.
Hamilton sits sixth in the current driver standings, 98 points adrift of leader Max Verstappen, and with just two podiums to show for a campaign in which he has been consistently outperformed by team-mate George Russell.
Ecclestone, speaking to the Mail On Sunday, said Hamilton could now be living on borrowed time in the sport and came up with a scenario which could see him exit after the 2022 season.
2022 season Hamilton's last in F1?
"Lewis might sell his position to Toto [Wolff, Mercedes' team principal]. "This is how much I am getting, I'll step down and give me half of what I would get".
"Toto can go and do one of his magic deals, offer someone less money and keep £20million.
"Nobody needs to tell Toto this because he has already thought of it. Lewis would probably stop under those circumstances.
"I don't know what he is doing dressing up in all those funny clothes. Has he a deal to do it? Is it to get noticed? Maybe that's it."
Ecclestone: Lewis has lost his edge
Ecclestone believes Russell's dominance over Hamilton is partly down to his own ability, but also down to a lack of fight from his team-mate.
"Toto is getting a bit fed up with Lewis," added the 91-year-old. "I don't think he's trying, do you? Let's put it another way, Lewis doesn't seem bothered about losing.
"It's not like him. He has a competitive nature but he's taking losing a bit easy for my liking."