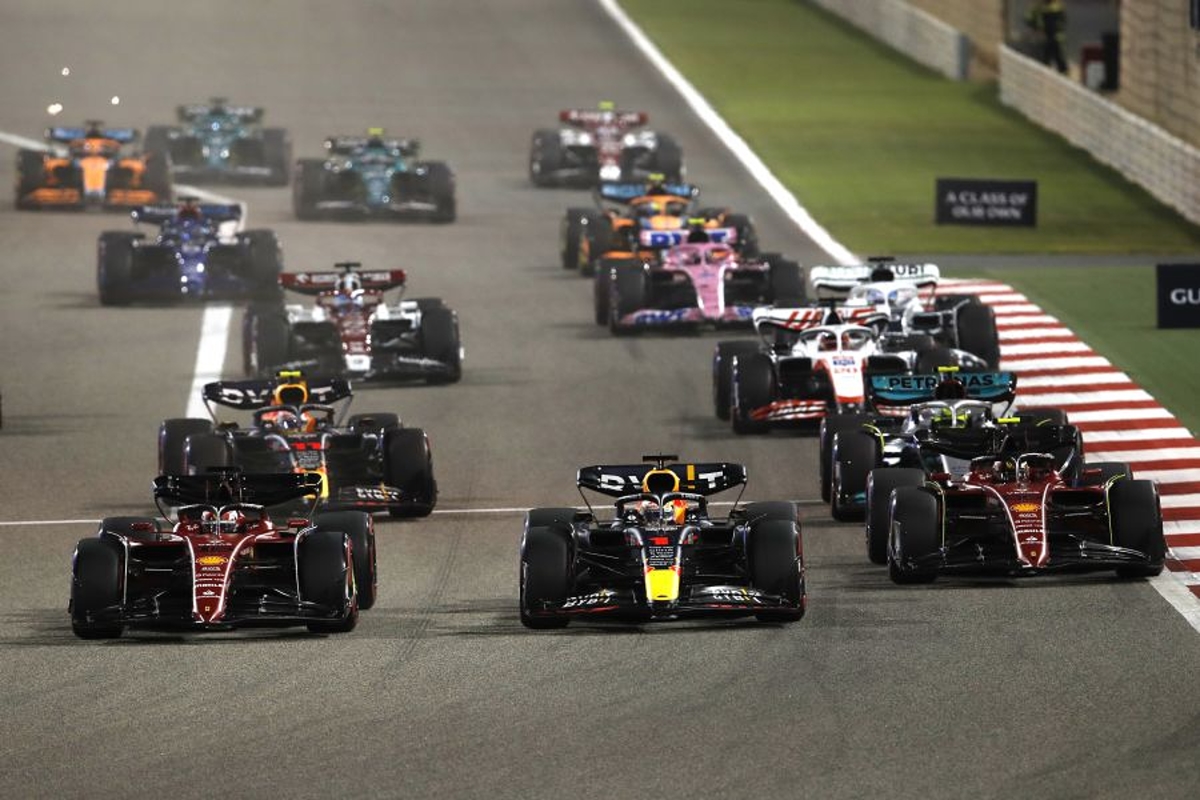 F1 backed amid "wrong turn" claim
F1 backed amid "wrong turn" claim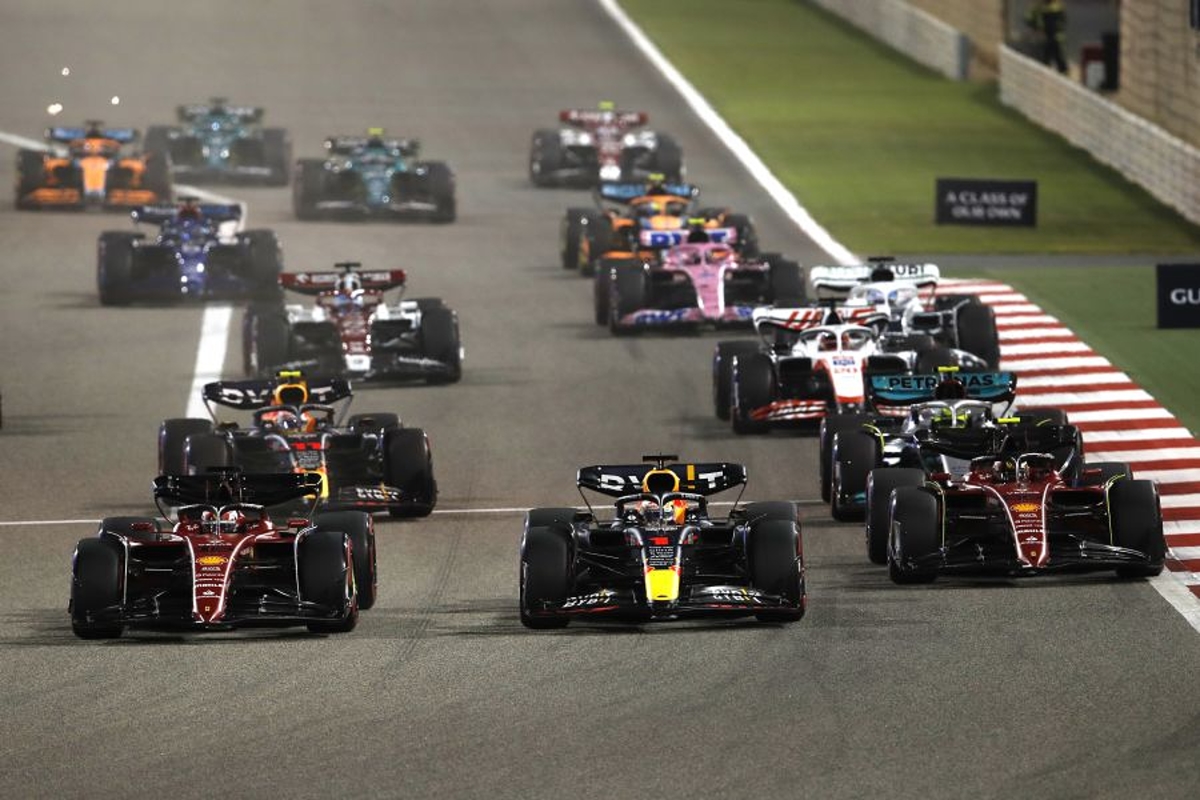 AlphaTauri driver Pierre Gasly has denied that F1 has made a "wrong turn" with its technical regulations after the bouncing saga intensified in Canada.
The FIA introduced a controversial technical directive ahead of the Montreal weekend aimed at tackling the violent bouncing of the cars experienced by drivers.
Gasly was one of many to express health concerns, warning that drivers would need walking canes in their 30s if the issues persisted.
But with the ground-effect aerodynamic philosophy, it is necessary to run cars close to the ground and stiff, indicating the bouncing may be here to stay.
Asked if this meant F1 had ventured down the wrong avenue, Gasly replied: "Personally, I don't think they took a wrong turn.
"It's just some of the side effects we are getting at the moment are probably slightly more extreme than we expected.
"I think it's just fair to look at some options, look at all the solutions available to find the fairest treatment towards all the teams.
"But just to consider, we should, probably as drivers, not be put in a corner where we've got to trade between our health and performance, because obviously, we're racing drivers, we will always go for performance every single time.
"So no, I think they did it clearly, they didn't take a wrong turn."
F1 must find "right compromises" - Gasly
Teams have been urged to raise their ride heights in order to minimise the effects of the cars slamming into the track surface.
But as Gasly pointed out, the performance loss in doing that means drivers and their teams will always sacrifice comfort in the quest for those vital tenths of a second that could be the difference between the top and bottom of the midfield.
"It's just finding the right compromises going forward, and with the ground effect, that's the way it works," added Gasly, who was recently confirmed as an AlphaTauri driver for next season.
"I'm sure there are other ways to find more performance so we could be as competitive but just having those fine margins that give us the availability to stay in shape over the next 10, 15 years.
"For some of the guys, who are not going to be here in five to 10 years, but also the young guys coming now, it's clearly something that needs to be addressed.
"I'm just happy to see there is some action, a plan to move forward."