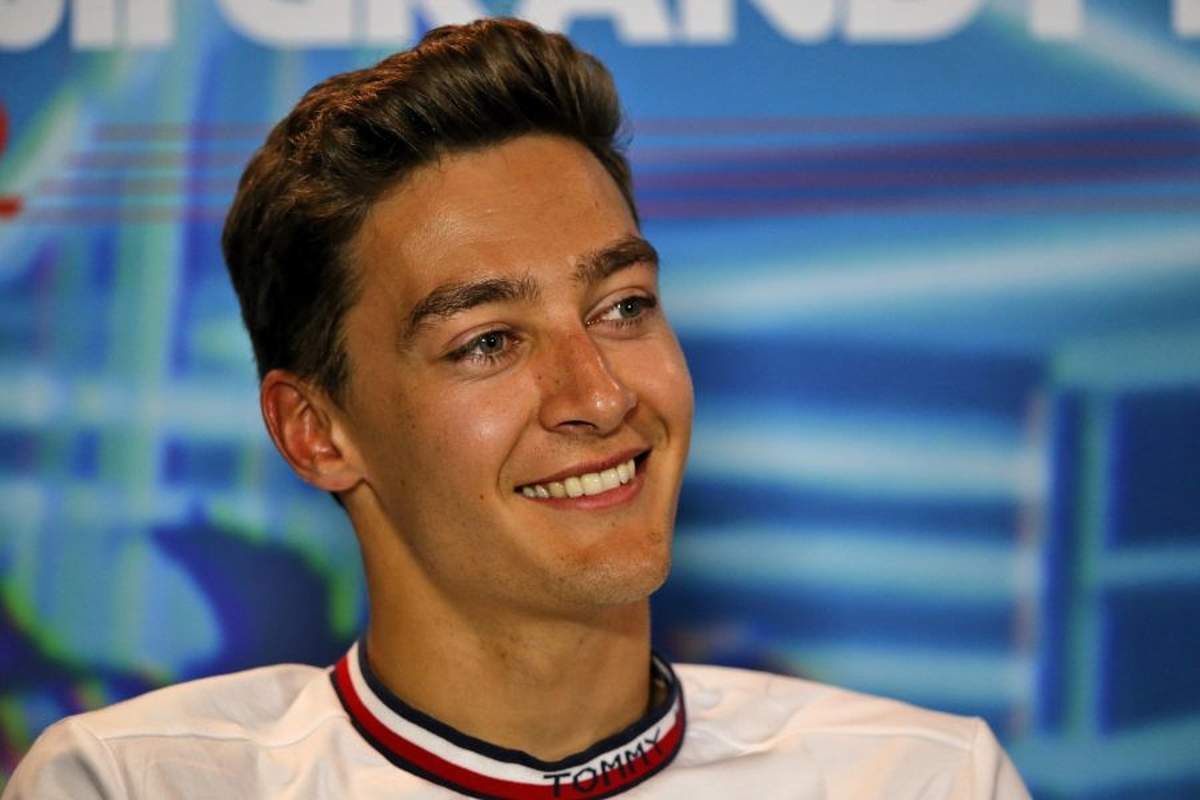 George Russell's eyes opened wide by GPDA role
George Russell's eyes opened wide by GPDA role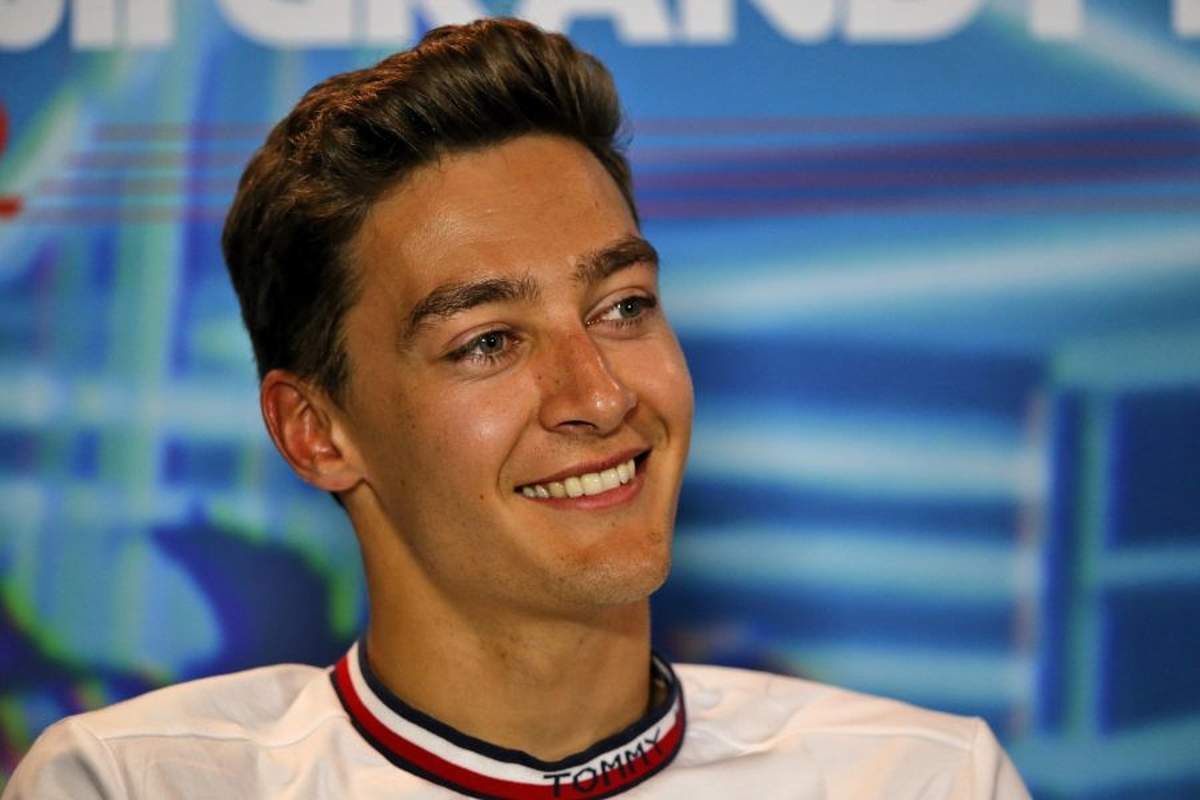 George Russell has revealed how his role as director of the Grand Prix Drivers' Association has opened his eyes to the organisation's input.
The GPDA is a collective of drivers that acts like a union to help direct concerns or ideas towards F1 and the FIA and is headed up by chairman and former F1 driver Alexander Wurz.
Russell replaced Romain Grosjean as one of the active directors, alongside Sebastian Vettel, following the Frenchman's retirement from F1 at the end of 2020.
Since taking the post, the GPDA has been forced into a number of vital discussions, not least the four-hour meeting at the Saudi Arabian Grand Prix earlier this year in the wake of a terrorist attack on an oil depot.
The health concerns around F1's porpoising and bouncing issues have also been a focal point in drivers' meetings so far this season.
Asked how he was finding the position, Mercedes driver Russell replied: "There's quite a lot going on, to be honest, but all good.
"Alex Wurz and Anastasia [Fowle] who's another director, have been a huge part of this. They do the majority of the work behind the scenes.
"It's opened my eyes a lot to their input. All of us drivers have a lot to be grateful for, for those two, especially.
"But I'm enjoying it. There are always conversations ongoing, trying to improve the sport.
"Also, in conversations with Formula 1, trying to improve circuit safety, design, whatever it may be. It's just a good…something a little bit different and I enjoy it."