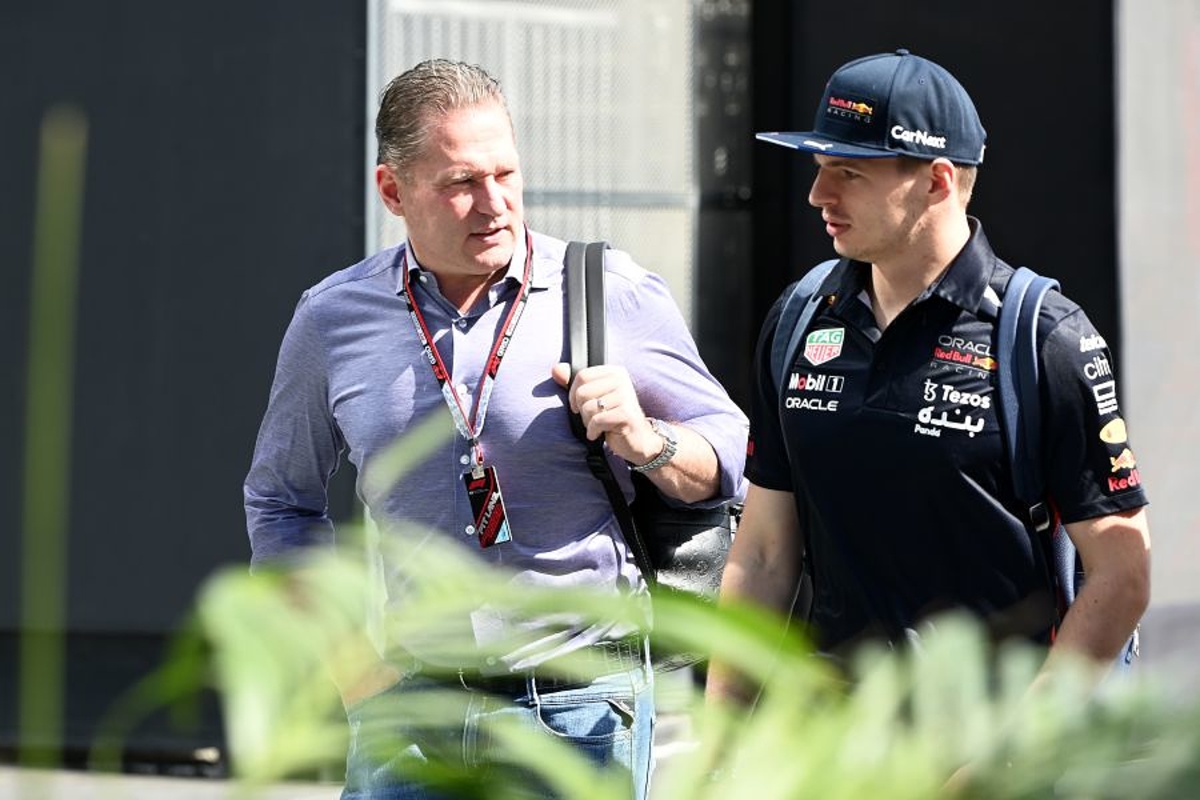 Max Verstappen hails father's 12-year slog after breaking into F1's top 10
Max Verstappen hails father's 12-year slog after breaking into F1's top 10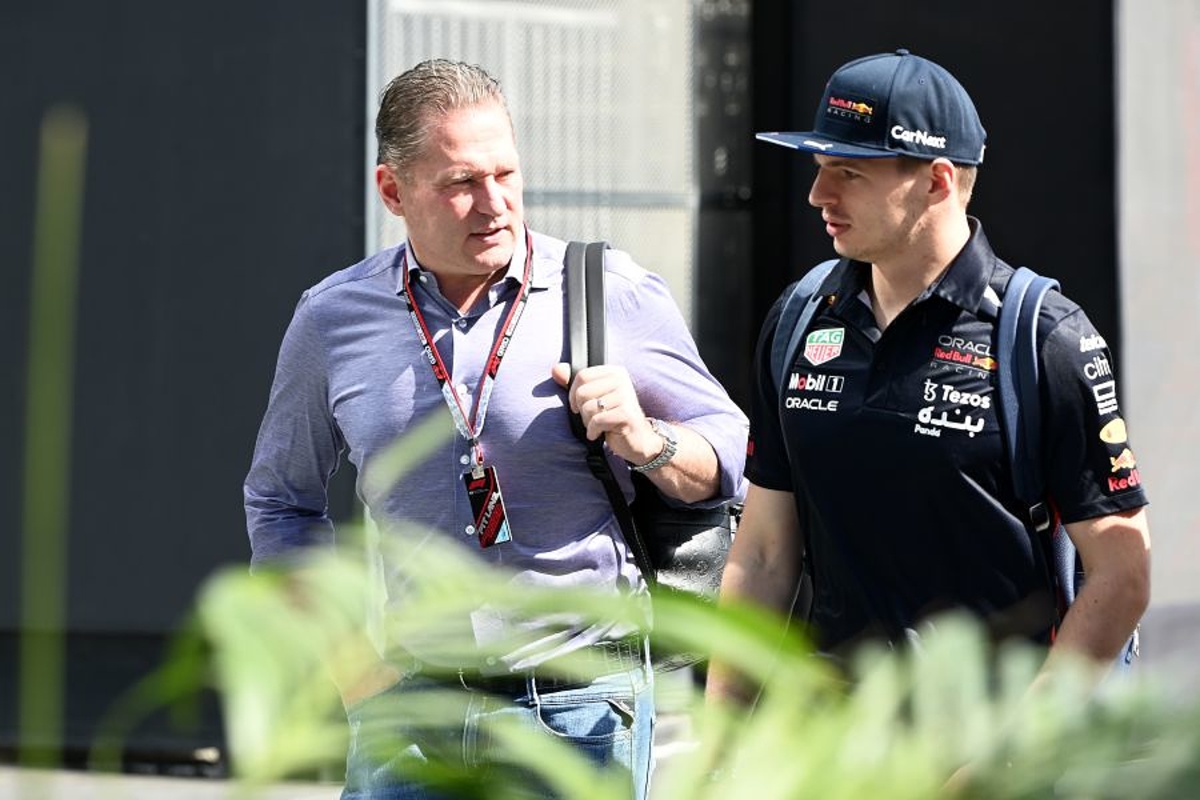 Reigning F1 champion Max Verstappen has insisted he would not be where he is now without father Jos' 12-year slog to get him into the sport.
Verstappen Sr raced in F1 through the 1990s and into the early 2000s but switched focus to his son's career upon retiring at the end of 2003.
Red Bull driver Verstappen has taken F1 by storm since joining as a 17-year-old in 2015, making the step from the junior Toro Rosso team in his second year and challenging for - and clinching - victories.
After taking his 26th grand prix win on Father's Day at the Canadian Grand Prix last Sunday, to lift him up to ninth on the all-time list of F1 winners, the Dutchman paid tribute to his dad.
"Without my dad, I wouldn't be sitting here right now," said the 24-year-old. "So what he did for me is difficult to explain.
"You know, as soon as he stopped in F1, he basically dedicated the next 12 years to make sure…he would try everything and he did everything for me to be where I am right now.
"The number of hours we travelled through Europe together and not only that, but also the workload he did back at home in Holland, working on my engines, preparing my go-karts, being on the dyno, it was really crazy.
"Like when I would wake up and go to school, he would bring me to school and then he would go to the workshop and continue his work.
"After I finished school, I would go there and he was still working and he would be on the dyno. I would help him, he would show me what he was doing because he wanted me to understand what was actually driving me."
Verstappen thankful for hard tutorship
Whilst the level of detail Verstappen Sr instilled in his son from such an early stage of his career seemed taxing at the time, all the hard work has paid off.
"Especially now when I look back at it, it's crazy and I'm really thankful for those times," added Verstappen.
"At the time I thought a bit lightly about it because I was like 'Why do I need to do all this? Why do I need to be involved?'
"But it definitely helped me a lot, also later in my career and even now like... of course, he doesn't tell me anymore 'You have to turn in here and you have to do this and do that'.
"But I just really like to share every single weekend, not only about racing but in general, just what I'm doing and stuff like that.
"It's very important to have that kind of relationship."