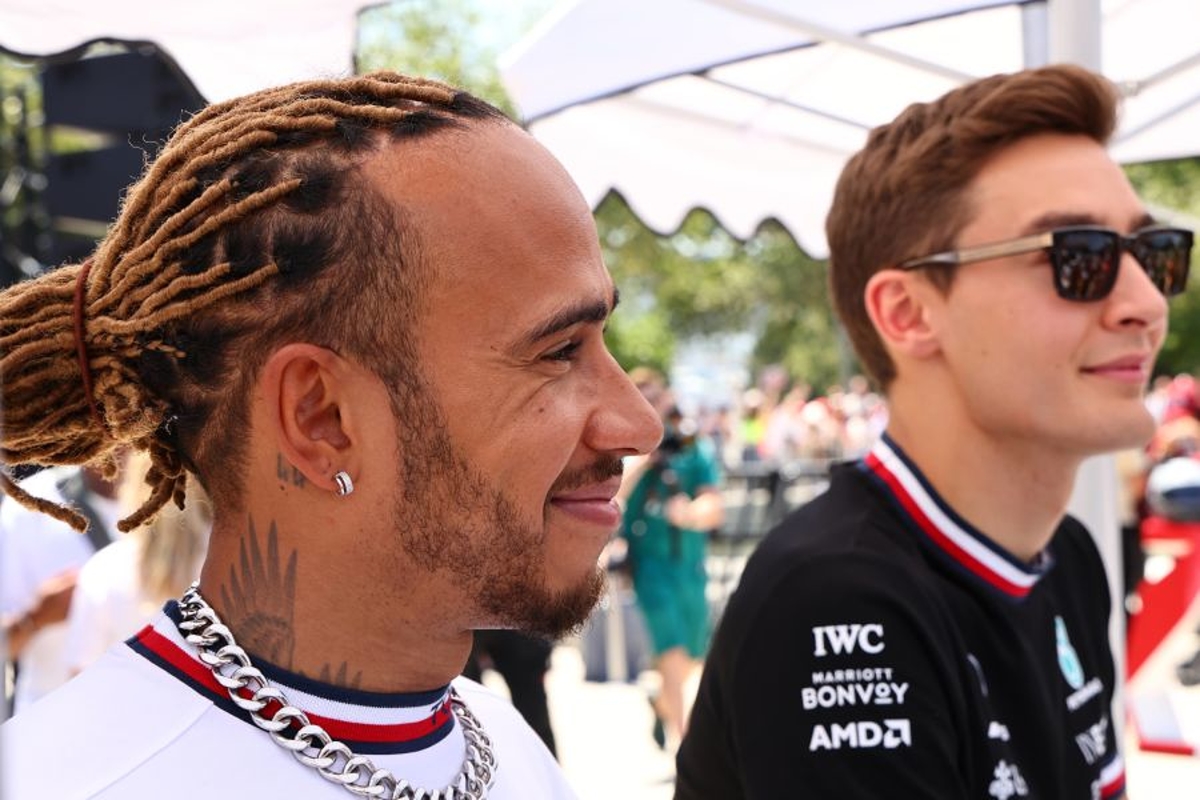 Lewis Hamilton George Russell to get British Grand Prix boost
Lewis Hamilton George Russell to get British Grand Prix boost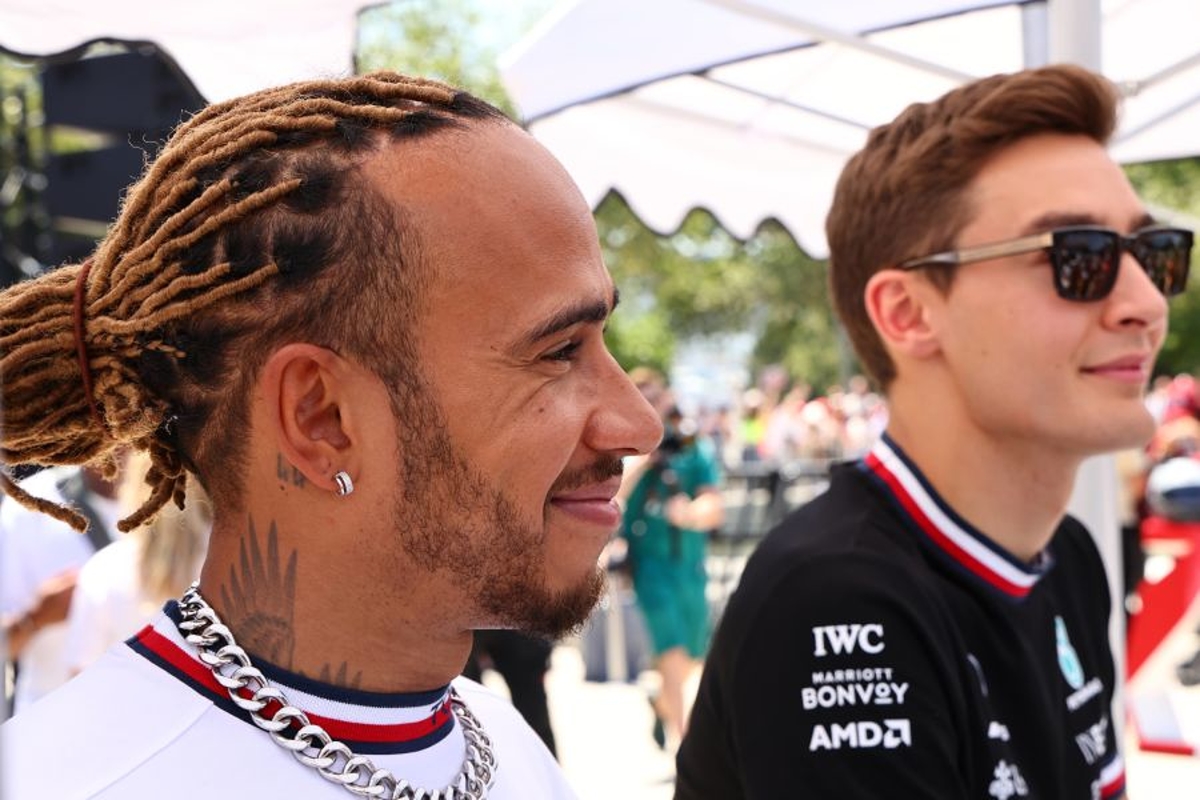 Lewis Hamilton and George Russell are set to receive a boost ahead of their home grand prix at Silverstone next weekend with a range of "new bits" on their Mercedes.
The W13s will be fitted with new components for the British Grand Prix as the team takes another step towards competing with Red Bull and Ferrari at the front of the F1 grid.
Mercedes at least showed a greater degree of competitiveness during the Canadian Grand Prix, with Hamilton able to keep pace with race winner in Red Bull's Max Verstappen and runner-up in Ferrari's Carlos Sainz after a late safety car period.
The belief is Mercedes will be firmly pushing the leading two teams at Silverstone due to a far smoother surface than the recent bumpier tracks in Monaco, Baku and Montreal, with the cars bouncing significantly at the former two.
Assessing Mercedes' hopes for the British Grand Prix, technical director Mike Elliott said: "One thing you can be sure of is we will push as hard as we can.
"We will be bringing new bits to Silverstone, we will be trying to push the car forward, trying to get some pace from the car we've got or from the package we've got as well as the new bits we are going to add to it.
"At the same time though, we have to be honest with ourselves and say that at the moment we are just a little bit behind those front runners in Ferrari and Red Bull.
"And in a normal race, it is going to be tough. I think Silverstone will be a circuit that suits us a little bit better, as Barcelona did, but maybe it will be just a little bit difficult.
"Whatever happens we will push as hard as we can. Our drivers will push as hard as we can because we want to get back to winning.
"We want to win for the team, we want to win for the fans, so let's see what happens."
Mercedes facing tricky balance between qualifying and race pace
Elliott concedes it was "really encouraging" to see Hamilton "tag onto the back of the front two" in Canada, and that there was pace in the car "but not enough to challenge for the win".
At present, Mercedes is aiming for a set-up for the race rather than qualifying, which is why it is unable to make a bid for the front two rows in qualifying and is instead focusing on what can be achieved on Sundays.
Elliott added: "It is fair to say that you are always trading between qualifying and race performance, and if you look at what's important, then genuinely, race performance wins.
"You can see if you look at some of the cars we are competing against, some of the cars that beat us in qualifying [in Canada], you will see their race pace was poorer.
"That is just the trade you make rather than something that there is to underlyingly fix.
"We know we can probably take steps to improve the qualifying performance but we will probably hurt the race performance as a result of that.
"We think we've got our balance roughly in the right place for the car we've got at the moment."