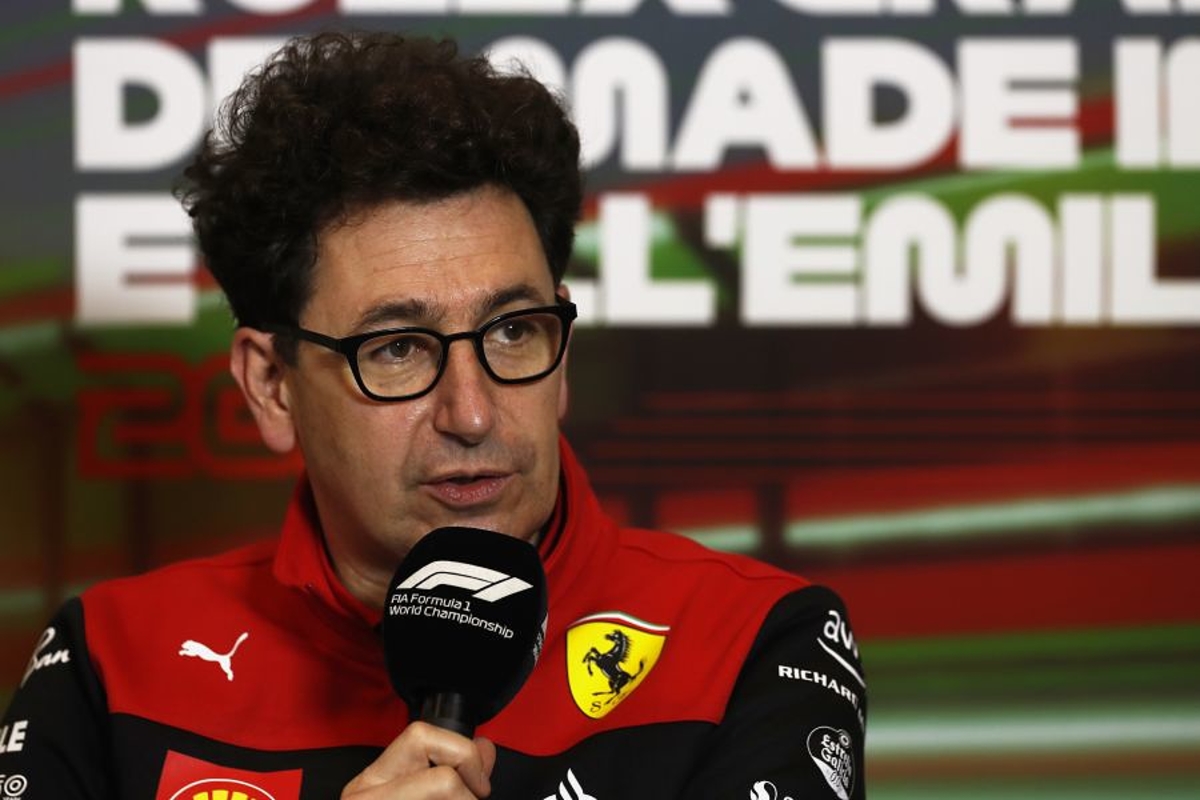 Ferrari criticise FIA - "A big noise for nothing"
Ferrari criticise FIA - "A big noise for nothing"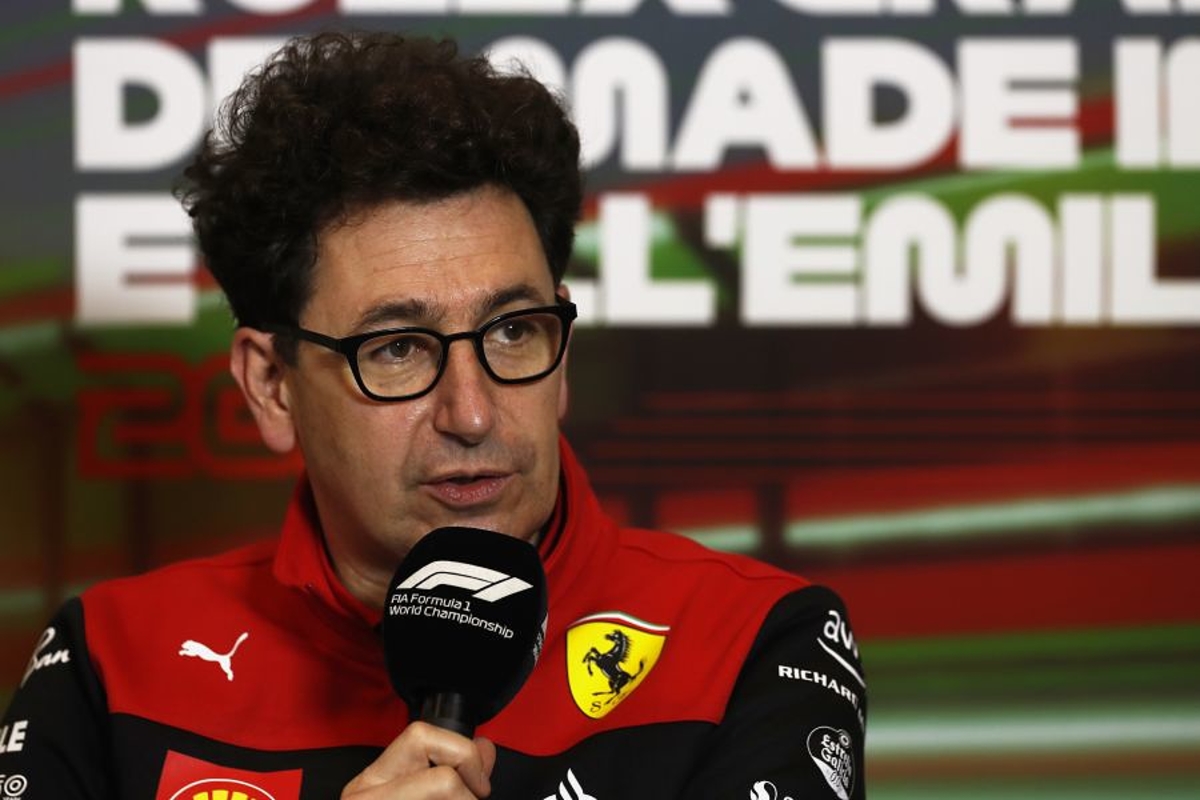 Ferrari team principal Mattia Binotto has accused the FIA of creating "a big noise for nothing" over a controversial technical directive issued prior to the Canadian Grand Prix weekend.
Following the race in Azerbaijan, numerous drivers complained of back pains and headaches caused by the severe bouncing of their cars due to the highly bumpy nature of the Baku City Circuit.
Given the ongoing criticism over the course of the season following the introduction of new aerodynamic regulations prior to that, the FIA opted to act "in the interests of safety".
The governing body issued a TD outlining measures for the teams that would help them "make the necessary adjustments to reduce or to eliminate" the porpoising phenomenon.
Tempers flared, however, when it was discovered Mercedes had managed to add a recommended second stay to its W13s ahead of practice and within 24 hours of the TD being issued. No other team was able to react so quickly.
With the threat of a post-race protest being aired as the addition of the component requires a regulation change, Mercedes eventually removed it, albeit citing the fact it made no difference to its cars during practice.
Ferrari clarify regulations standpoint
Assessing the TD matter, Binotto said; "On the TD, our position is that it is not applicable, and it is something we mentioned to the FIA.
"The reason it is not applicable is that a TD is there to clarify regulations or to address policing but it is not there to change the regulations. You cannot change the regulations through a TD.
"Even on safety grounds, what can the FIA do? First, they need to have a conversation with TAC [Technical Advisory Committee], change the regulations, and then go to the World [Motor Sport] Council for formal approval of the change without having the approval of the teams.
"But you do not change regulations with a TD. So we said to the FIA, that this TD was not applicable. As a matter of fact, I think it was issued by mistake.
"Part of the metric has been applied, the extra brackets were not fitted to any car for the weekend, so a big noise for nothing."
Binotto adamant porpoising needs to be eradicated
Binotto at least concedes that changes need to be made to eliminate bouncing/porpoising of the cars.
Binotto said: "Porpoising is something we need to tackle for the future, to try to do that, and we maybe need to do that through technical changes.
"It [porpoising in Canada] has not been such an issue. It's track related. As the cars are developed, this will develop as well.
"But it's a technical issue that needs to be discussed and improved. How do we do that? It's an open question."