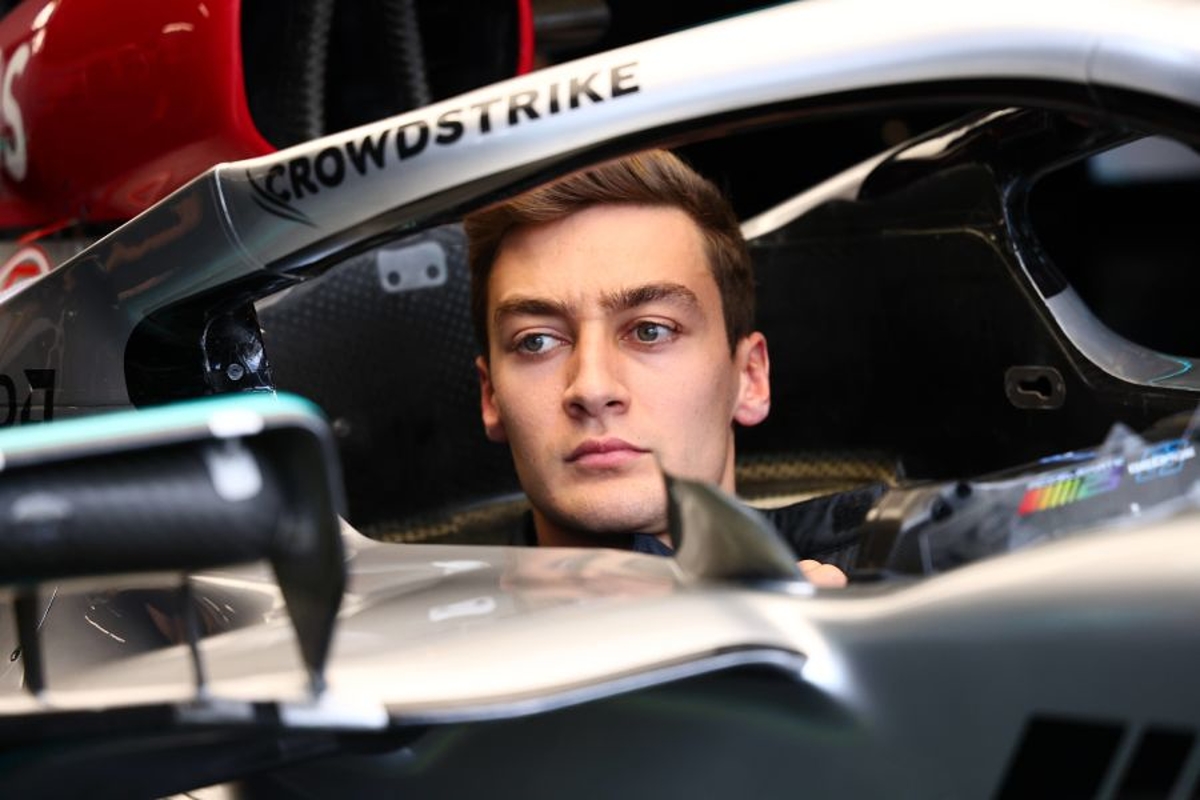 George Russell claims Mercedes bouncing "far from being resolved"
George Russell claims Mercedes bouncing "far from being resolved"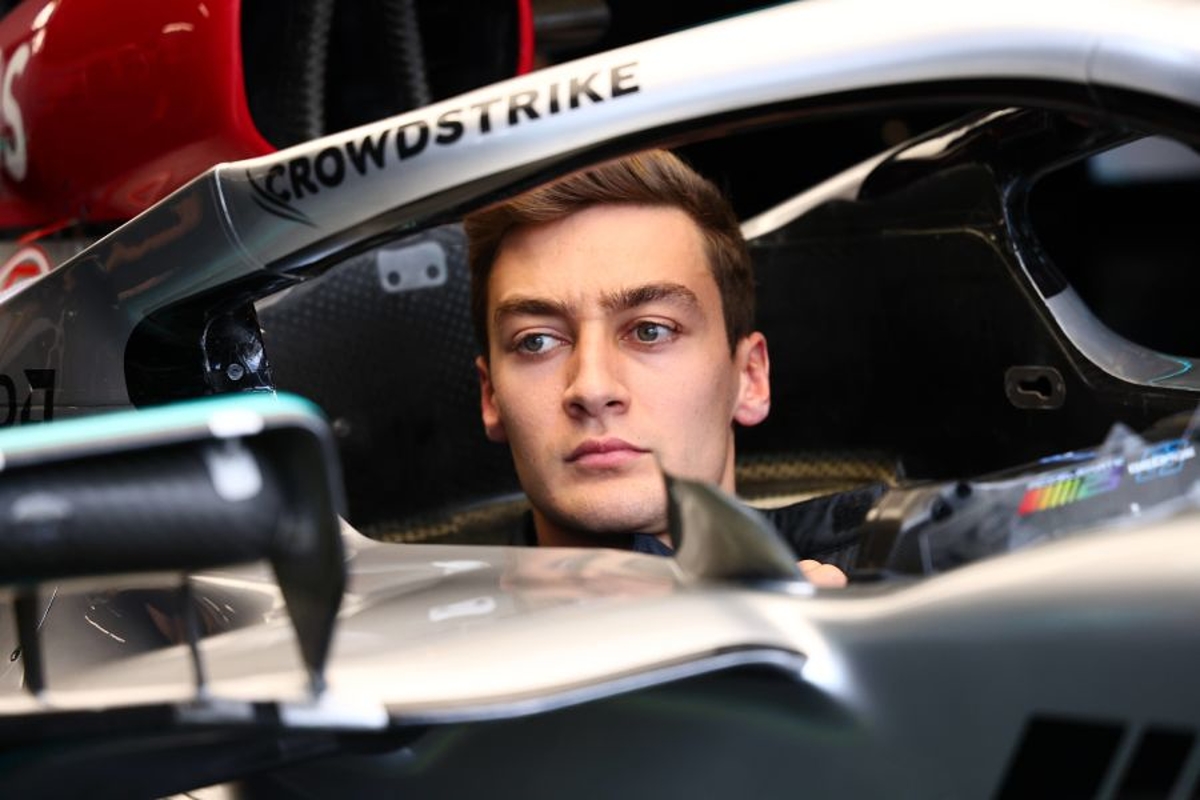 Geroge Russell has conceded that Mercedes' porpoising problems are "far from being resolved" despite the team finishing third and fourth at the last two grands prix.
Russell and Hamilton both featured in the top four in Azerbaijan and Canada with each standing on the podium once.
In Azerbaijan, this result was scored despite the vicious bouncing of the W13 and was aided by the poor reliability endured by Ferrari.
But in Canada, Mercedes achieved the feat on merit and with the bouncing appearing to be under control.
Although conceding the porpoising "wasn't that bad" in Canada, Russell explained: "You're still smashing up and down on the ground as we were in Baku.
"It was definitely less extreme because of the nature of the circuit and the speed but the overall inherent issues of these 2022 cars are far from being resolved."
Russell calls on FIA action
The FIA introduced a new last-minute technical directive in Canada that was designed to eradicate porpoising and bouncing.
This was met with a largely negative reaction in the paddock with those that have porpoising under relative control questioning why they should risk losing a competitive advantage while others, including Mercedes, labelling the proposed solution as "problematic.
"Globally, the FIA needs to look at what can be done," added Russell.
"Change for anyone is an unknown, so nobody knows how to react to that.
"We need to focus on ourselves and just focus on bringing more downforce."
Additional reporting by Ian Parkes