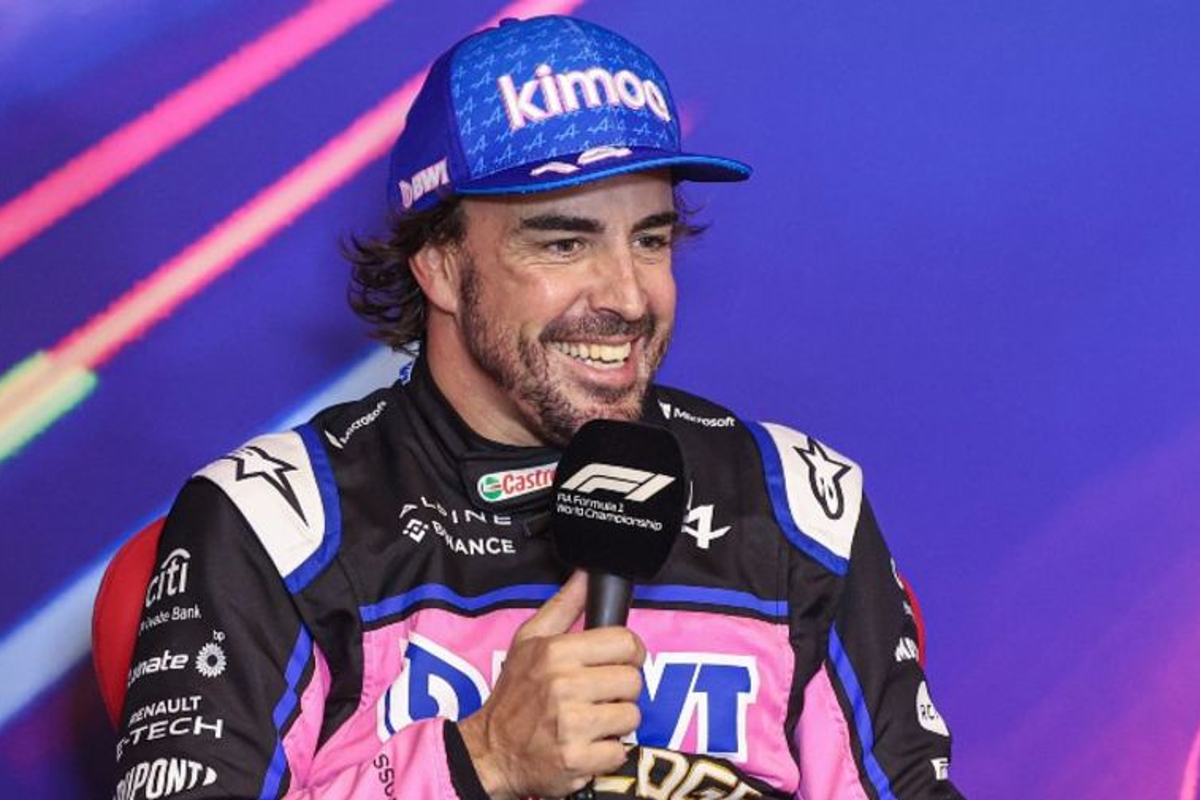 Fernando Alonso ranks Canadian GP porpoising pain just 'two out of 10'
Fernando Alonso ranks Canadian GP porpoising pain just 'two out of 10'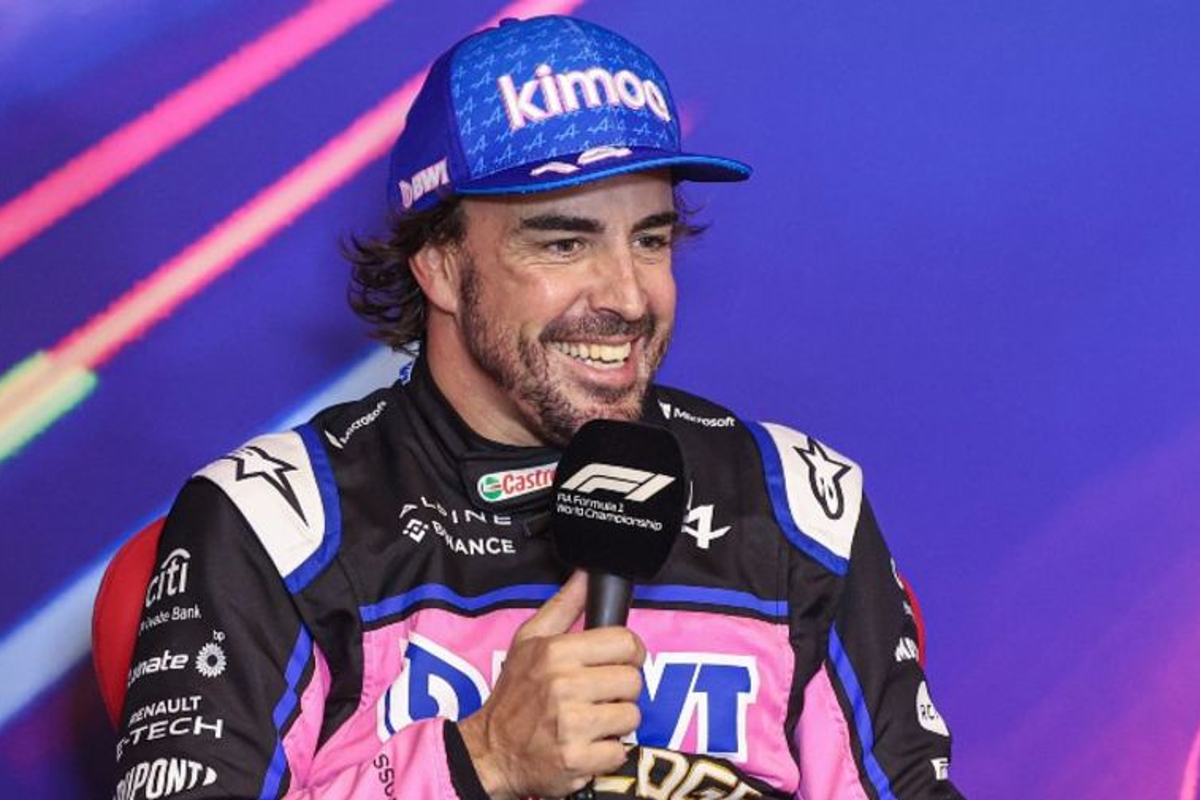 Alpine team principal Otmar Szafnauer has revealed that Fernando Alonso and Esteban Ocon ranked their porpoising pain at the Canadian Grand Prix as just 'two out of 10'.
Porpoising was once again a major talking point in Montreal after the FIA introduced a last-minute technical directive designed to eradicate the phenomenon.
Although the FIA stated that the TD had been introduced on safety grounds, things got heated in the pre-race team principals' meeting with Mercedes team principal Toto Wolff having previously described the political games of some of his rivals as 'pitiful' and 'manipulative'.
Asked if Wolff's 'dramatics' in the meeting were justified, Szafnauer said: "It's up to the FIA to help on all safety issues, and I'm sure they're looking into it.
"There's a process that needs to be followed and I'm sure they will do that.
"I didn't see a lot of porpoising out there.
"We asked our drivers on a scale of one to 10, with 10 being the worst where you can't take the porpoising, and one being none at all, we were at a two. That was their opinion, so I don't think it was an issue here."
Although Lewis Hamilton suffered severe back pain in Azerbaijan, Szafnauer added that for Alpine: "I don't remember but I don't think Baku was that bad either. They didn't complain after the race."
Alpine conditions for backing FIA decision
As is the case for a number of teams, Alpine is concerned that any mandated change to the ride height to eradicate bouncing could result in a change in the pecking order.
"If the FIA determine it's a safety issue, then just as long as the playing field remains even and some of the team don't use it as a negotiating tactic to gain a competitive advantage, then I'm happy with it," explained Szafnauer.
"We'll never oppose anything on the safety grounds, but as I said, for us here the porpoising was two out of 10. It's almost nothing."