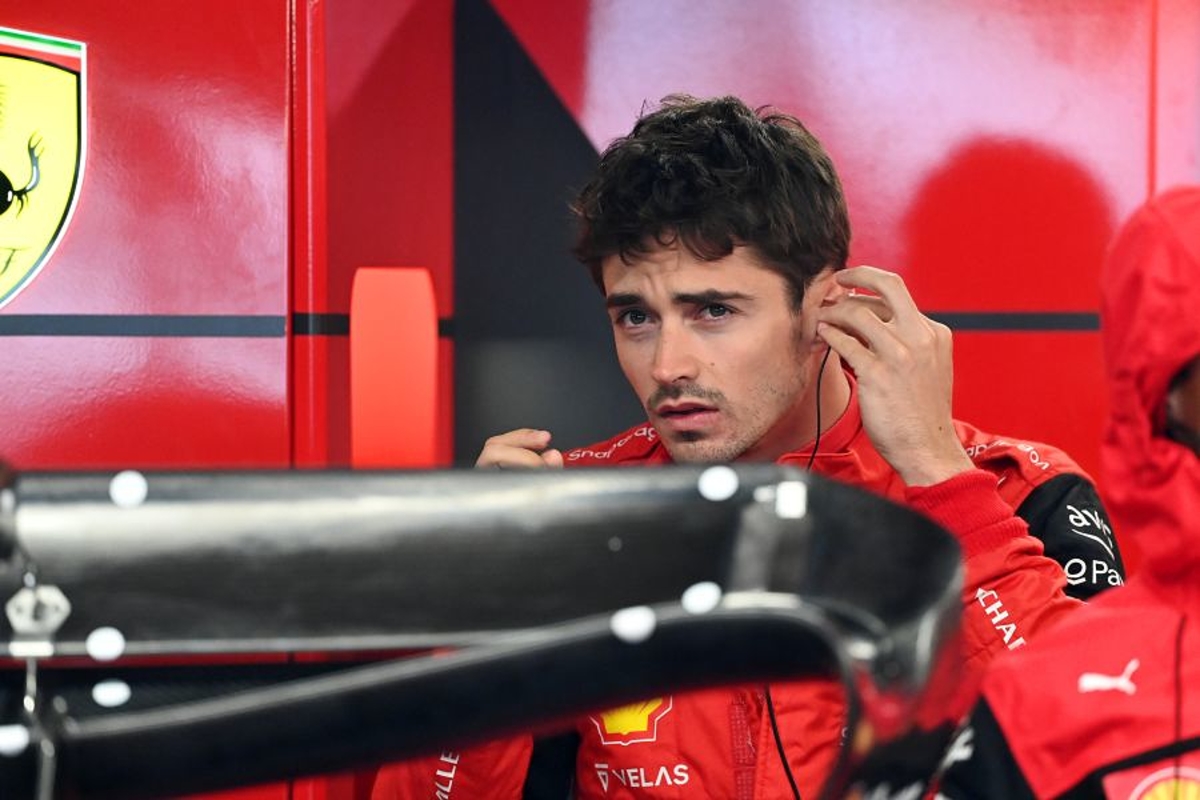 Ferrari "hoped for better" with Charles Leclerc's Canadian GP recovery
Ferrari "hoped for better" with Charles Leclerc's Canadian GP recovery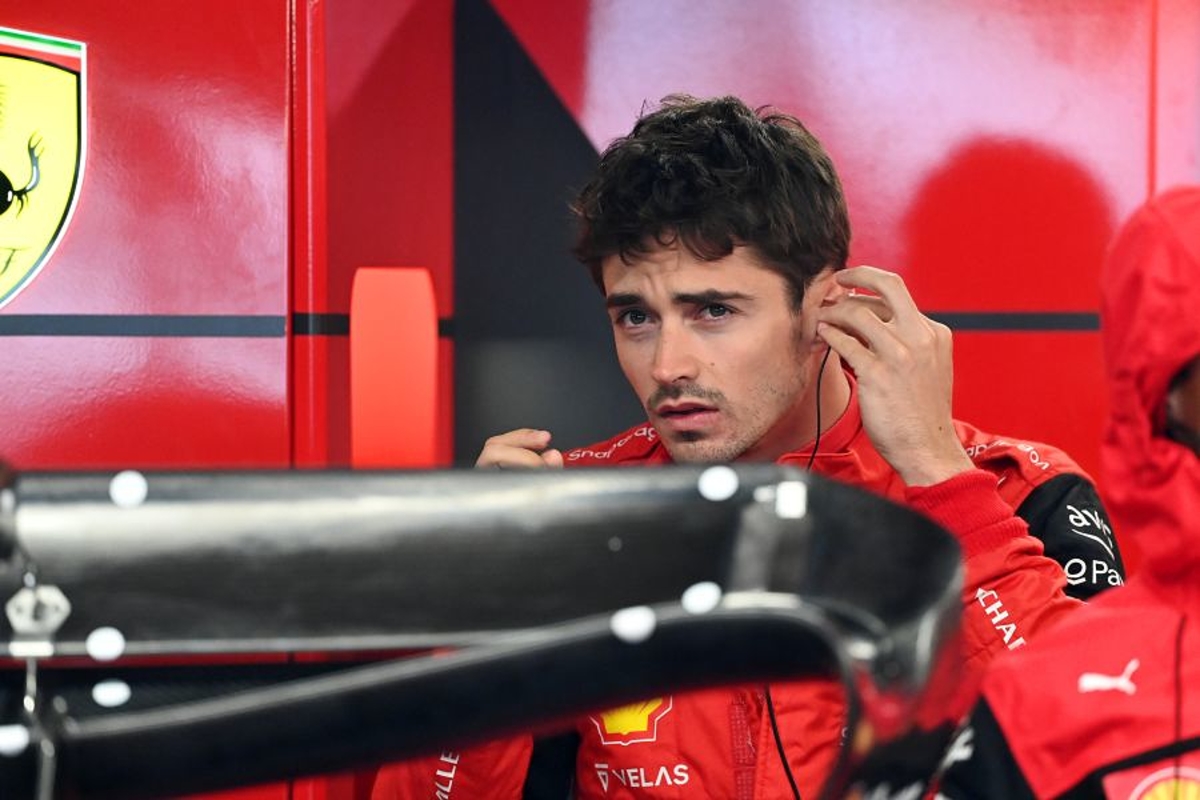 Ferrari senior performance engineer Jock Clear has claimed that the Scuderia had "hoped for better" from Charles Leclerc's recovery drive at the Canadian Grand Prix.
Leclerc was forced to start from 19th on the grid after receiving penalties for taking multiple new power unit elements.
Despite climbing the order to finish fifth, Clear told the F1 Nation podcast: "I think fifth was probably the minimum we wanted before the race.
"From 19th on the grid you think that's a long way to go but with the pace of the car we have, fifth was the minimum we wanted, and actually, we hoped for better to be honest."
The result leaves Leclerc third in the drivers' standings, 49 points off championship leader Max Verstappen and three behind Sergio Perez, the Mexican failing to finish in Montreal.
Frustrating race for Leclerc
While Ferrari was left wanting more from Sunday's race, Clear was keen to point out that the team did not blame Leclerc for failing to progress further.
"The race was hugely frustrating for Charles because he just got stuck behind Ocon and the safety car arrived at the wrong time for him," added Clear.
"The ball didn't spin for him and it was frustrating.
"He didn't do anything wrong and Ocon drove a very good race to keep him behind him. It was just 15 laps looking at Ocon's rear wing."