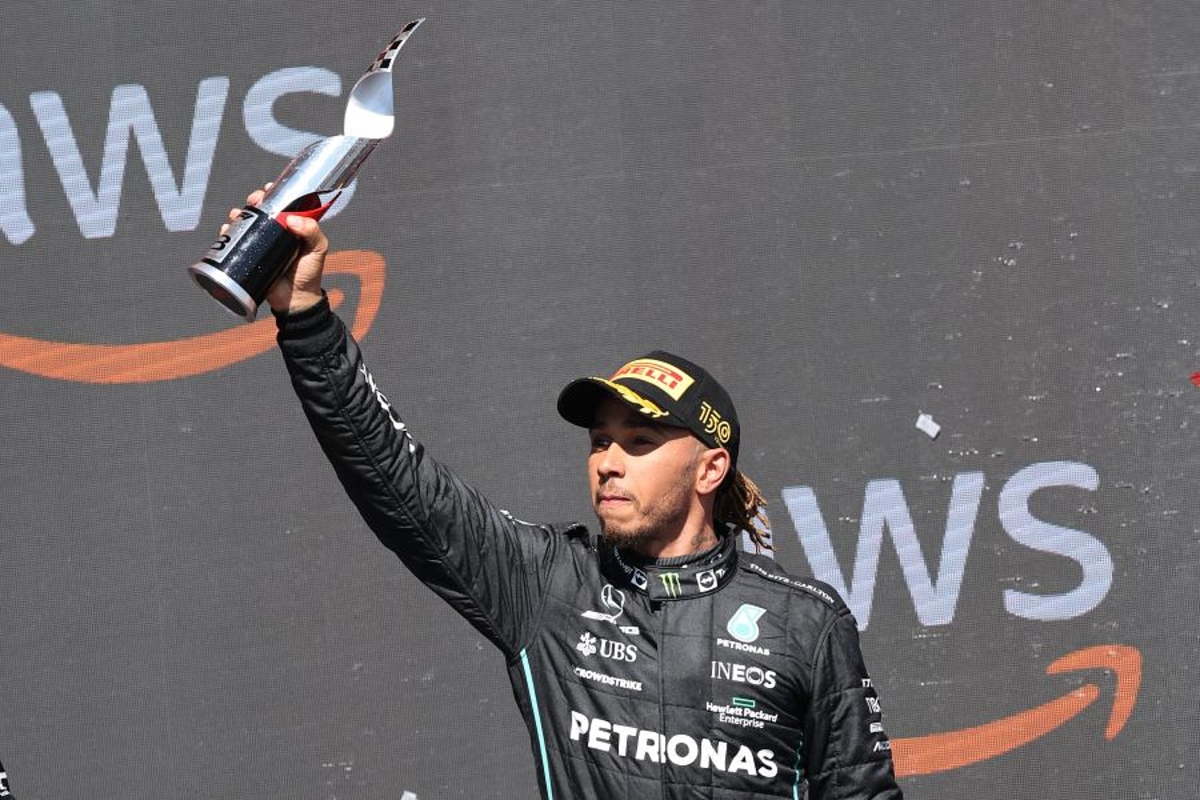 Hamilton resurgence triggers Mercedes hope
Hamilton resurgence triggers Mercedes hope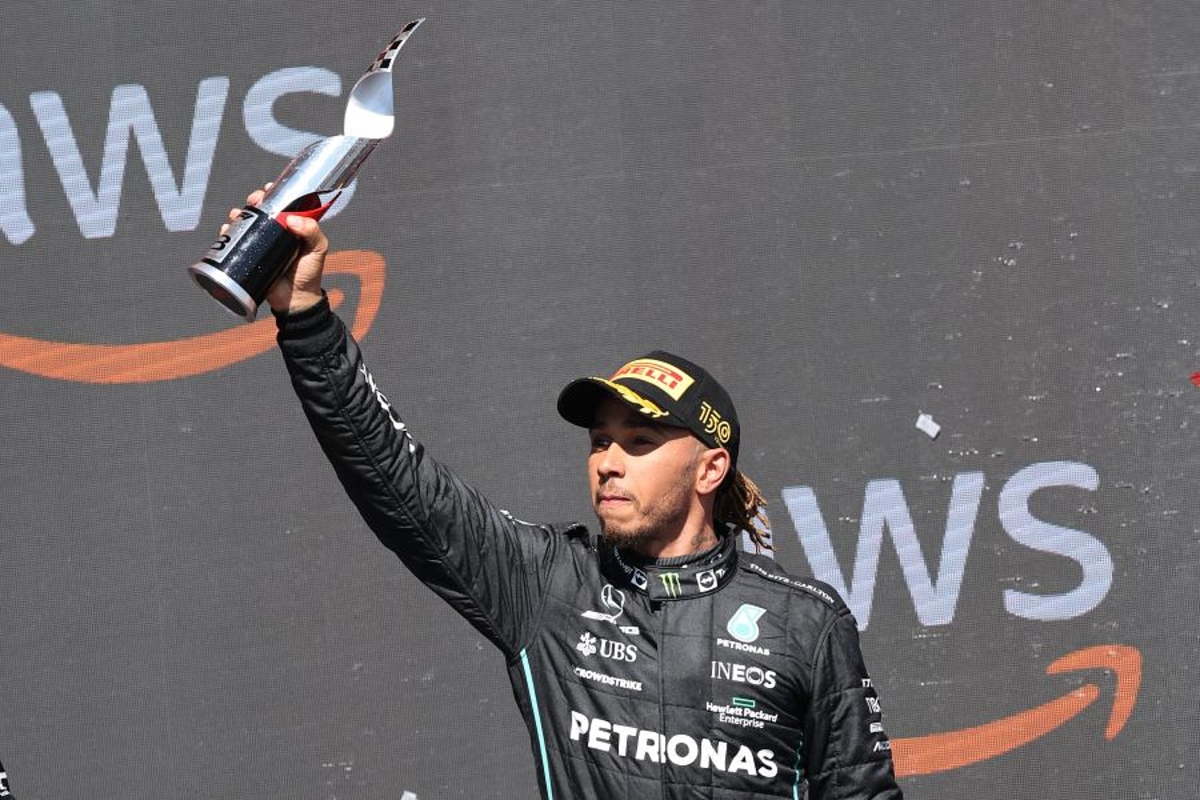 Lewis Hamilton's Canadian Grand Prix podium has provided Mercedes with "hope" for the rest of the season after showing the potential of the W13.
The seven-time F1 champion trailed home Max Verstappen and Carlos Sainz for only his second podium of the season at the Circuit Gilles Villeneuve, enjoying a respite from the Silver Arrows' recent troubles.
After a late safety car period, Hamilton was briefly afforded the chance to battle the Red Bull and Ferrari ahead but was forced to settle for third, heading home team-mate George Russell for the first time since the season-opening race in Bahrain.
"It feels great to be in amongst the battle," said Hamilton. "For a second, I was just about keeping up with these guys but then they pulled away at the end.
"But it's given me and the team a lot of hope, and I think there's more to come from this car.
"The potential is truly there if we can get the set-up right, and I think that's been the most difficult thing this year, is really trying to optimise the set-up.
"The window for this car is much, much smaller than any other car we've experienced."
Hamilton podium brings back memories of first F1 win
The Canadian Grand Prix was the scene of Hamilton's first F1 victory in 2007, with his resurgent podium coming a week out from the 15-year anniversary.
Relating to the significance of the race on his career, Hamilton explained: "I've not been on the podium for a long time.
"So, especially as I had my first one here 15 years ago, to be back up there and get to experience the energy from the crowd was very reminiscent of that first year here.
"I'm so, so happy with it."