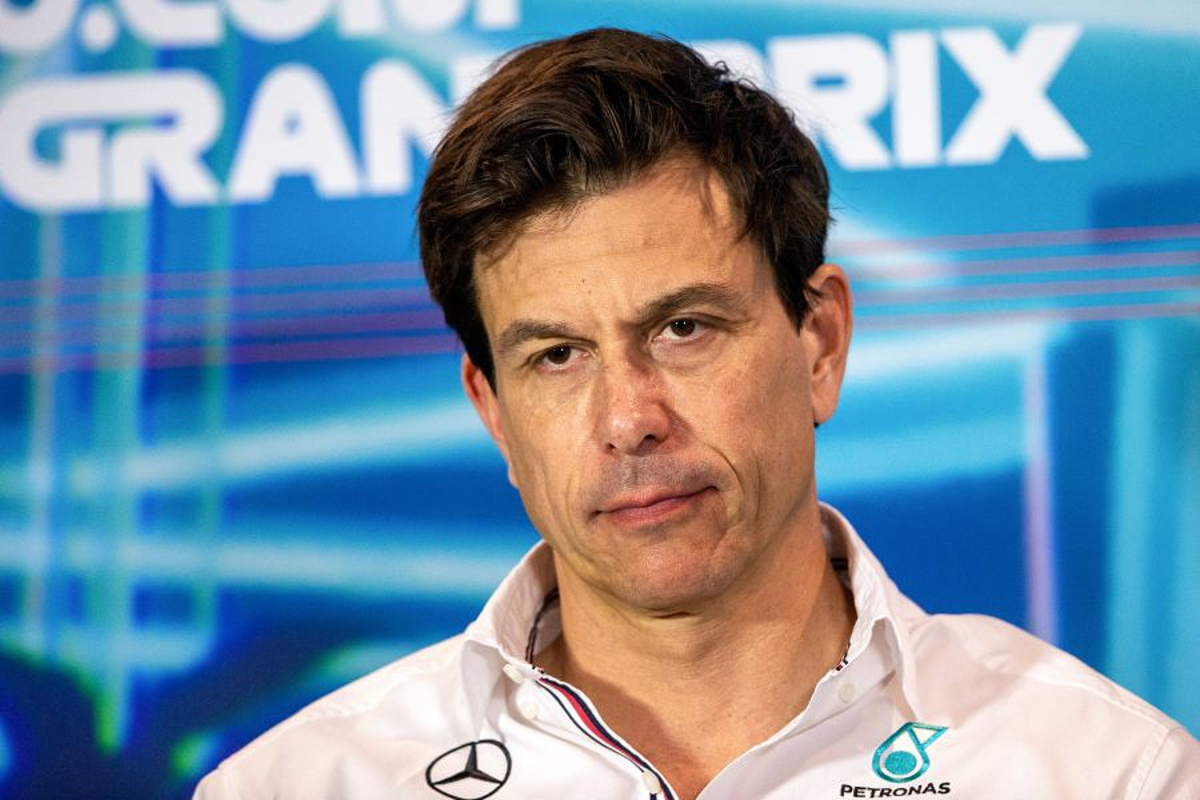 Mercedes avoid potential Canadian Grand Prix protest
Mercedes avoid potential Canadian Grand Prix protest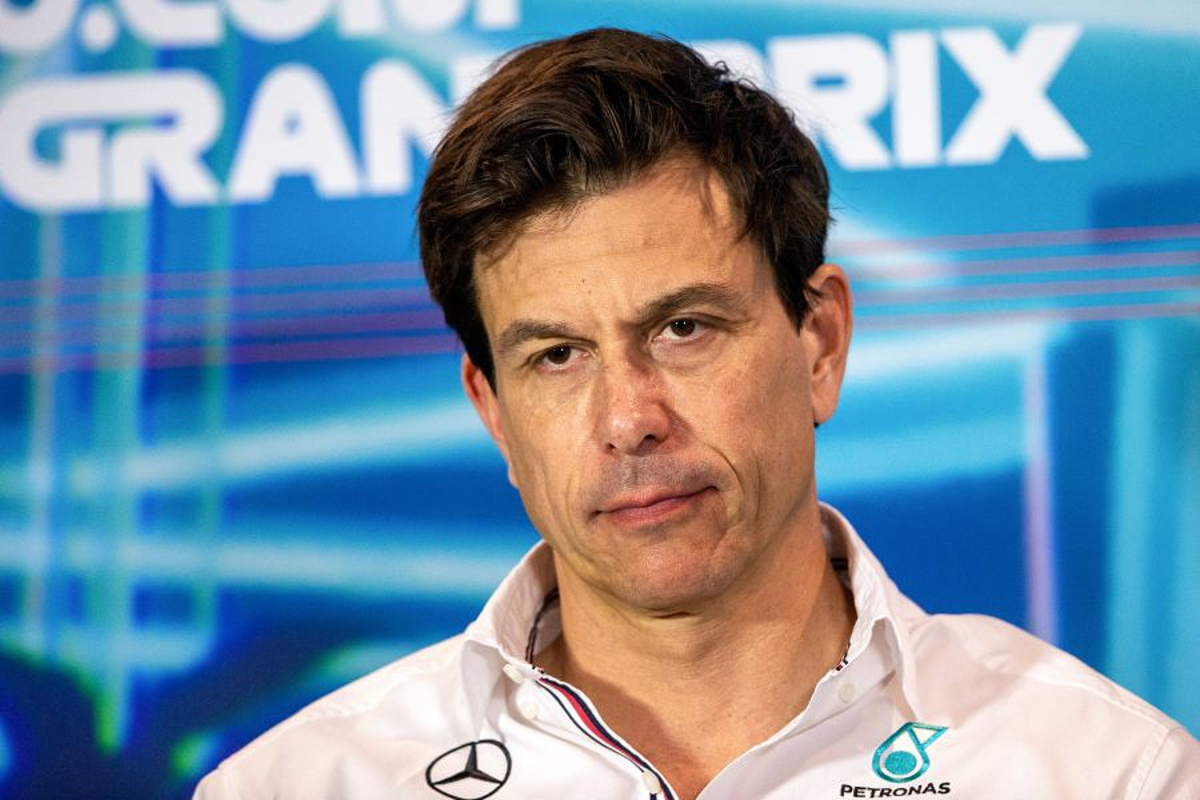 Mercedes has avoided the threat of a potential post-Canadian Grand Prix protest.
Alpine team principal Otmar Szafnauer had suggested Mercedes could face a protest for running an additional floor-stay on its cars this weekend.
The extra stay had been introduced to help combat the porpoising suffered by the W13, falling in line with the technical directive issued by the FIA earlier this week.
Eyebrows were raised, however, by the speed of Mercedes' solution given the TD was only introduced on Thursday when most teams had either landed or were en route to Canada.
It had left teams behind and seemingly at a disadvantage, raising questions as to whether the directive had been issued to teams equally.
Speaking in the FIA press conference on Saturday ahead of final practice, Szafnauer said: "The TD came out when our chief technical officer was flying over, so it was quite late.
"We aren't able to produce a stay here and as far as the process goes, it is a technical directive and technical directives, as we all know, aren't regulations."
Suggesting the W13 was, therefore, not compliant, Szafnauer added: "It could very well be that we shouldn't be running this in qualifying and in the race.
"If teams have brought those stays, I would imagine they could be perhaps looked at after and protested.
"It is against the regulation as it stands today but we definitely don't have one and unfortunately, if you do have an extra stay, you can run the car lower and stiffer and gain some advantage."
Mercedes, however, has since decided not to continue running a second stay as it proved ineffective when tested in practice on Friday.
Szafnauer explains why extra stay is an unfair advantage
The stay is effectively a support connecting the floor to the rest of the car at the rear-most part of the sidepod and chassis structure.
Mercedes' component was more visible as a consequence of the revealing nature of its zeropod design, with a second stay removing the need for any reinforcement of the floor itself.
Asked for a timeframe on when any additional stay could be produced, Szafnauer explained: "By the next race we would be able to do so.
"But we have chosen to stiffen the floor in that area at the expense of weight and as we all discussed, there are some cars that are still overweight.
"That is a trade-off you make between adding weight to the car so you can stiffen the floor.
"If you are just given a stay, then you don't have to add the weight and do the same job. Anyway, we couldn't do it in a day."