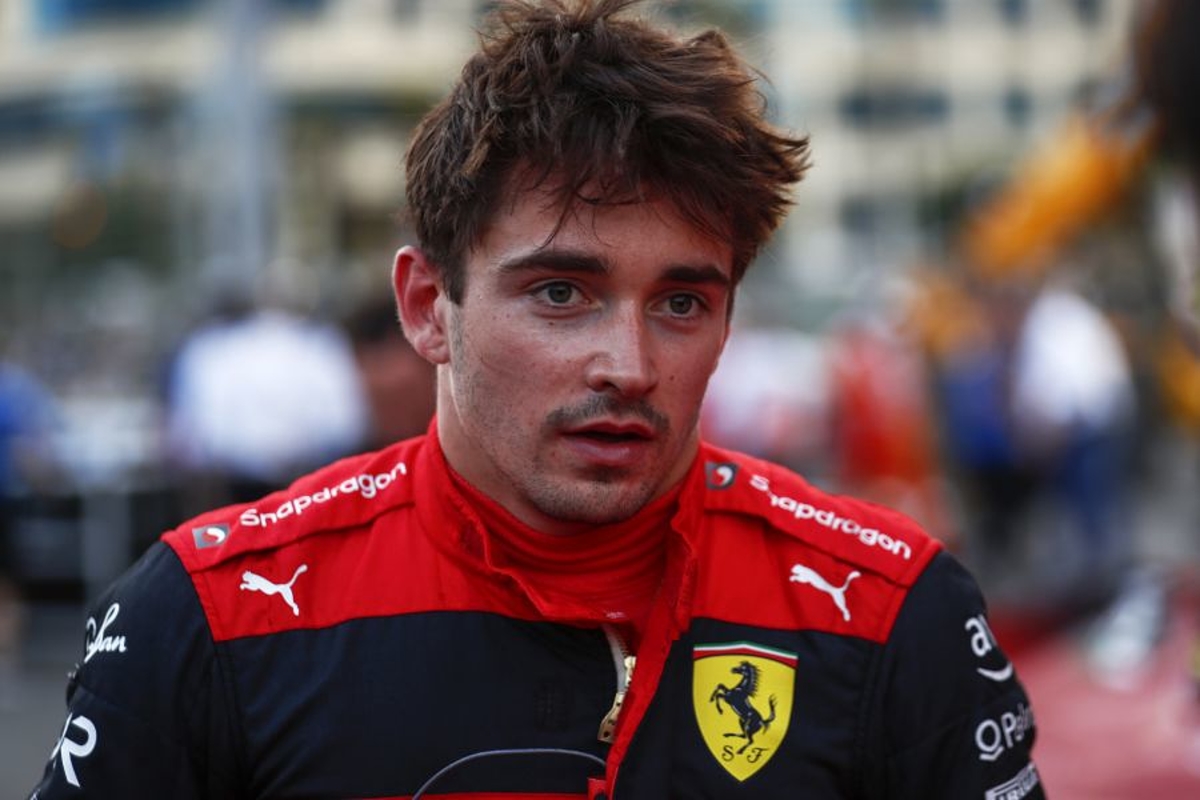 Charles Leclerc must go on attack to revive title bid - Binotto
Charles Leclerc must go on attack to revive title bid - Binotto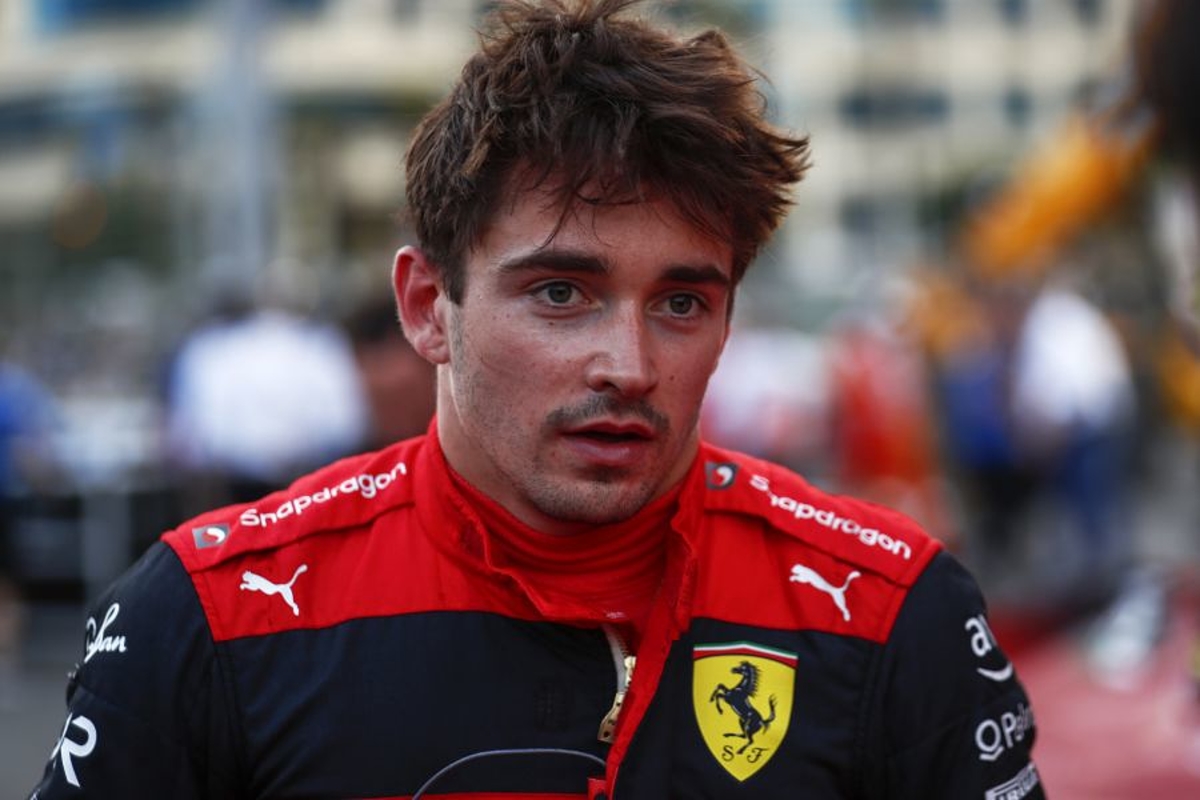 Ferrari team principal Mattia Binotto has claimed it is important for Charles Leclerc to "attack and recover points" after losing significant ground on title rival Max Verstappen.
The last four races have been brutal for Ferrari, with Leclerc twice retiring through a reliability problem, dropping from first to fourth in Monaco through a dreadful strategy call and requiring a power unit change in Canada.
This has seen the Monegasque fall 49 points behind Verstappen, but with four races in July and a refreshed quota of power units, Binotto is confident that Leclerc can make up lost ground before the summer shutdown, starting at this weekend's British Grand Prix.
"It [PU change] was something we decided very soon after Baku. It was something he'd been aware of for many days so he had time to digest and be prepared for the race weekend," explained Binotto.
"He was focusing his weekend knowing he would have to start from the back of the grid for the race.
"So even his Friday and Saturday programmes were focused on the high-fuel runs so he was prepared for the race itself.
"It's certainly a very frustrating situation for a driver. His race would have required a lot of patience, which was the case.
"Sometimes you would like to overtake but you cannot, maybe because there is a DRS train or the tyres are worn.
"But he limited the damage. Finishing fifth after starting from the back is still a good race result.
"Now he has fresh power units for the next races.
"We've four races to the summer break and they will be important for him to attack and recover some points if he can."
Leclerc - Teams responsible for porpoising, not the FIA
The FIA introduced a new technical directive ahead of the Canadian Grand Prix that was designed to eradicate porpoising.
This was met with a lukewarm reception in the paddock despite Pierre Gasly and Lewis Hamilton both suffering physical injuries from the bouncing in Azerbaijan.
"I don't completely agree [with the intervention], on my side," said Leclerc.
"I felt like it's the team's responsibility to give me a car that is okay to drive. Until now, I didn't have any particular problems with it.
"Yes, it is stiffer than last year's car.
"Whether it's undriveable or very hard on myself, I don't think it is – at least personally. So, on our side, we found solutions to how to make it better."