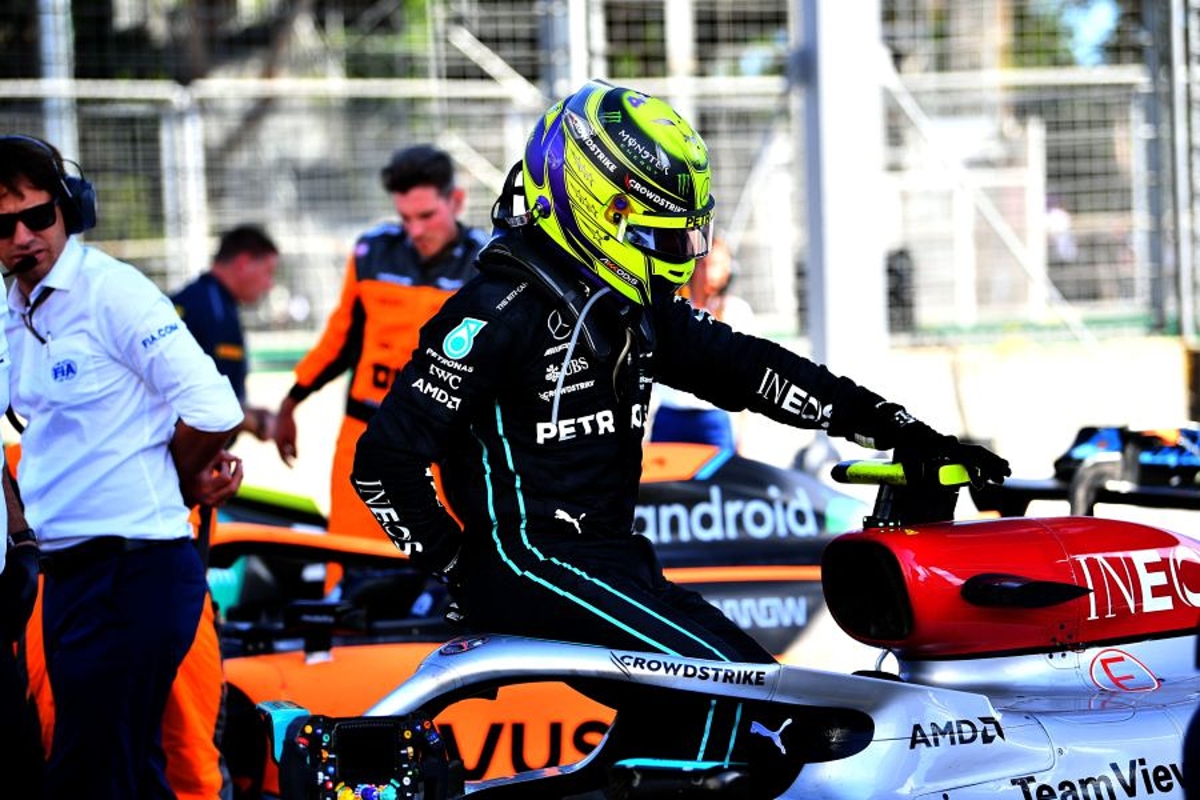 Mercedes question "problematic" FIA porpoising fix
Mercedes question "problematic" FIA porpoising fix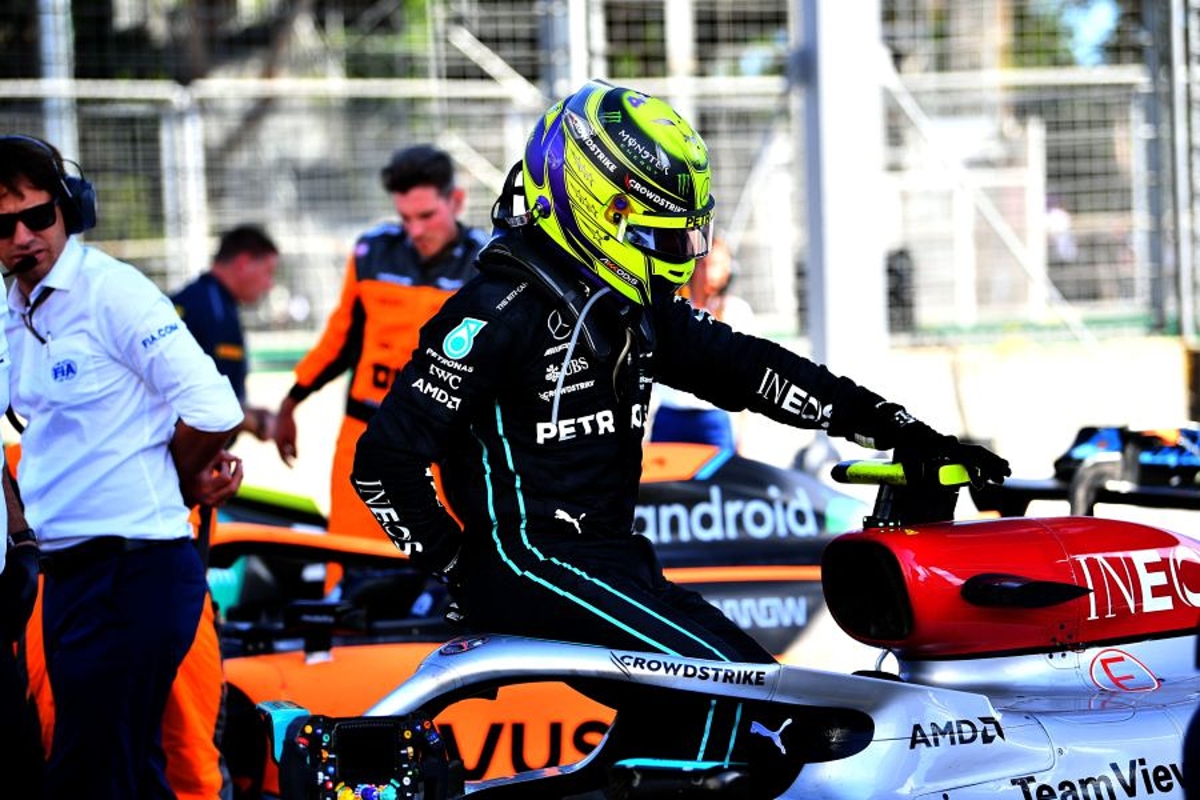 Mercedes chief technical officer James Allison has described the FIA's intervention on porpoising as "welcome" but "problematic".
After the majority of drivers issued complaints about porpoising at the Azerbaijan Grand Prix, the FIA published a technical directive informing teams it will introduce a metric "based on the car's vertical acceleration" to define an acceptable level of vertical oscillations.
Teams that do not fall within this boundary will be instructed to raise the ride height of their cars or face potential disqualification from a race weekend post practice.
Although grateful for the intervention of F1's governing body, Allison was left far from thrilled by the proposed solution.
"I have to say that the general approach of saying 'We're going to come up with a metric and then if you don't fall the right side of that metric, we will impose upon you certain changes', that is a tricky way forward," Allison told Sky Sports F1.
"At a very minimum, if that were the way forward, then the metric that is derived would need to be very transparently communicated, the data on which it is based very transparently available and everyone's metric be live and continuously viewable by everyone.
"That would be a prerequisite or else we're going to wind up in a really horrid situation where we're told we must do something and we're looking at another car that is bouncing and saying 'What about them?' to be told 'Their metric is fine'.
"That would have to be all very much out in the open and I think [it would be] a problematic way forward.
F1 wedged in a corner
Although porpoising is a phenomenon that is common with ground-effect cars due to the need to run as flat to the ground as possible, the level of bouncing caught teams by surprise.
Due to the ferocity of the vertical action, team principal Toto Wolff suggested that Lewis Hamilton was an early doubt for the Canadian Grand Prix due to injuries caused in Azerbaijan.
Despite his concerns, Allison added: "It's welcome the FIA are recognising that it's not a happy situation where lap time and drivers' health are in very sharp contrast with each other.
"As a sport, it is really helpful if that is recognised and we try to tiptoe our way out of the corner that the sport is wedged into at the moment.
"Certainly, we're very keen on working very constructively with them, as will everyone else in the pitlane be.
"The general direction of travel of saying that this is a problem and we need to fix it as a sport, is extremely sensible."