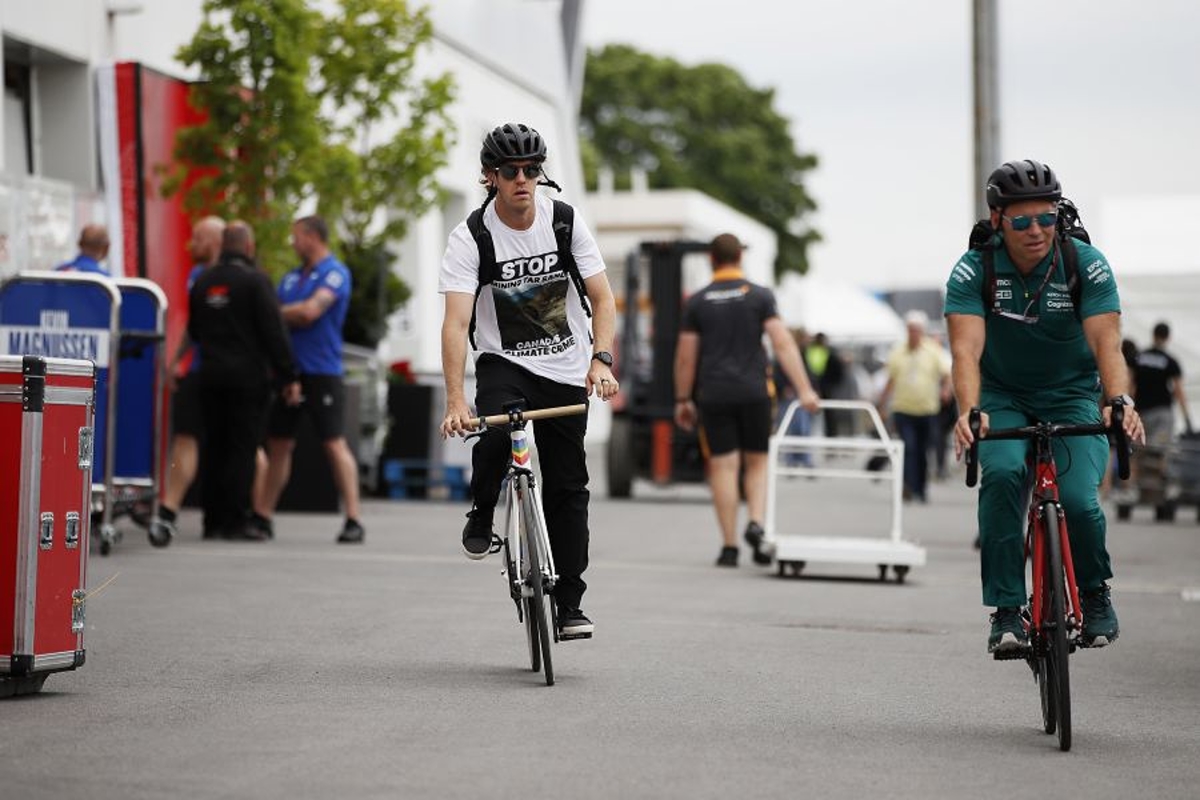 Sebastian Vettel makes environmental destruction plea after Canadian "crimes"
Sebastian Vettel makes environmental destruction plea after Canadian "crimes"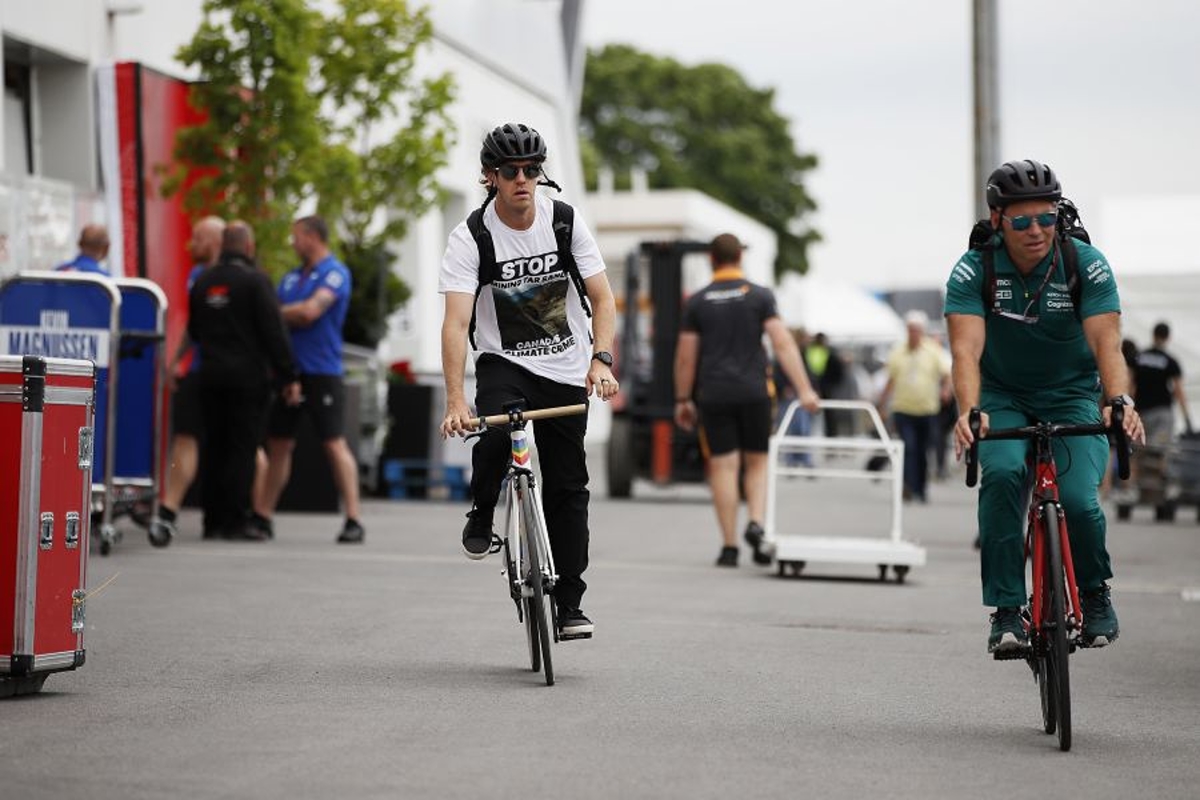 Sebastian Vettel has accused the Canadian government of committing "a crime" with its environmentally destructive oil mining in Alberta's tar sands.
The Aston Martin driver, who has backed a number of causes in recent years, did not hold back when offering a damning verdict of Canada's mining of the third-largest oil reserve on the planet.
"I think what happens in Alberta is a crime because you chop down a lot of trees and you basically destroy the place just to extract oil," explained Vettel.
"And the manner of doing it with the tar sands. Mining oil is horrible for nature and obviously, Canada's greenhouse emissions have gone up since they started doing it.
"The site was, as far as I read, found 20 years ago. I think the prime minister said that no other country would find these resources and not dig them up.
"In principle, every country and every person has their opinions and their stance. My personal opinion is that I disagree.
"There is so much science around the topic that fossil fuels are going to end and living in a time that we do now, these things shouldn't be allowed any more and they shouldn't happen."
Vettel campaigning a matter of principle
This year, Vettel has again promoted inclusivity by becoming the first F1 driver to appear on the cover of a gay publication and has highlighted the importance of climate change with his warning of the 'first underwater Grand Prix - Miami 2060'.
Asked how he found out about local campaigns or if he was contacted to show support, Vettel added: "No, nobody has contacted me.
"I do a lot of reading on the subject because I find it's - fascinating might be the wrong word - but there is a lot going on and I think we live in a time and age where we are so much aware of a lot of things.
"So it is in principle to raise awareness of what is going on in the first place. I think a lot of people in Canada, a lot of people around the world don't know about it and that is only a small gesture.
"I will have a special helmet as well this weekend highlighting the fact.
"And it is just to think of future generations and the world that we leave in their hands once they are old enough to carry on and to take care of it.
"I think it is only fair to look after it and to not destroy it."
Additional reporting by Ian Parkes