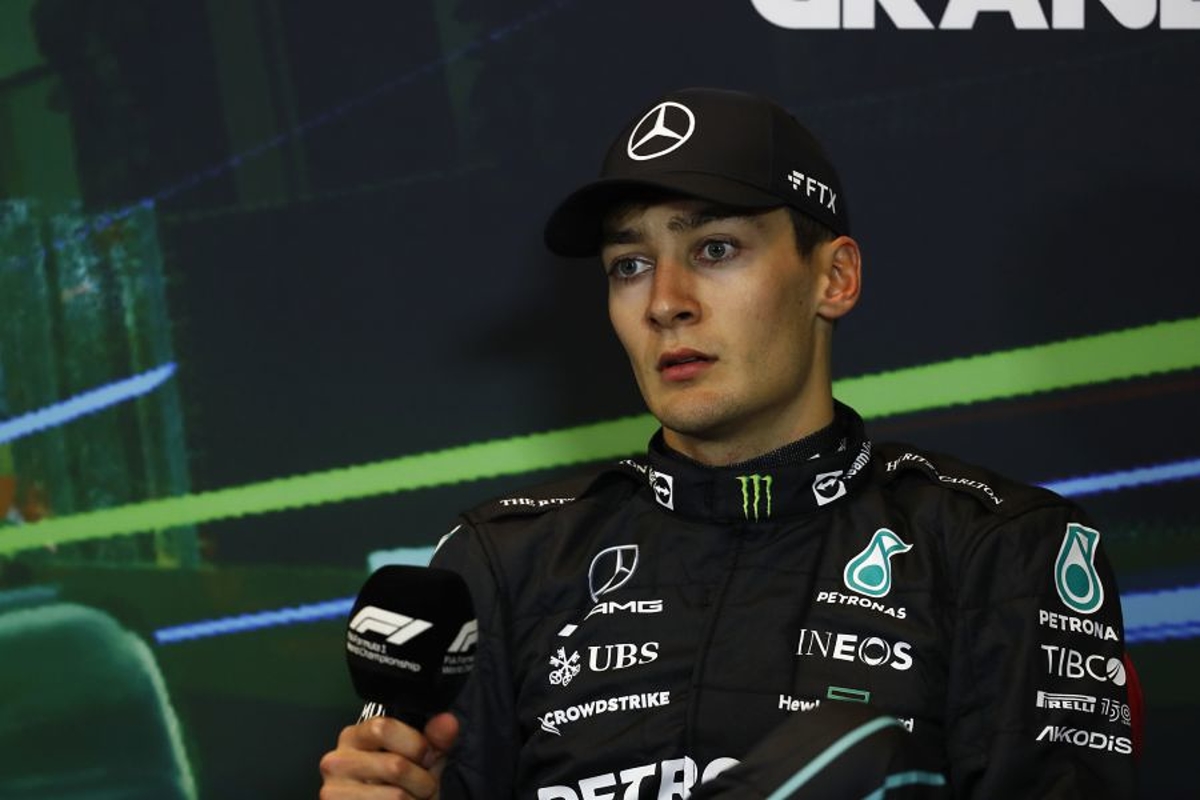 George Russell warns FIA intervention a "sticking plaster" over issues
George Russell warns FIA intervention a "sticking plaster" over issues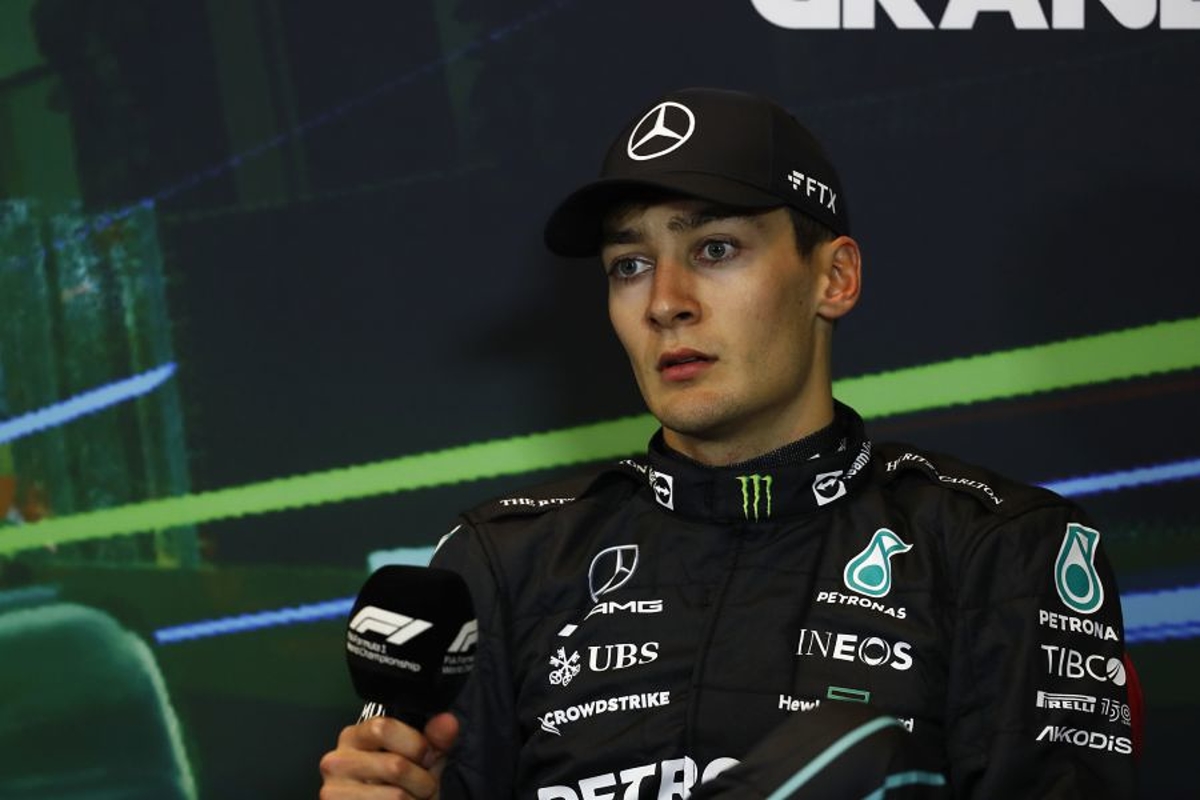 George Russell has welcomed the FIA's "front-foot" stance on taking action over aggressive bouncing in F1 but believes the measures are merely a "sticking plaster" over the issues.
The Mercedes driver first called for a review into the current technical regulation on Friday in Baku last weekend after suffering in the cockpit of the W13 which resulted in him complaining of back pain.
Russell had already bemoaned back and neck pains earlier this season but on this occasion was supported by numerous drivers, with team-mate Lewis Hamilton barely able to extract himself from the car and Pierre Gasly warning of needing a walking cane in his 30s.
The FIA announced measures ahead of the Canadian Grand Prix this weekend to begin eradicating driver health concerns.
Iin response, Russell said: "It was a bumpy ride for us and many teams in Baku and obviously there have been some changes brought forward by the FIA.
"So it is pleasing to see that they have been on the front foot there but we need to see if it actually makes any difference at all and then go from there."
As of yet, the steps taken by the FIA do not intend to radically change the make-up of this year's new era of ground-effect machinery.
The matter is complicated by there being two forms of bouncing affecting the drivers - aerodynamic porpoising and mechanical bouncing through chassis stiffness.
"With what has been brought forward this weekend, it is more of a sticking plaster than the solution," warned Russell.
"Even the teams suffering the least, it is an incredibly aggressive and bumpy ride and the FIA has access to all the vertical acceleration loads going through and it is far beyond what you would expect is safe to deal with.
"So bigger conversations are definitely needed going forward and moving on from here."
Additional reporting by Ian Parkes