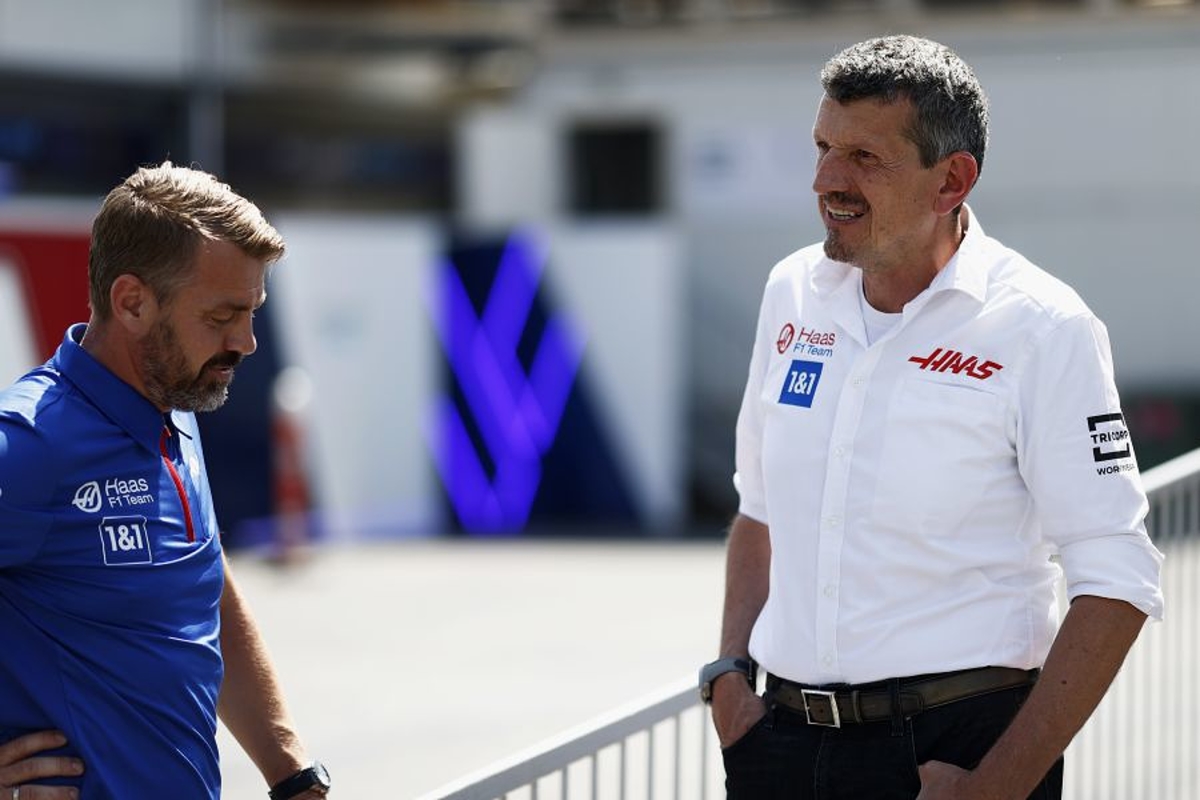 Haas face delay on one-and-only upgrade
Haas face delay on one-and-only upgrade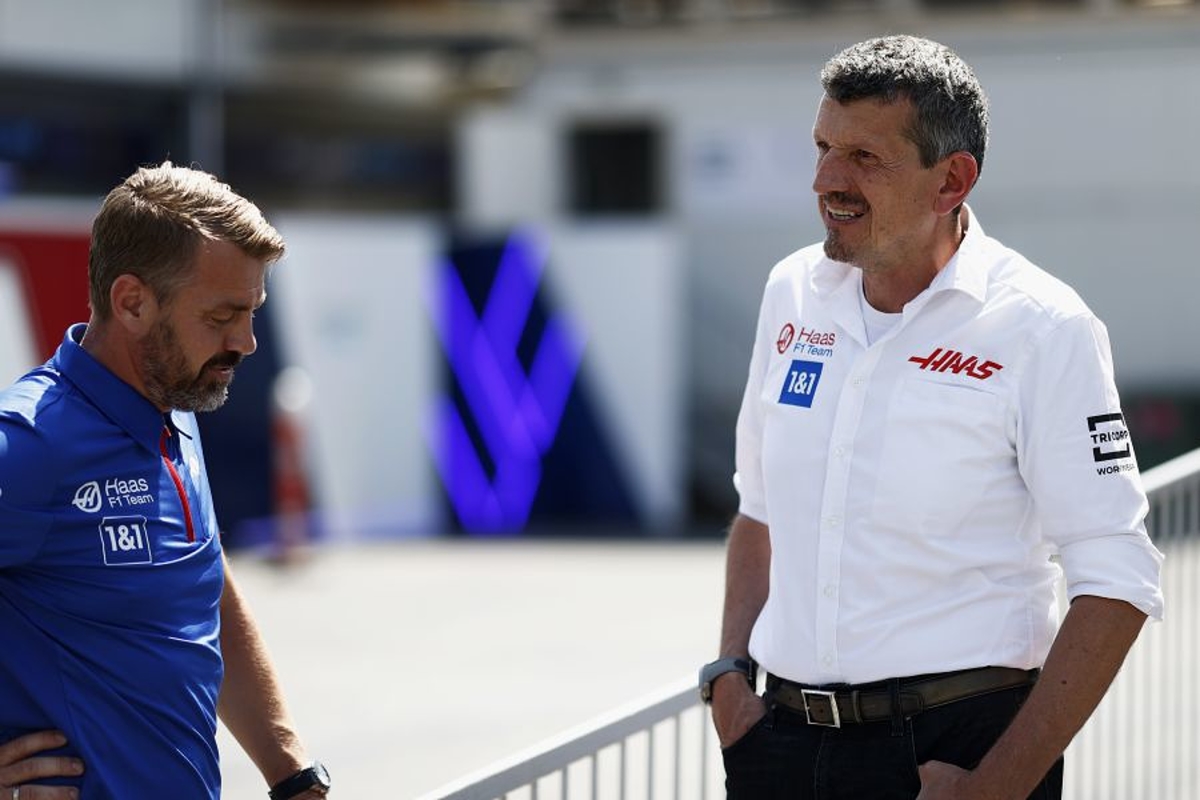 Haas team principal Guenther Steiner has conceded its planned upgrade package for the VF-22 is set to be delayed until the Hungarian Grand Prix.
Steiner has also confirmed it will be Haas' only development upgrade for the season.
The American team spent the whole of 2021 developing this year's challenger as F1 entered a new era of technology, with the aerodynamic regulations radically changed.
The move paid off instantly, with Kevin Magnussen securing points for the first time since the Eifel Grand Prix in 2020 with a stunning fifth in the Bahrain season opener.
Since then, whilst rivals have added parts to their cars, notably ahead of the Spanish Grand Prix in Barcelona, Haas has held off making changes due to limited finances.
Asked when the updates would be introduced, Steiner replied: "Maybe it's Hungary because we took a step back and we want to check something else in the wind tunnel.
"But we are full-steam ahead in production for Hungary. We will try to better it but we will see where we get to."
Haas to switch focus to 2023
When the package eventually arrives at the track, it looks set to mark the end of the development cycle for the VF-22 with Haas looking towards the future.
The team does not operate at the budget cap and there is limited funding after losing main sponsor Uralkali at the start of the year.
In addition, Mick Schumacher's heavy crashes in Saudi Arabia and Monaco have also adversely affected plans.
"There will be no further upgrades," declared Steiner. "We will shift to next year's car."
Asked if there would be an all-new concept for next year to trigger such an early halt to development, Steiner replied: "No, no, we are just stopping to make parts for this car.
"You always try to develop but if you find something on this car that gives you a big advantage, yes, you do it.
"But we are not specifically working on a big package for this car. If we find something which we didn't know about, then we will use it.
"But at the moment, I was asked if we had any other plan, and I said no because if something comes up then I can change my plan and at the moment, the plan is to focus on next year."
Additional reporting by Ian Parkes