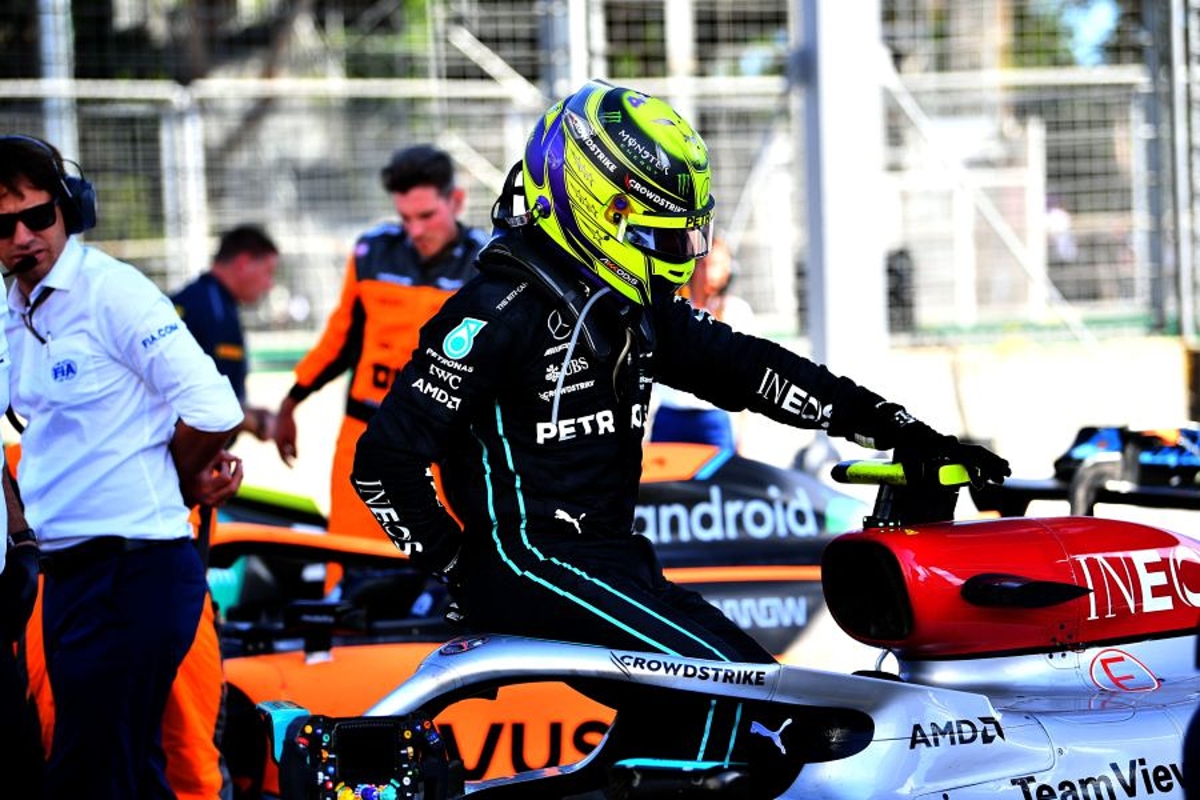 F1 warned over porpoising vote disharmony
F1 warned over porpoising vote disharmony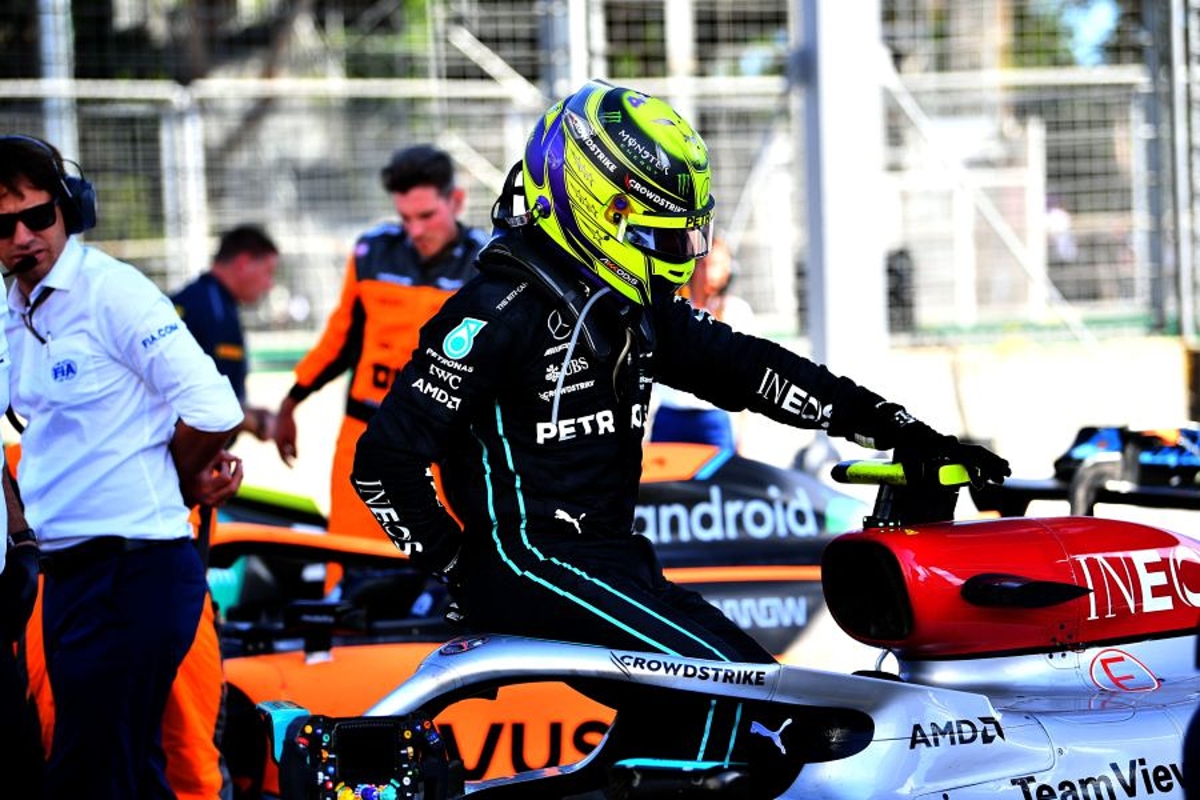 Fernando Alonso believes it will be difficult for teams to agree on changes to the technical regulations as the concerns over porpoising continue.
F1 drivers rallied in Azerbaijan over the potential for the aggressive bouncing of their cars under the new rules to adversely affect their long-term health, notably as there were numerous complaints of back pain across the weekend.
Lewis Hamilton was the most visibly affected, with the seven-time champion hardly able to lift himself from the cockpit of his Mercedes W13 after the race in Baku.
Team-mate George Russell triggered the debate over technical changes, with the issue understood to have been discussed as part of a wider drivers' briefing.
Across the Canadian Grand Prix weekend the bouncing was far less prominent but the concerns remain valid given the uneven nature of some of the remaining tracks on the F1 calendar.
Alpine driver Alonso, though, has warned a unanimous vote for change could prove difficult.
"We still need to better understand our car and why we are experiencing differences from Friday through to Sunday," said the two-time F1 champion.
"Our car is quite good at managing the bouncing effect of this year's cars. I didn't feel it too much in Baku and we were more focused on managing tyre degradation, especially of the rear tyres.
"It's going to be different at each circuit, for example in Jeddah it was very smooth, and Australia as well, and nobody said anything there.
"It's going to be very difficult for all of the teams to agree on a change."