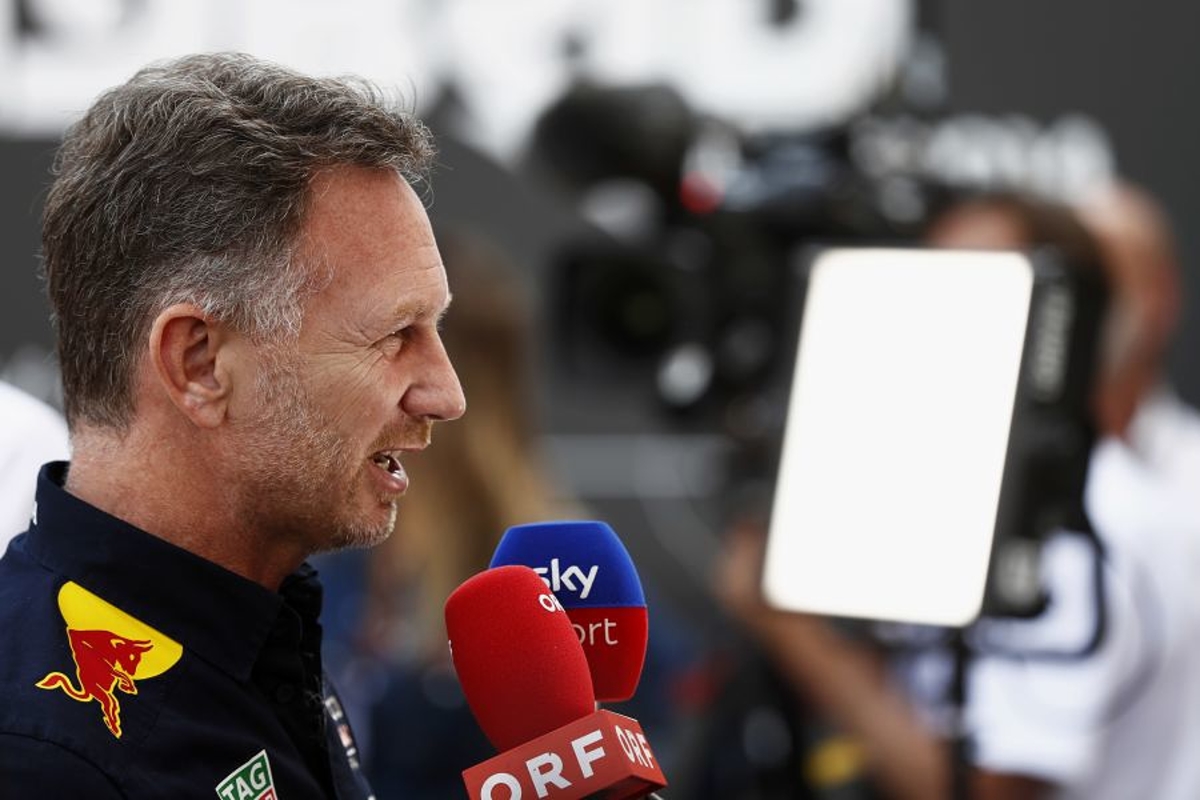 Red Bull wary of F1 title momentum swings
Red Bull wary of F1 title momentum swings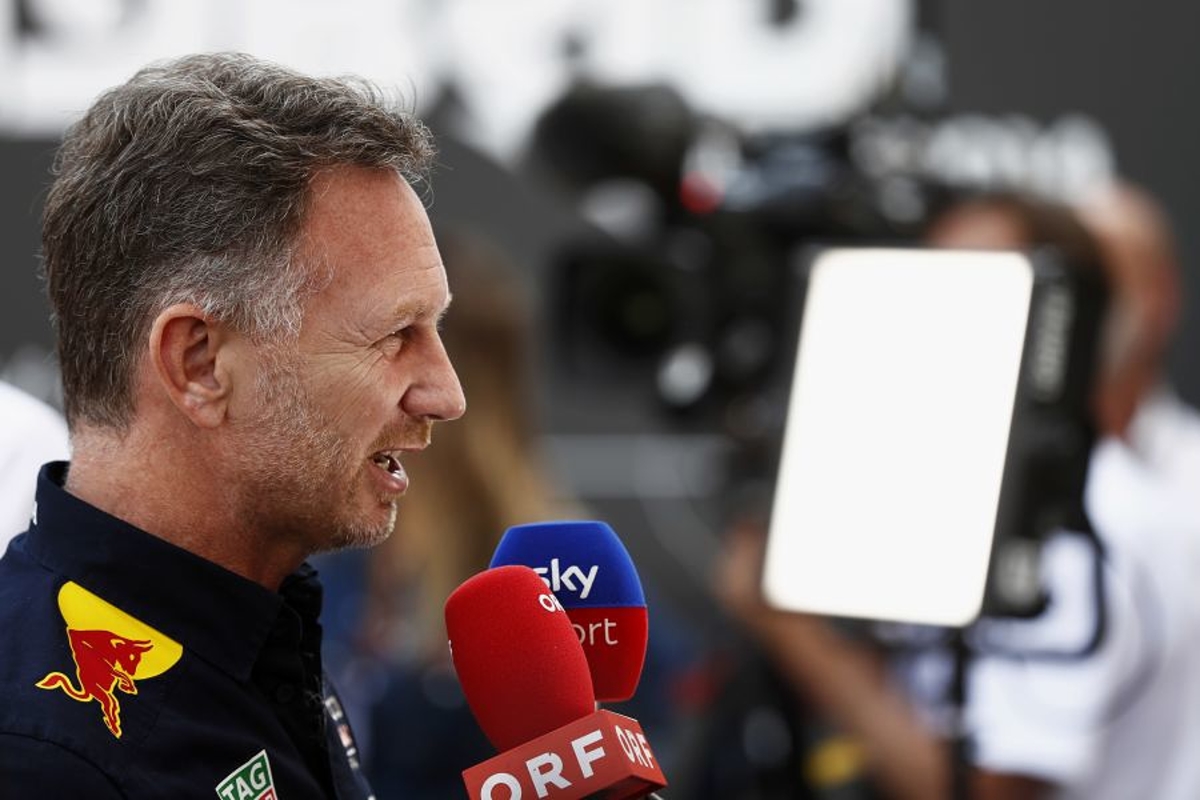 Christian Horner has conceded he remains wary of a swing in momentum towards Ferrari heading into the Canadian Grand Prix after a purple patch of form for Red Bull.
Ferrari's form of late haa been miserable, with a retirement from the lead in Spain for Charles Leclerc followed by a strategic mess in Monaco that cost another win.
When the race was hotting up with alternate strategies between Ferrari and Red Bull in Azerbaijan on Sunday, Leclerc's power unit expired down the long start-finish straight 11 laps after team-mate Carlos Sainz's F1-75 had suffered a hydraulics failure.
Leclerc had raced into a comfortable 46-point lead after three races, but there has been an astonishing 80-point swing in the last five events and he now trails Verstappen by 34.
Warning further swings in momentum could play a part, Horner cautiously said: "They [Ferrari] have a very fast car, certainly on a Saturday.
"But on a Sunday we have been equal to them, certainly at every race we have been to this year.
"That was the case again from what we could see in the early laps [in Baku], certainly with Max versus Charles.
"Undoubtedly they will sort their problems out, I have no doubt about that.
"But inevitably, I guess it will mean penalties further on down the back end of the year. And of course, there is a long way for this championship to play out.
"We have seen big swings of points over the last four or five races and it just shows how quickly things can turn around."