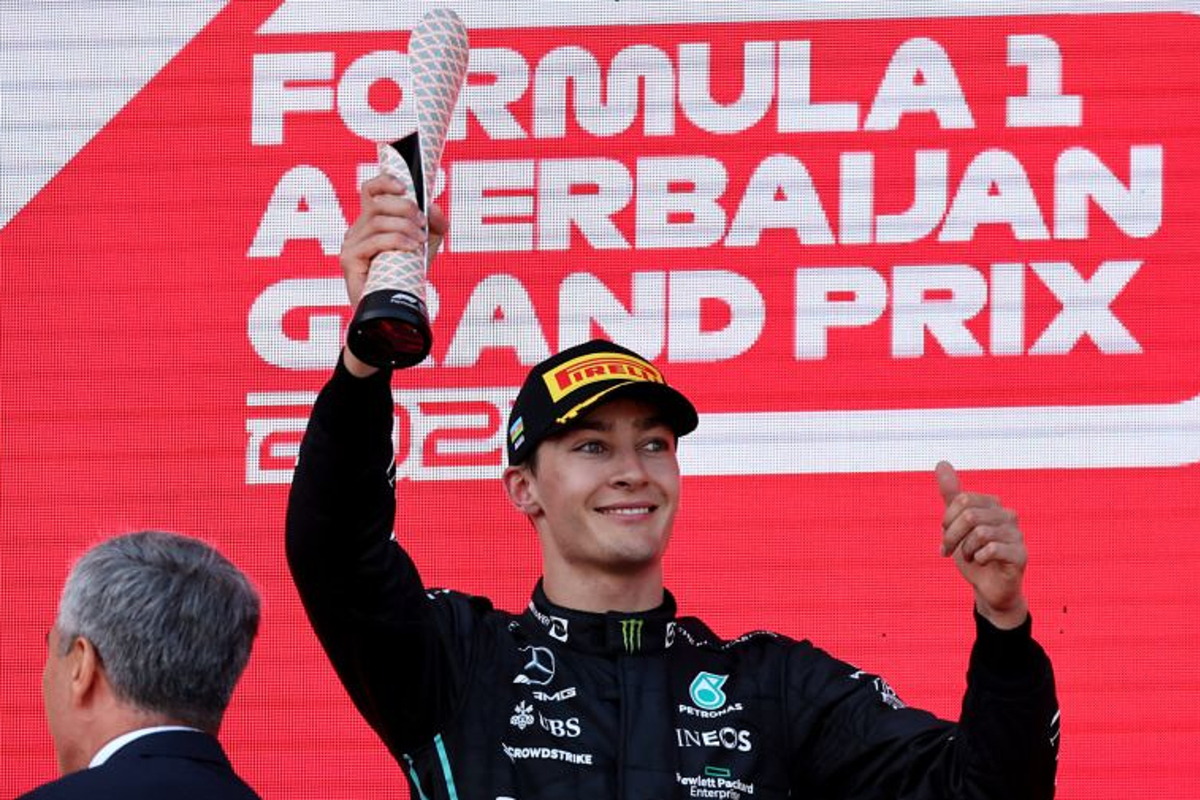 George Russell urges Mercedes to keep pressure on Ferrari
George Russell urges Mercedes to keep pressure on Ferrari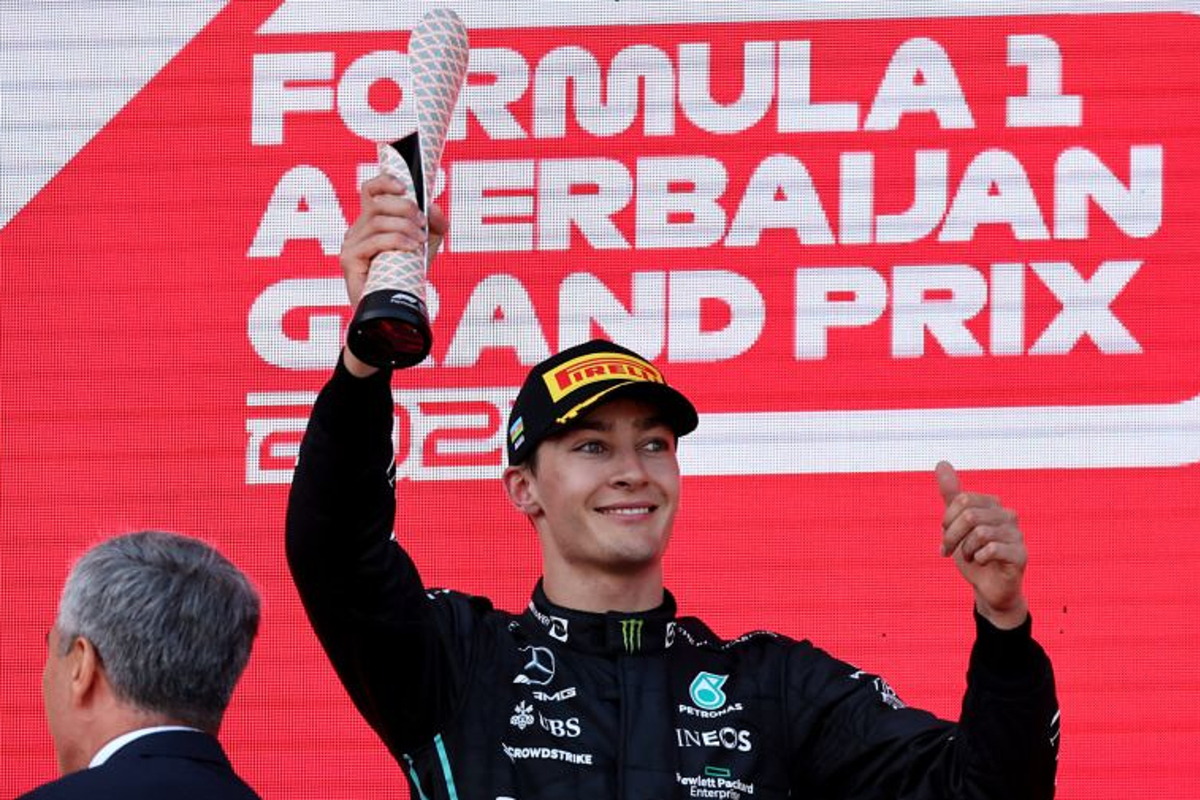 George Russell has urged Mercedes to 'find performance' as the team cannot keep relying on the misfortune of others to maintain its championship position.
Mercedes has endured a torrid start to the season with the team unable to get to grips with the porpoising phenomenon created by the use of ground-effect aerodynamics.
However, the team heads to this weekend's Canadian Grand Prix trailing Ferrari by 38 points and with Russell now fourth, just 17 back from Charles Leclerc after a Ferrari double-DNF in Azerbaijan allowed him to jump Carlos Sainz.
Mercedes needs more performance
The 24-year-old is cautious though that this elevated position will not last unless Mercedes can get to grips with its problems with Lewis Hamilton suffering severe back pain in Azerbaijan due to the bouncing.
"You've got to keep on scoring. You know, this is a championship where you've got the chance to score every single race," explained Russell.
"And it doesn't matter how fast your car is, if you're not scoring those points, then your tally is not going to increase.
"So, great work from everybody back at the factories to deliver a reliable car – but we can't keep on relying on others' misfortune, and we need to find more performance.
"That's what everyone's trying their hardest to achieve."
After eight races, Mercedes is the only team without a DNF whereas Ferrari has now failed to reach the chequered flag on five occasions.