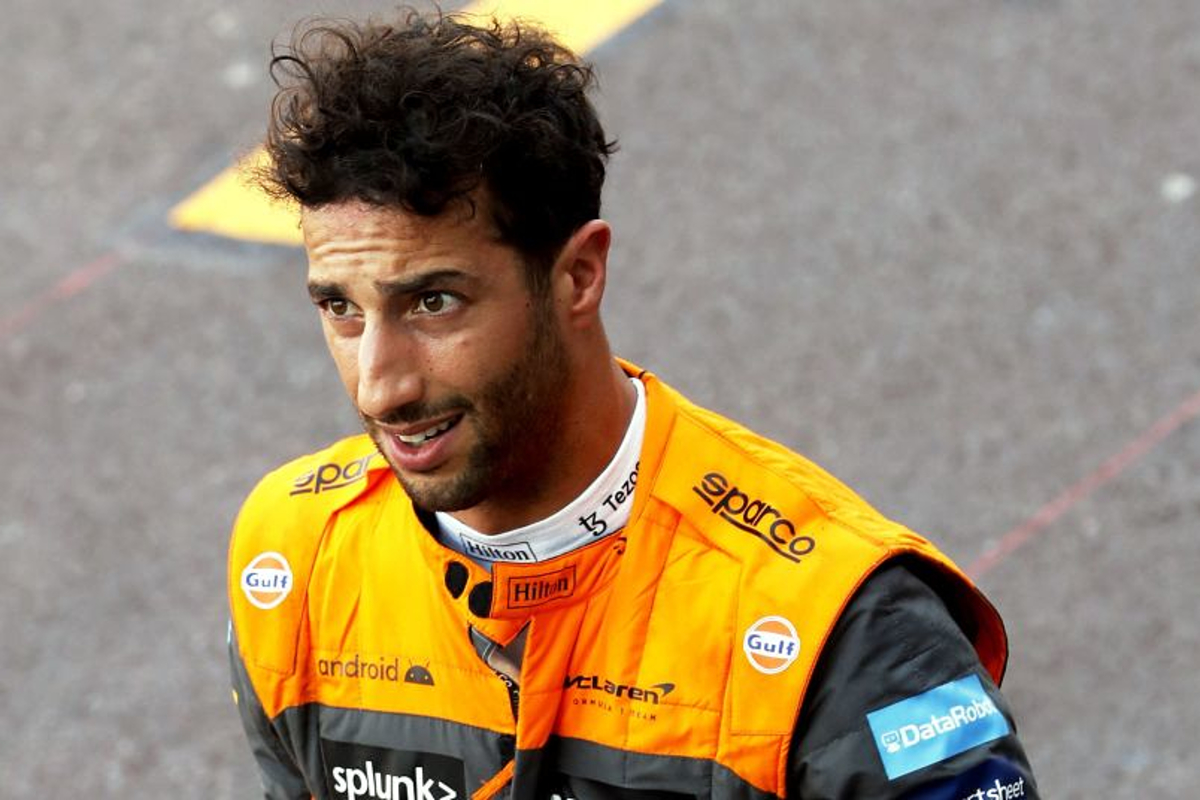 Daniel Ricciardo "a s****y person to be around" during McLaren struggles
Daniel Ricciardo "a s****y person to be around" during McLaren struggles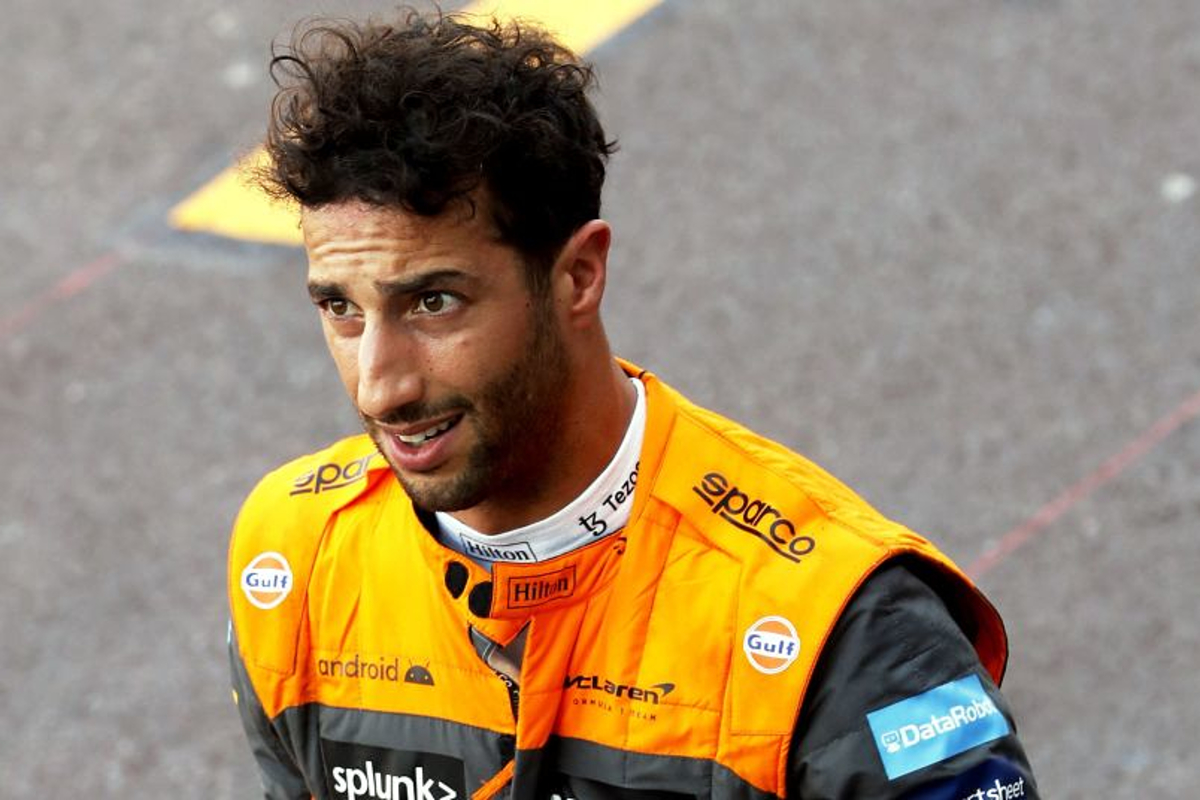 Daniel Ricciardo has conceded he was "a s****y person to be around" during his 2021 struggles with McLaren.
The Australian appeared to be set for huge things when he made the move to the Woking team following an excellent 2020 with Renault, a year in which he twice stood on the podium.
The 32-year-old though conceded that his normally infectious smile was a rarity last season as he finished just eighth in the final drivers' standings - 45 points behind team-mate Lando Norris.
Speaking on the Armchair Expert podcast with Dax Shepard, Ricciardo explained: "Racing was dictating my overall happiness.You have a bad race and then okay, I'm now just a s****y person to be around.
"You have to kind of separate that from life itself because you don't win often if ever. Most people don't. You can still celebrate a fifth place or something because you kind of know what's relative to the car and whatever. But it's not a sport where you have constant success and constant highs.
"Last year I was going through that and yes, I was letting it kind of control me as a person too much, but again, it's like anything in life you live and you learn and I learnt through that - that there is more than just me the F1 driver."
Ricciardo: 2020 "one of my best seasons"
Ricciardo, who sits 13th in the 2022 Drivers' standings with only 15 points, spoke at length about the 'what have you done for me lately' nature of F1, and how that played out for him in recent seasons.
"Now, it's funny because 2020, was one of my best seasons. I got the team back on the podium in that season," continued Ricciardo.
"So the narrative was Daniel's proven. Once again, he's one of the best drivers in the world and then literally like, three, four months later, it's like, 'Yeah, he doesn't have it anymore,' or whatever, so it's funny."