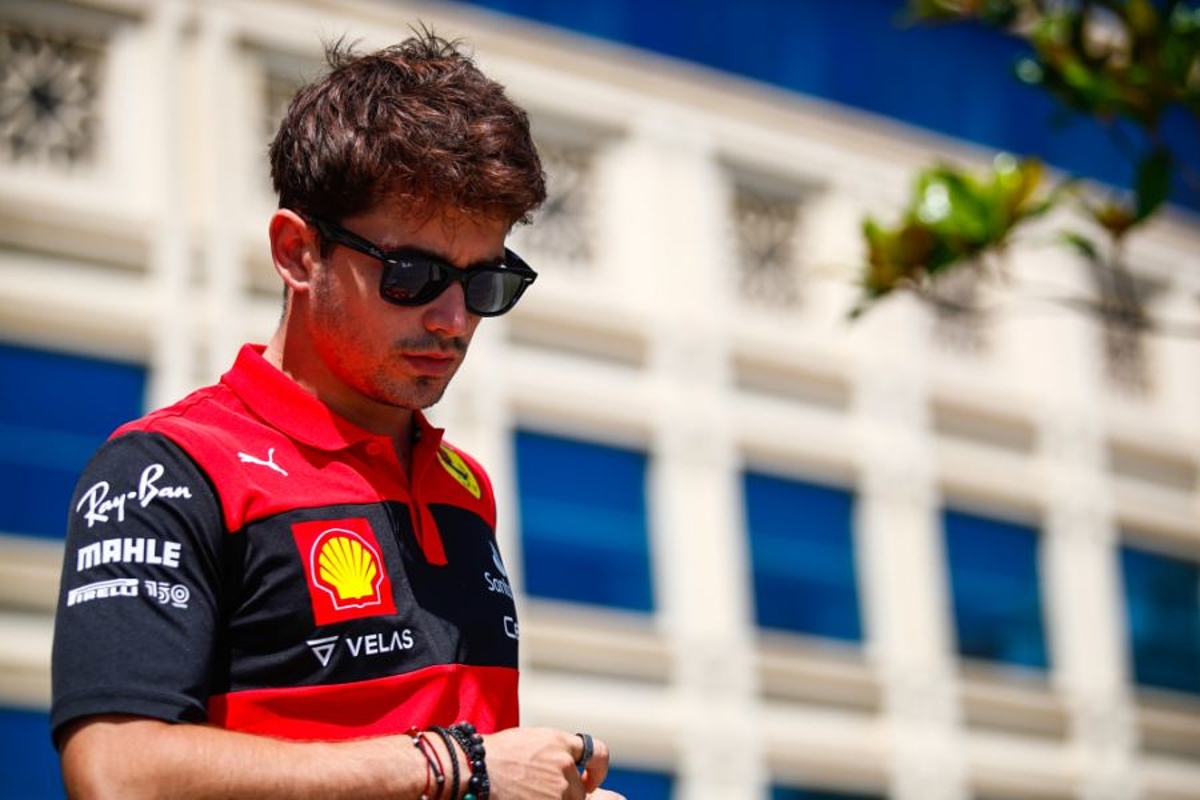 'Houston we have a problem' - Italian media lament Ferrari fails
'Houston we have a problem' - Italian media lament Ferrari fails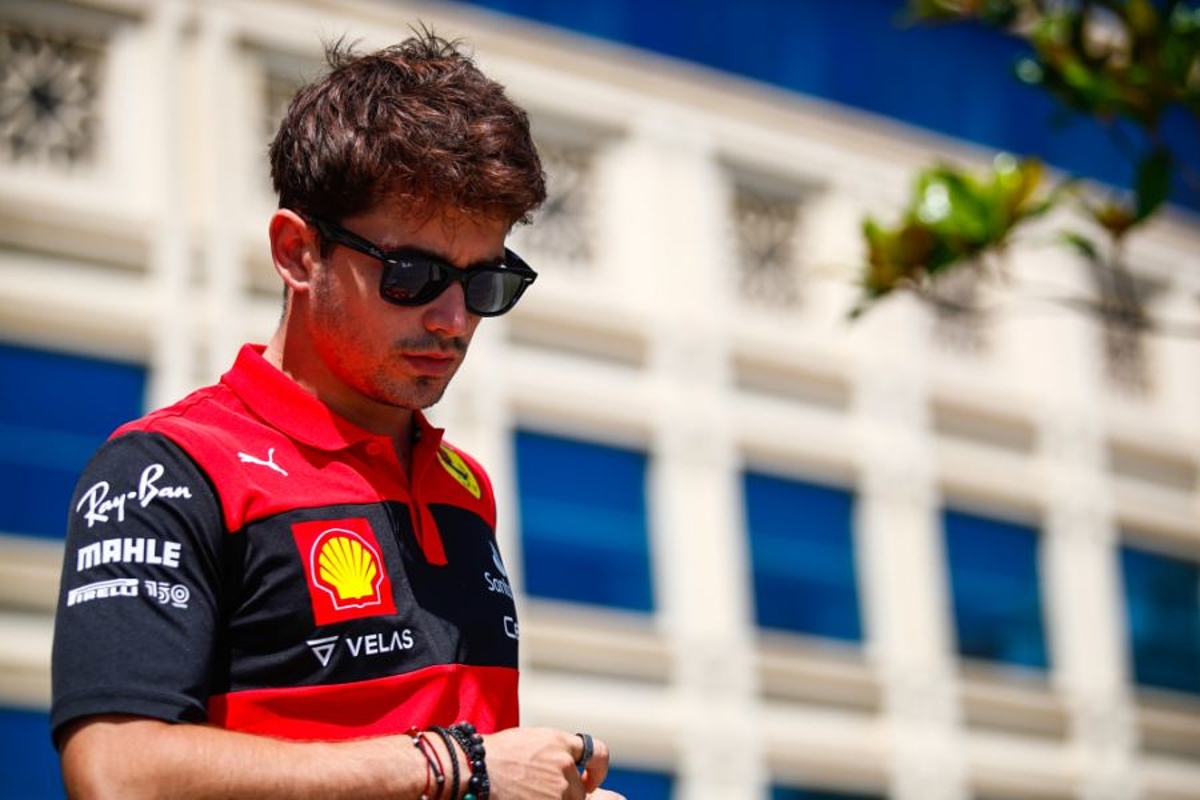 Two days on from Ferrari's miserable double-DNF at the Azerbaijan Grand Prix and the inquest continues.
2022 started so well for the Scuderia with two wins in the opening three races and dreams of finally returning to the summit of F1.
Leaving Australia just three races into the season, Ferrari held a 49-point lead over third-placed Red Bull in the constructors' standings while Charles Leclerc enjoyed a margin of 46 to sixth-placed Max Verstappen.
Fast forward five races and the picture is very different with the team trailing Red Bull by 80 and Leclerc now third and 34 off Verstappen.
While the misery in Monaco may have been self-inflicted for Ferrari due to questionable strategy, in Baku the team was let down by the latest in a string of technical failures.
On lap nine, Sainz exited with a hydraulics issue before, just 11 laps later and while in the lead, Leclerc's power unit and chances of victory went up in smoke.
In times like this, there is no better barometer of where things stand in Maranello than mainstream Italian media, and they appear both concerned and perplexed.
Italian media on Ferrari Baku woe
GPFans has picked out a selection of major Italian publishers to assess their take on the horrific weekend in Azerbaijan:
La Gazzetta dello Sport
Italy's biggest sports media outlet provides a suitably dramatic headline for its Baku debrief - asking 'Ferrari, why are you so fragile?'.
Gazzetta goes on to say the team appeared to prioritise performance over reliability in the build-up to 2022 and is now paying the price.
It says that while Leclerc may be the king on Saturdays with six pole positions so far this season, the failure to convert on Sundays is a major concern.
Corriere dello Sport
More drama, as the headline in Corriere dello Sport screams: 'Ferrari disaster, now everything changes: What will happen?".
It goes on to describe the F1-75 as "excellent but still unripe", enduring major bumps in the road while Red Bull by contrast appears to have moved on from its early-season reliability concerns.
The end result is much head-scratching with Corriere going all NASA on us to lament: "Houston we have a problem, and a big one too".
La Repubblica
The Ferrari power unit is "under accusation" per La Repubblica, but the newspaper goes on to look at the potential for solutions in what is a race against time.
With Canada approaching fast, there appears little hope of major improvements before Montreal it says.
Il Messaggero
'Red Bull-Honda double, Ferrari debacle' is how Messaggero kicks off its assessment of what went down in Baku on Sunday. Simple but brutal.
Leclerc "continues to work his magic on Saturdays," says the paper, but doesn't get the payoff on Sundays - a now-familiar line.
It does go on to say there is a need for the team to remain calm, citing Red Bull's transition from early-season blips to unerring reliability.