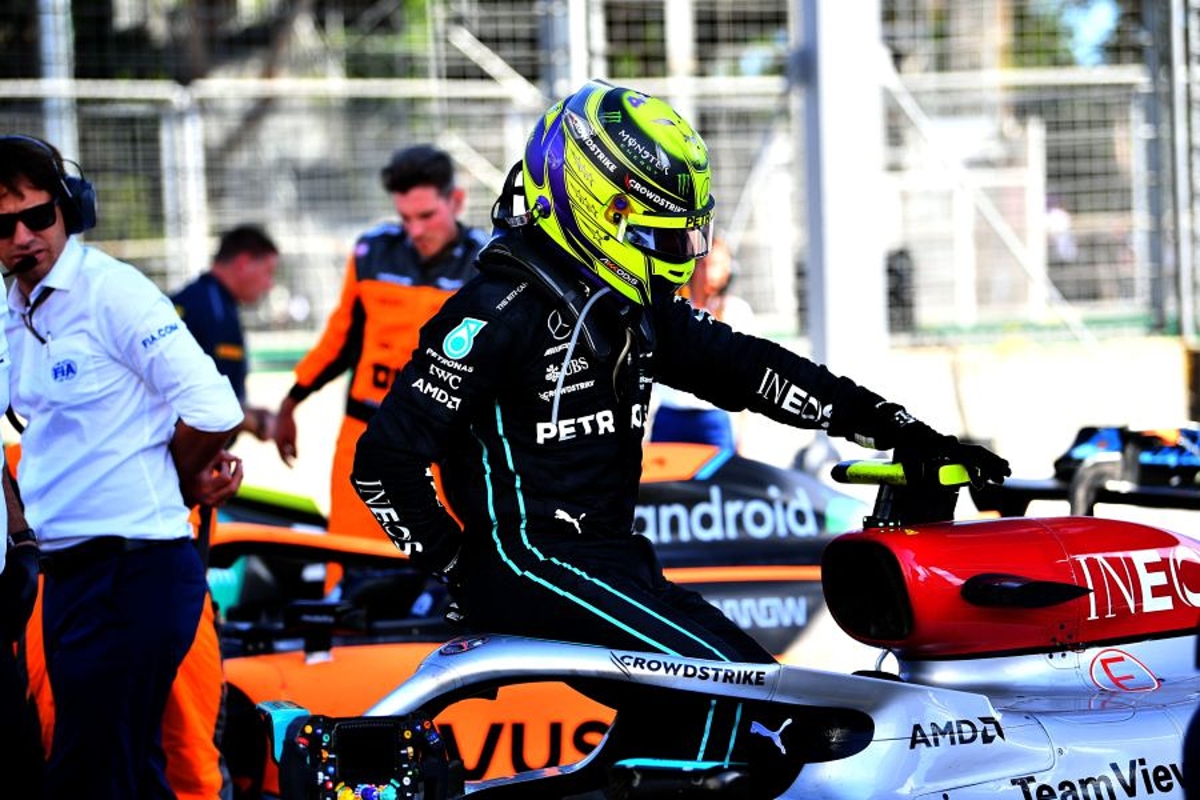 F1 porpoising - should changes be made to stop drivers suffering
F1 porpoising - should changes be made to stop drivers suffering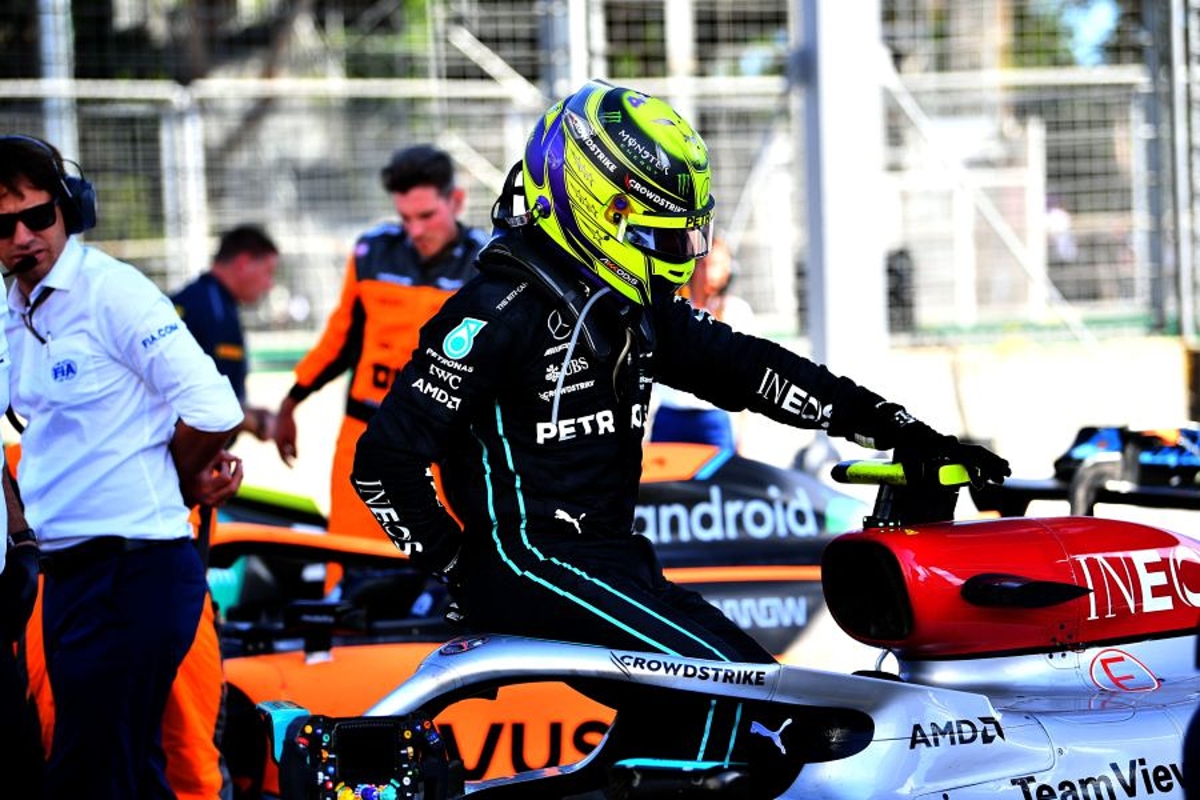 It has become the talk of F1 and sparked an intense political debate following a quite remarkable Azerbaijan Grand Prix.
The level of porpoising experienced by the majority of the teams hit new heights - or plumbed new depths depending on your point of view - leading to aches and pains, and an intense amount of physio.
Seven-time F1 champion Lewis Hamilton was the worst affected, sustaining severe back trauma from his bouncing Mercedes that required cryotherapy and acupuncture.
But Hamilton was not alone as the likes of AlphaTauri's Pierre Gasly and McLaren's Daniel Ricciardo also spoke out, with the latter claiming he felt like a basketball being bounced low to the ground.
In response, Red Bull team principal Christian Horner feels his rivals are 'bitching' so vociferously about the effects of the aerodynamic regulations that they are seeking changes to mask their own deficiencies in car design and failure to address the issue.
So who is right, and what should be done? That's the subject of our latest poll here, and tell us what you think in the comments section below.