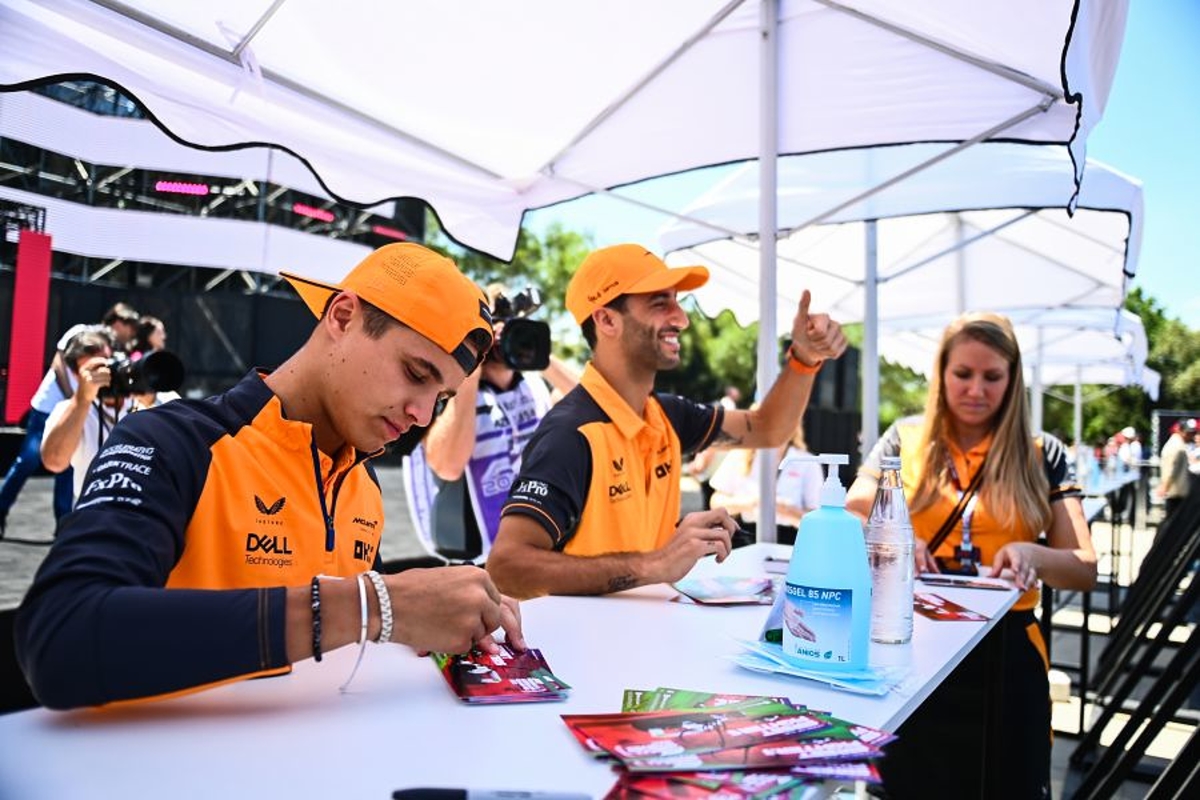 McLaren trust vindicated despite Lando Norris Daniel Ricciardo team order frustration
McLaren trust vindicated despite Lando Norris Daniel Ricciardo team order frustration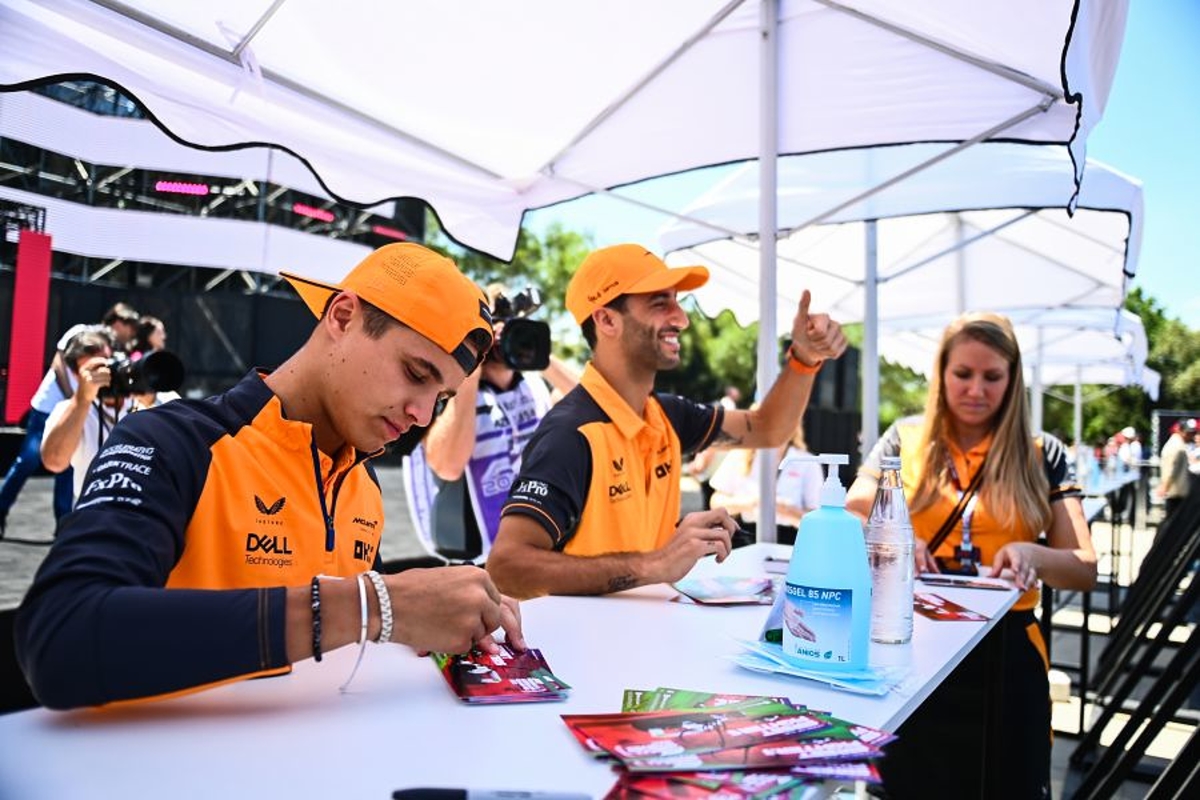 McLaren team principal Andreas Seidl believes his trust in Daniel Ricciardo and Lando Norris has been vindicated after both drivers begrudgingly adhered to team orders in Azerbaijan.
Ricciardo finished eighth and Norris ninth at the end of the 51 laps around the Baku City Circuit although both publicly questioned the use of team instructions given to them late during the race.
In the opening stint, Ricciardo was told to remain behind Norris with Fernando Alonso in his Alpine serving as a roadblock to the Briton.
But after Ricciardo jumped his team-mate during a pit stop, an order came later in the race for Norris to return the favour and hold station behind the Australian.
Despite this, Norris still showed Ricciardo the nose of his MCL36 into turn one of the final lap, a move that failed to deter Seidl.
"A driver should think like that," Seidl told Sky Sports F1. "The most important thing is that we had prepared for these scenarios and the drivers know exactly what the calls will be if a situation like this comes up.
"I have a lot of trust in both guys and in the end, we have seen on track that I can rely on them which is very important."
Asked if he had his finger on the button to order both drivers to 'behave themselves', he added: "I have a good team in place that communicates with me when I have to get involved with things like team orders like today."
Norris - team orders 'tough'
After being told to remain behind Ricciardo, Norris complained the close of the race is different to the middle as drivers are 'racing for position'.
"It's tough," said Norris. "The end is just racing for pure position.
"It's not like he had let me go or whatever. One lap before I boxed, he would have passed me so I understand that but at the same time, we need to race.
"We know that. I'm not going to say anything because it's fair what we did.
"Just to end the race, you want to race to the finish and it wouldn't have mattered if I was eighth or ninth, but as a driver, you just want to be that further ahead."
Giving his point of view, Ricciardo added: "At the beginning, of course, I was feeling like I could attack and I obviously wanted to, but I had to obey and control myself.
"But these are things that also we talk about before the race so it's not a shock or a surprise.
"But then I think with two or three laps to go, I was told that we were going to hold position, so I guess the favour got returned."