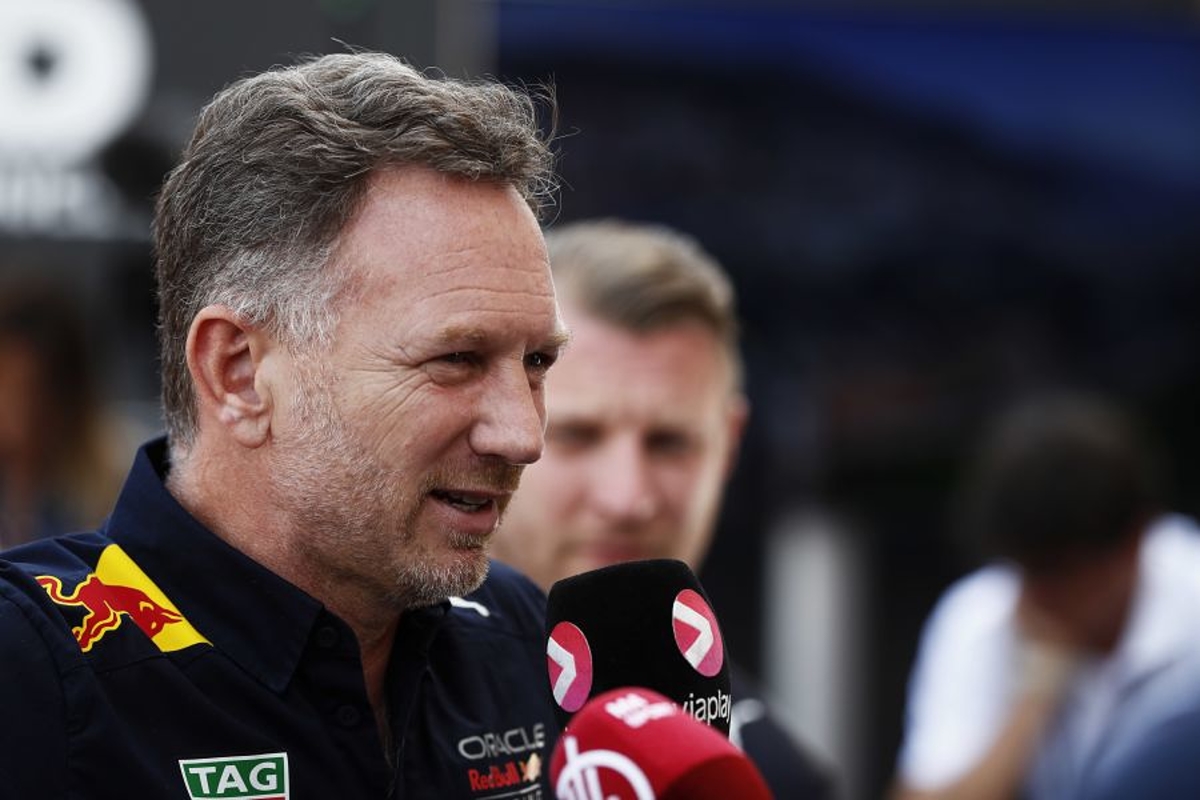 Max Verstappen blowout repeat fear shaped Red Bull victory
Max Verstappen blowout repeat fear shaped Red Bull victory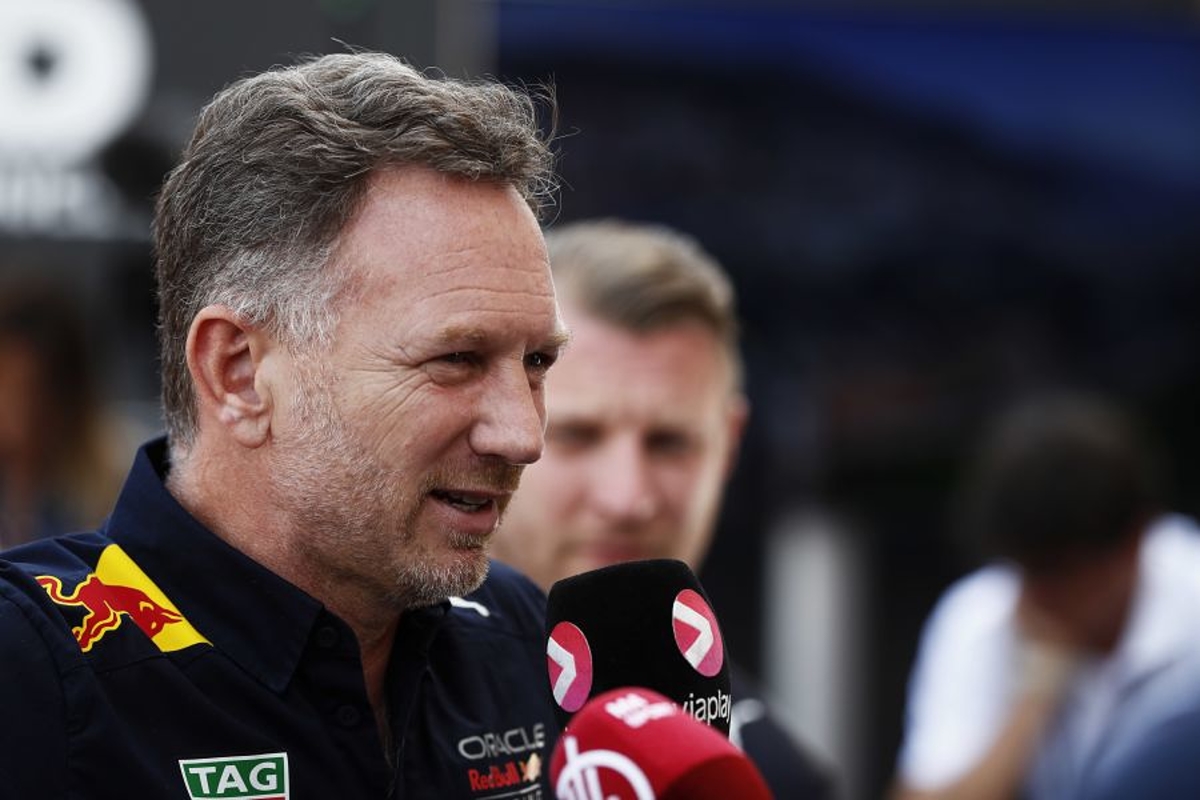 Christian Horner has revealed that memories of Max Verstappen's dramatic tyre failure in last year's Azerbaijan Grand Prix were behind a late Red Bull double pit stop on Sunday.
Verstappen dominated this year's Baku race, leading home team-mate Sergio Perez to a one-two finish after Ferrari drivers Charles Leclerc and Carlos Sainz both retired with reliability issues.
Although Verstappen took the flag with a 20-second margin, the Dutchman had been in a similarly comfortable position last year before his left-rear Pirelli failed and pitched him heavily into a concrete wall.
When Sunday's race was interrupted by a virtual safety car to allow for the recovery of Kevin Magnussen's Haas, Red Bull took no chances and boxed both cars.
"In many ways, it was redemption for last year, the frustration that he had with the tyre blowout here," Horner told Sky Sports F1.
"That is also why we changed tyres with about 20 laps to go or less, but a really mature drive.
"It was almost like a Le Mans drive. We were giving him a lap time to drive to just to try to take the risk out of pushing the car or extending the car too much."
Perez tyre degradation costs pace
Perez is widely regarded as one of the best drivers at maintaining tyre life but in Azerbaijan, he was unable to prevent his rear tyres from graining.
The Mexican had started the race second and immediately took the race lead from Leclerc at the first corner but suffered as the race progressed.
Assessing Perez's performance, Horner added: "He was magic in qualifying and it was a great start and he went away quickly from the field/
"But he started to get into rear-tyre graining earlier than the cars behind so maybe we just emphasised a bit too much qualifying on his side of the garage rather than the race whereas Max's car seemed to have much better deg in the race."