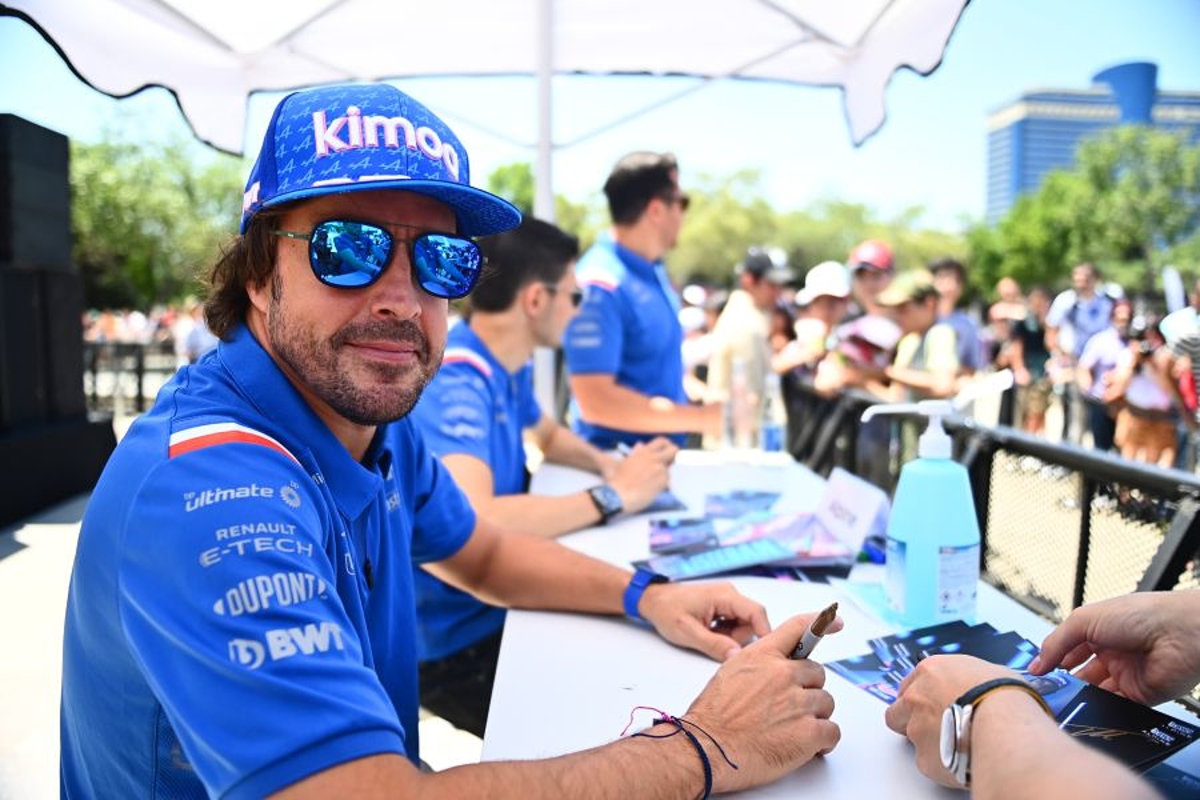 Alex Albon calls for F1 rule change after fuming at Fernando Alonso
Alex Albon calls for F1 rule change after fuming at Fernando Alonso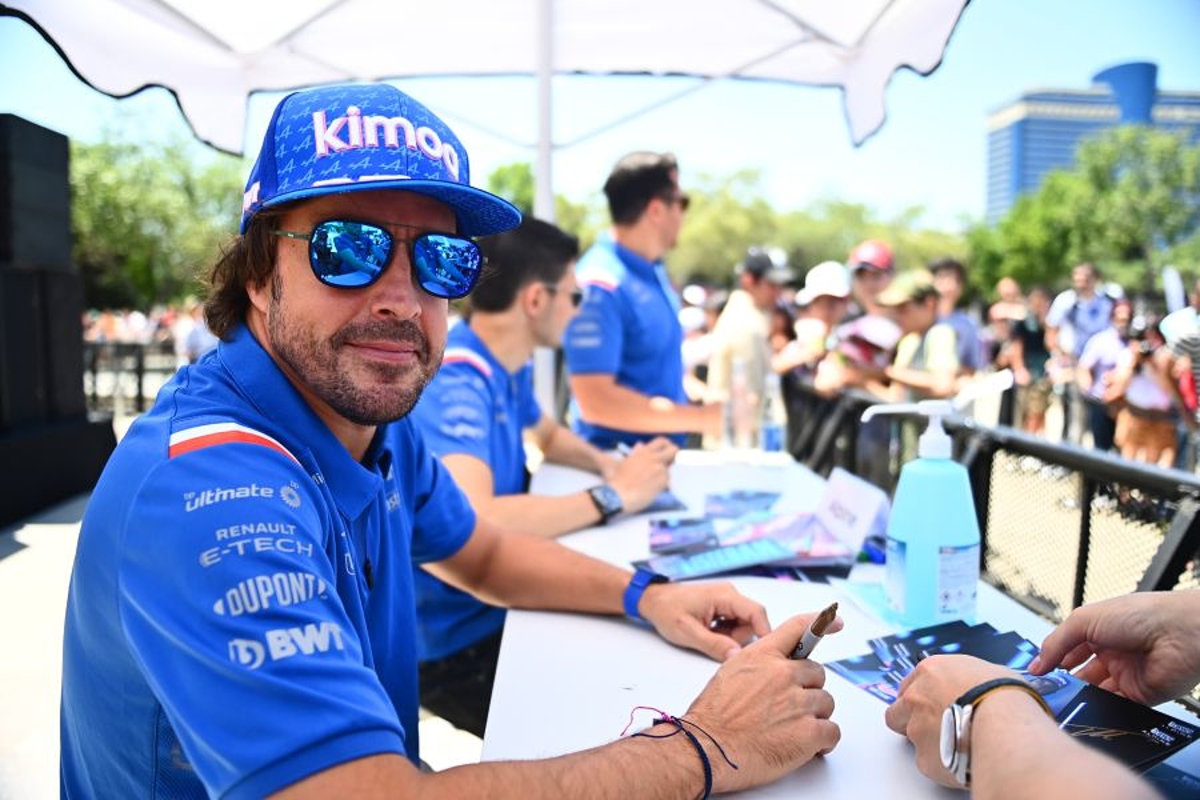 Williams driver Alex Albon has called for a rule change in F1 after fuming at Fernando Alonso's tactics during qualifying for the Azerbaijan Grand Prix.
Albon has suggested "smart guy" Fernando Alonso 'played the system well' with his excursion down the turn 15 escape road during a hectic end to Q1 following Aston Martin driver Lance Stroll's crash that caused a red flag.
Albon was trailing the Alpine driver in the dying stages when Alonso misjudged the entry to the downhill left-hander and chose to turn right and avoid the barriers.
The subsequent yellow flags prevented Albon from improving his time and ultimately eliminating him from the session.
"He needs to get penalised this guy. He has to. This is ridiculous," said an annoyed Albon over team radio.
"He was doing it the whole lap. He was driving slowly on purpose, and it was so obvious how he went off the track.
"It was ridiculous. He braked so early and then he just went off the circuit."
Asked for his thoughts on the incident after qualifying, Albon replied: "I will leave it for you to decide.
"It would be a good idea if we had a rule change if the people who create yellow or red flags had their lap-time deleted.
"I know we talked about this recently but it doesn't put any penalty on the driver who makes the mistake.
"There are games, of course, there are games. You reduce the amount of people that can do a lap to begin Q1 anyway but then create more yellow flags for the cars behind you.
"I am not angry at Fernando. I think he is a smart guy, he plays the system well."
Alonso calls for solution to yellow-flag drama
Alonso denied any wrongdoing and pointed out moments for Lando Norris and Sebastian Vettel during subsequent sessions at the same corner to prove the difficulty he faced.
But with a driver yet again facing elimination through someone else's mistake, Alonso insisted answers must be found to allow everyone a chance to finish a lap.
"That corner, we saw during qualifying it was extremely challenging," said Alonso.
"I braked late and I could not make the corner, or so I thought, so I took the escape road.
"A McLaren did as well in Q2. Sebastian thought he could make the corner and broke the front wing so there are always decisions you need to make in one-tenth of a second.
"I took the escape road, I know there is also frustration because there were queueing cars and only two minutes and a half at the end of Q1 but honestly, I understand them because I was in the other position as well, many times.
"I think Esteban missed Q3 because of a yellow flag in Q2 from the McLaren. So we need to find a better solution for this kind of problem because we should be able to make our laps."