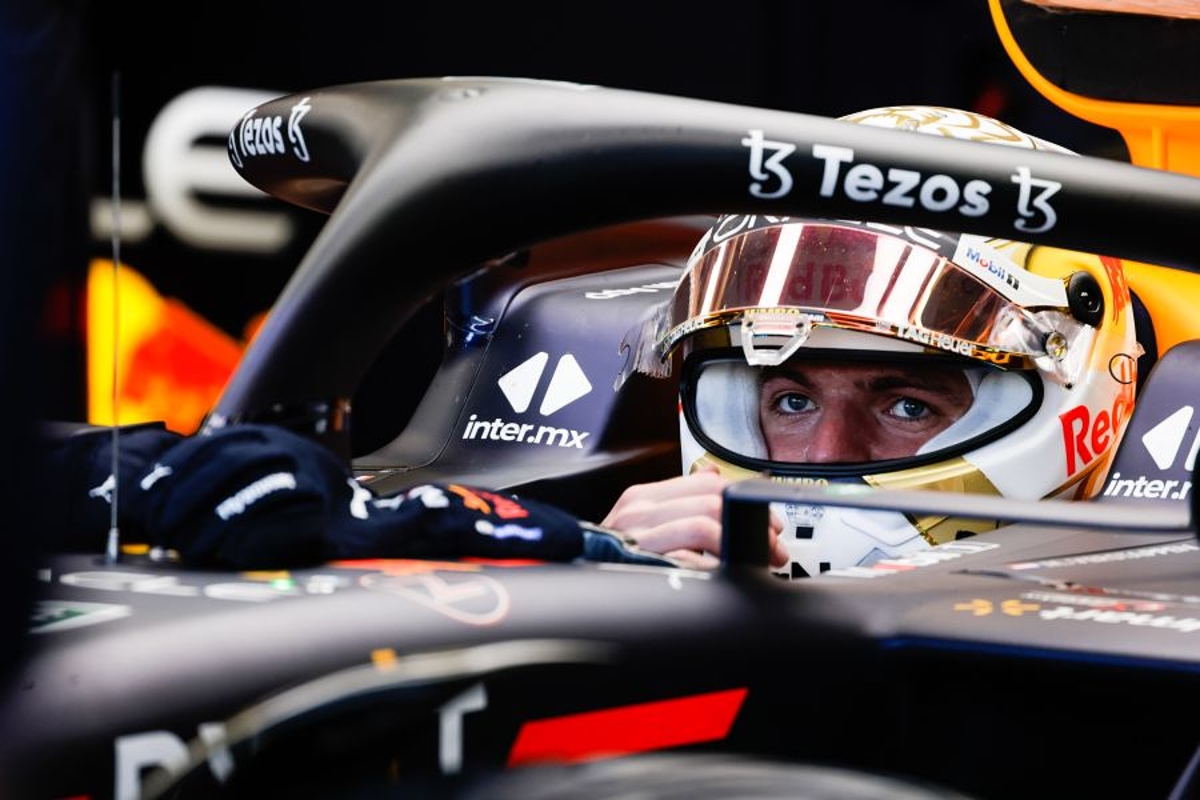 Max Verstappen rues "tiny mistakes" in Azerbaijan GP qualifying struggle
Max Verstappen rues "tiny mistakes" in Azerbaijan GP qualifying struggle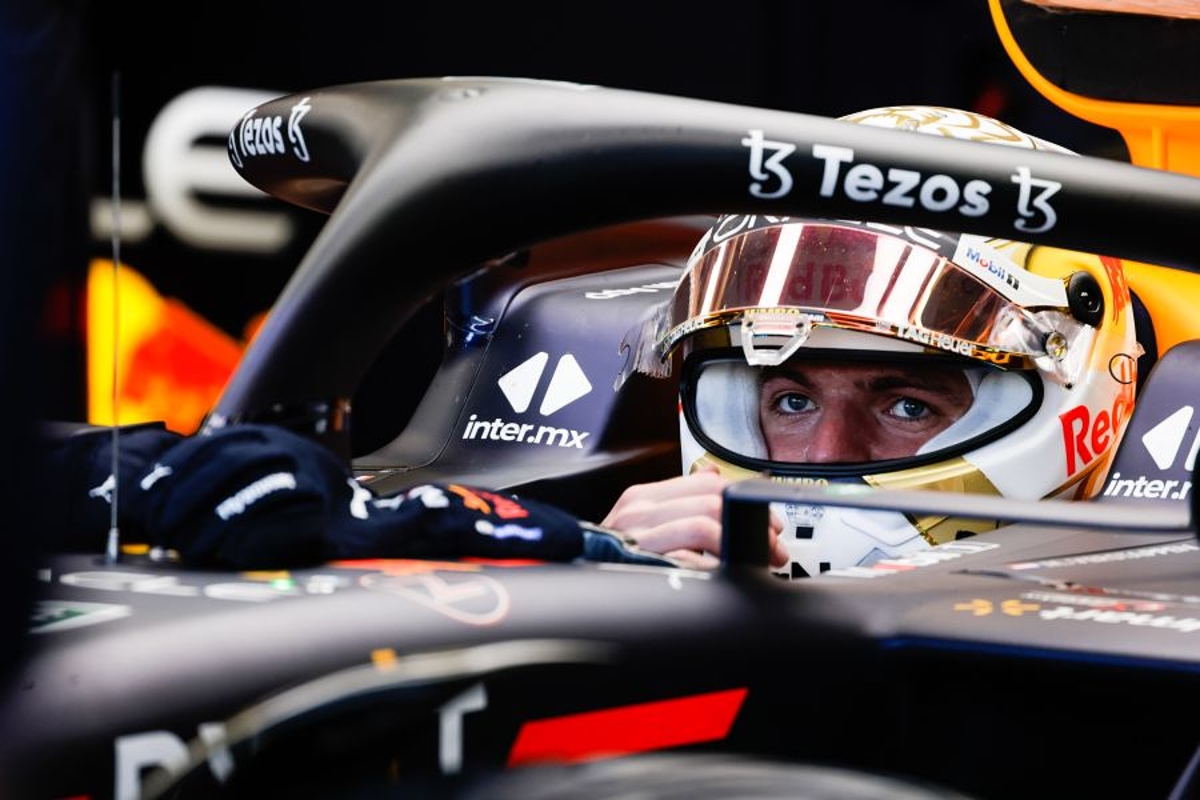 Max Verstappen has conceded that a number of "tiny mistakes" cost him a front-row spot for the Azerbaijan Grand Prix.
The F1 title leader and reigning champion qualified third at the Baku City Circuit after falling 0.347secs behind rival Charles Leclerc's one-minute 41.359s benchmark.
Verstappen is separated from the Ferrari driver by team-mate Sergio Perez after the Monaco Grand Prix winner registered a last-gasp effort to claim the front-row berth.
"The start of the lap was good, then it went away from me a little with tiny mistakes," reflected Verstappen.
"So, not ideal but I was just struggling a bit to find front-to-rear balance over one lap.
"Not what I want but still, as a team, being second and third we have a good opportunity for tomorrow."
Leclerc has started from pole at each of the last three races but has failed to convert any into a race victory, with Red Bull often more competitive on race pace.
Asked if he expects this to again be the case, Verstappen replied: "I guess we'll find out tomorrow.
"Overall, we seem to lack maybe a tiny bit over one lap but clearly, over a long run, normally our car should be quite good."
Perez PU problem costs pole
Perez had been first out on each of Red Bull's runs throughout qualifying but ahead of the final Q3 attempt, it was clear there was an issue as Verstappen was sent out initially as the Mexican remained in the garage.
Explaining his problem, Perez said: "It was not an ideal qualifying because at the end we had a problem with the engine.
"We couldn't turn it on and that meant that I was basically on my own and we know the tow is very powerful around here.
"Who knows if we had enough for pole but we certainly lost a few tenths."
On his first Q3 attempt, Perez brushed the barriers on a number of occasions.
"When you go Q3, run one, it's when you go balls out and it was a little bit too much," grinned the Mexican.
"I hit the wall a couple of times. Luckily, we managed to survive which is a key here.
"Tomorrow there is a very long race ahead so we just have to make sure we are there. It is a very long race so at any point, you can make a mistake and that is it."