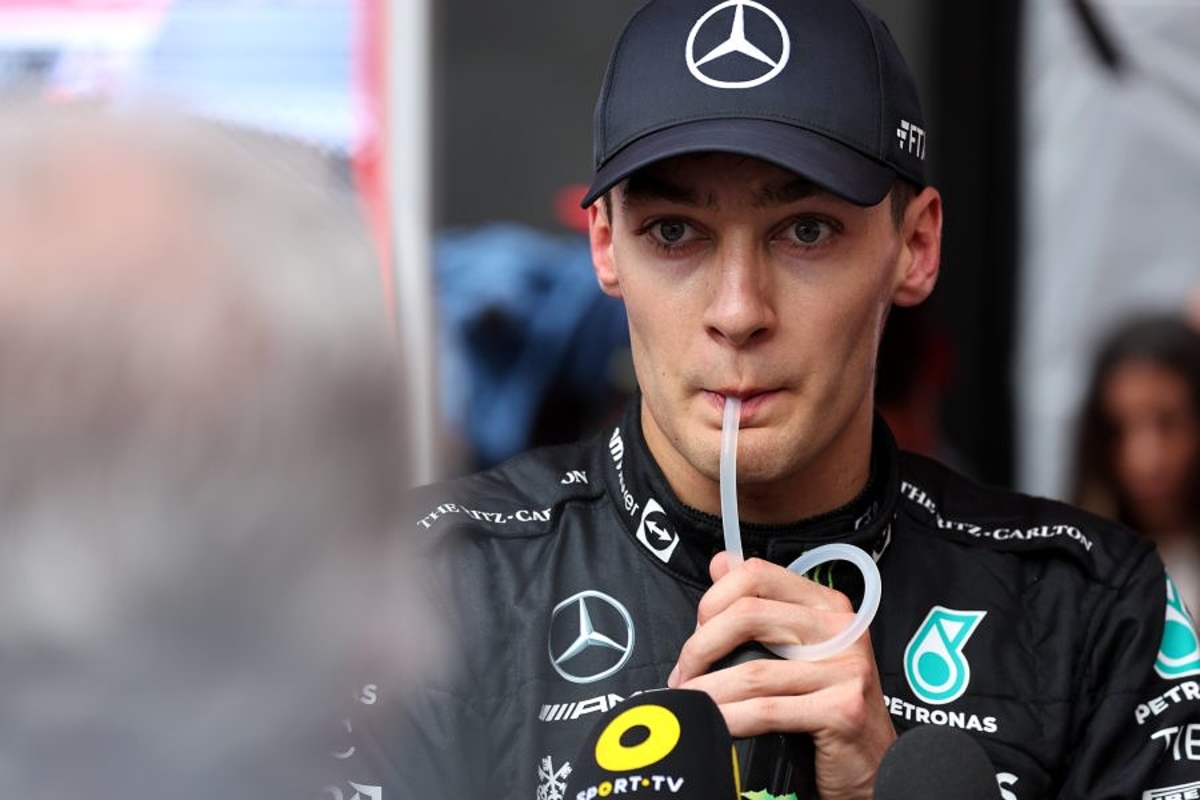 George Russell eyes Azerbaijan chaos to boost transitional Mercedes
George Russell eyes Azerbaijan chaos to boost transitional Mercedes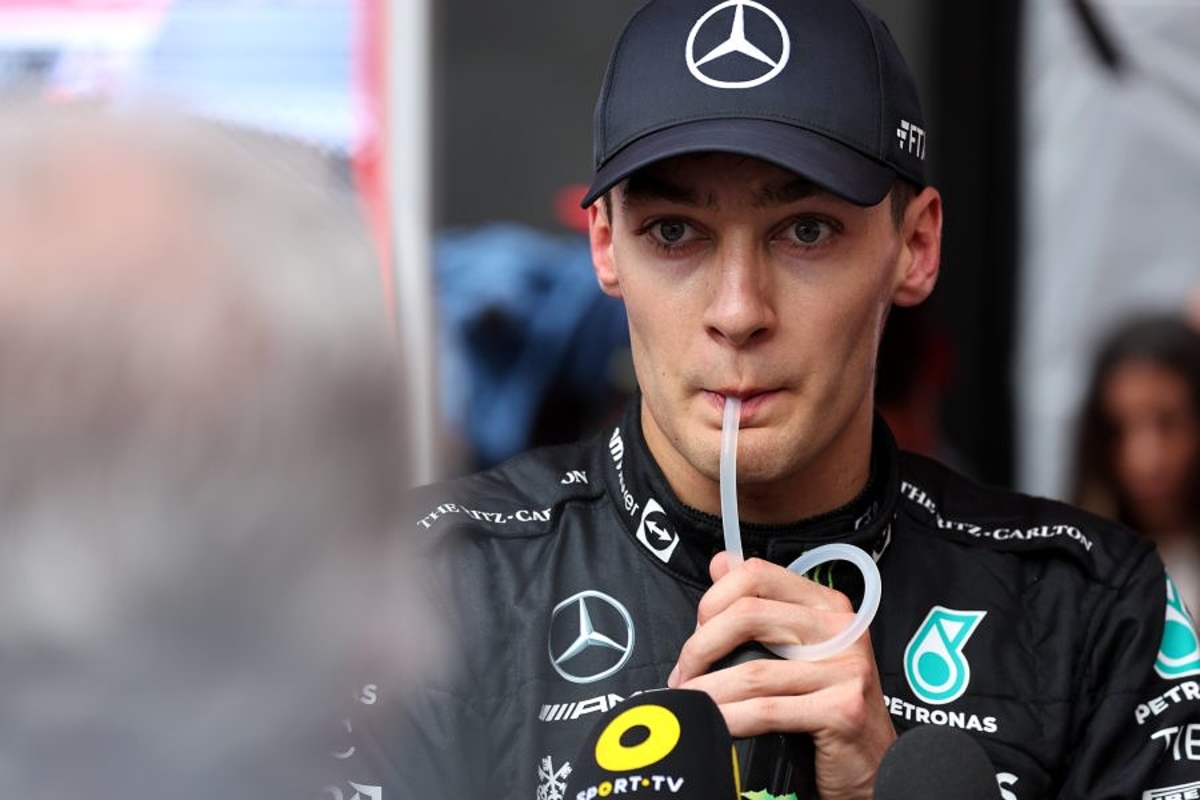 George Russell is hopeful Mercedes can benefit from a typically chaotic Azerbaijan Grand Prix on Sunday.
The safety car has featured in the past four races in Baku while nine different drivers have stood on the podium over the five events overall.
Asked if Mercedes could take advantage of another similarly exciting race, Russell said: "Yeah, it's definitely welcome in our position.
"I don't think it's going to be straightforward. We would love to be straight on the pace but I think we will be in our usual position - just behind the front two and just ahead of the midfield group.
"There are some really fast guys out there in the low-speed corners, so that could throw up a bit of a surprise but hopefully, come Sunday, we'll be able to recover that and let's see.
"It's definitely welcome but as long as we're on the right side of it, it's all good."
Mercedes upgrade benefit to show
Mercedes introduced a significant upgrade package in Spain that appeared to solve the team's porpoising issues.
But the benefit of the new parts could not be seen in Monaco as the W13 suffered from a different form of bouncing due to its incredibly stiff suspension.
The porpoising, however, was in evidence again throughout Friday practice, particularly down the longest 'straight' in F1, leaving team-mate Lewis Hamilton with a sore back.
Asked to compare the team's current package to that of the season-opening Bahrain Grand Prix, Russell added: "Hopefully it would be faster, but I don't think it is necessarily much faster at the moment.
"But it has given us a direction where we think we can get a lot more out of it whereas the car we had in Bahrain, that was its maximum potential and we couldn't improve from there on in.
"Sometimes you've got to take three steps back to make one step forward and I think we're in that transitional process at the moment and I think it will be a few more races before you see us hopefully fighting with the Ferrari and Red Bull."
Additional reporting by Ian Parkes