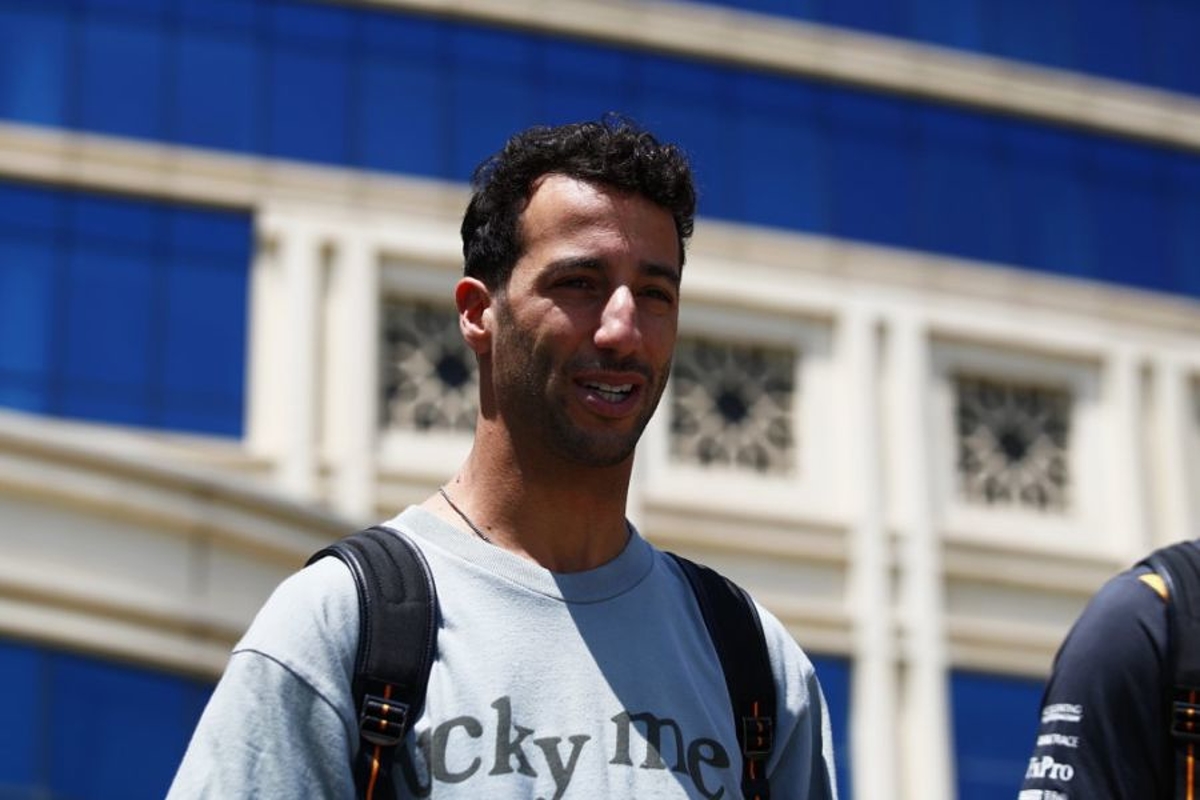 Daniel Ricciardo holds clear-the-air talks with McLaren CEO Zak Brown
Daniel Ricciardo holds clear-the-air talks with McLaren CEO Zak Brown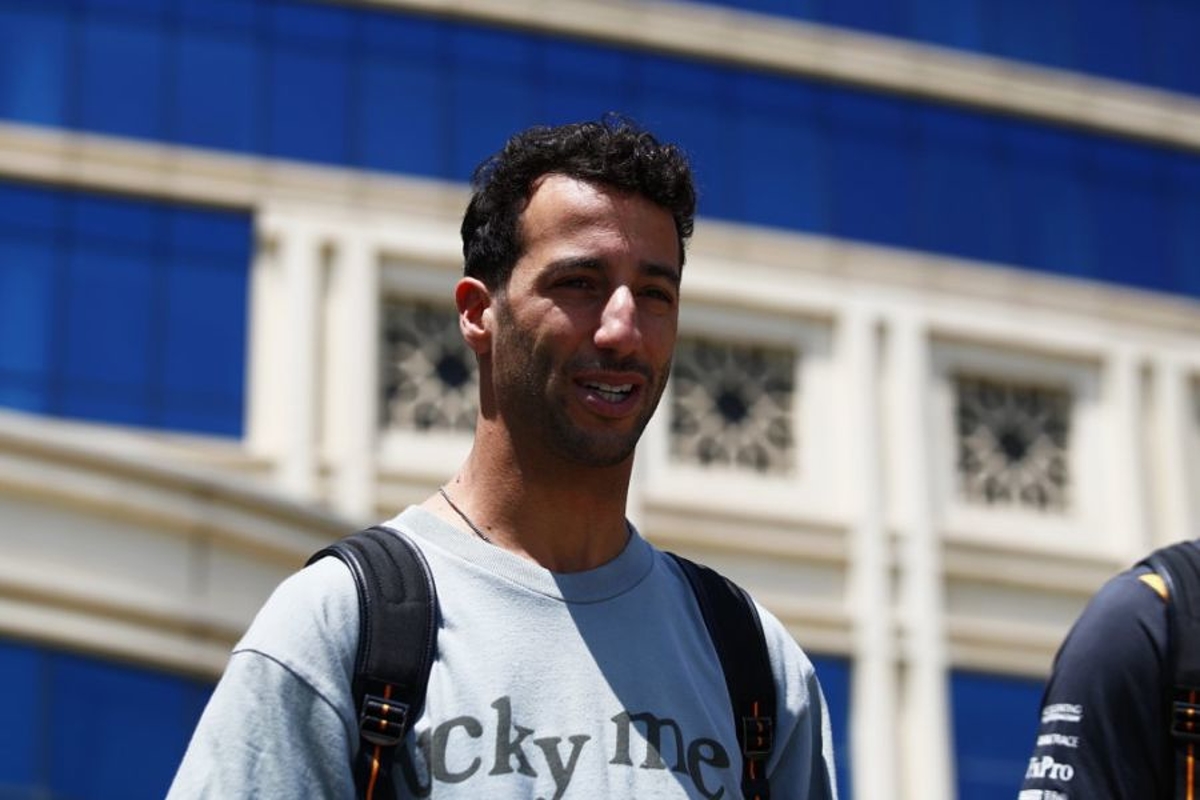 Daniel Ricciardo has confirmed to holding clear-the-air talks with Zak Brown following the McLaren CEO's recent critical remarks towards the Australian.
Ricciardo is currently enduring a wretched season, with his run of four grands prix without a point his worst since his first full season with Toro Rosso in 2012.
It has resulted in speculation mounting as to whether Ricciardo would see out his deal with McLaren that expires at the end of next year.
Brown helped fuel the gossip by remarking in the build-up to the recent Monaco Grand Prix that Ricciardo had failed to live up to expectations and there were mechanisms in place for dealing with contracts.
Asked ahead of this weekend's Azerbaijan Grand Prix whether he had since spoken to Brown, who was in Le Mans over the Monaco weekend, Ricciardo said: "We've spoken, we've had a catch-up, but nothing needed to be elaborated on.
"The clarity is there for us moving forward, my contract is clear with the team for next year, I'm fully committed, I've certainly voiced that.
"Obviously now, it's [about performing] on track, and showing these moments, these races I know I'm capable of, and I do truly believe I have the full support of the team, and we want to do it together."
As to whether he was surprised by Brown airing his thoughts in public, Ricciardo added: "I wasn't surprised.
"I've maybe become a little immune to the media, with being in the sport for so long. We do more and more as we go through the years.
"I don't really take it for its full value or worth, and some things are taken out of context, so I'm not really one to go into it, read too much and try and understand it.
"At the end of the day, I know the facts between us and what I have with the team. Simply, I don't get caught up.
"So I guess I'm not surprised with anything these days."