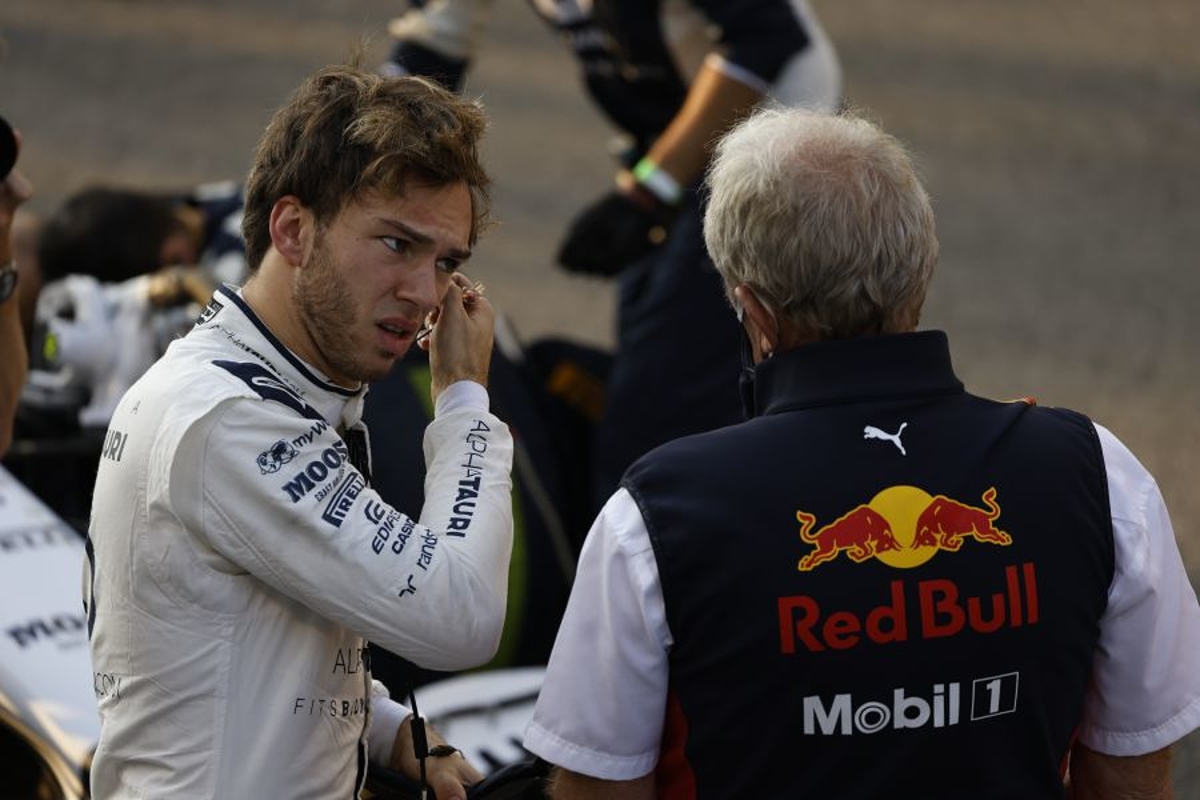 Pierre Gasly presented with 'no alternative' verdict for 2023 F1 season
Pierre Gasly presented with 'no alternative' verdict for 2023 F1 season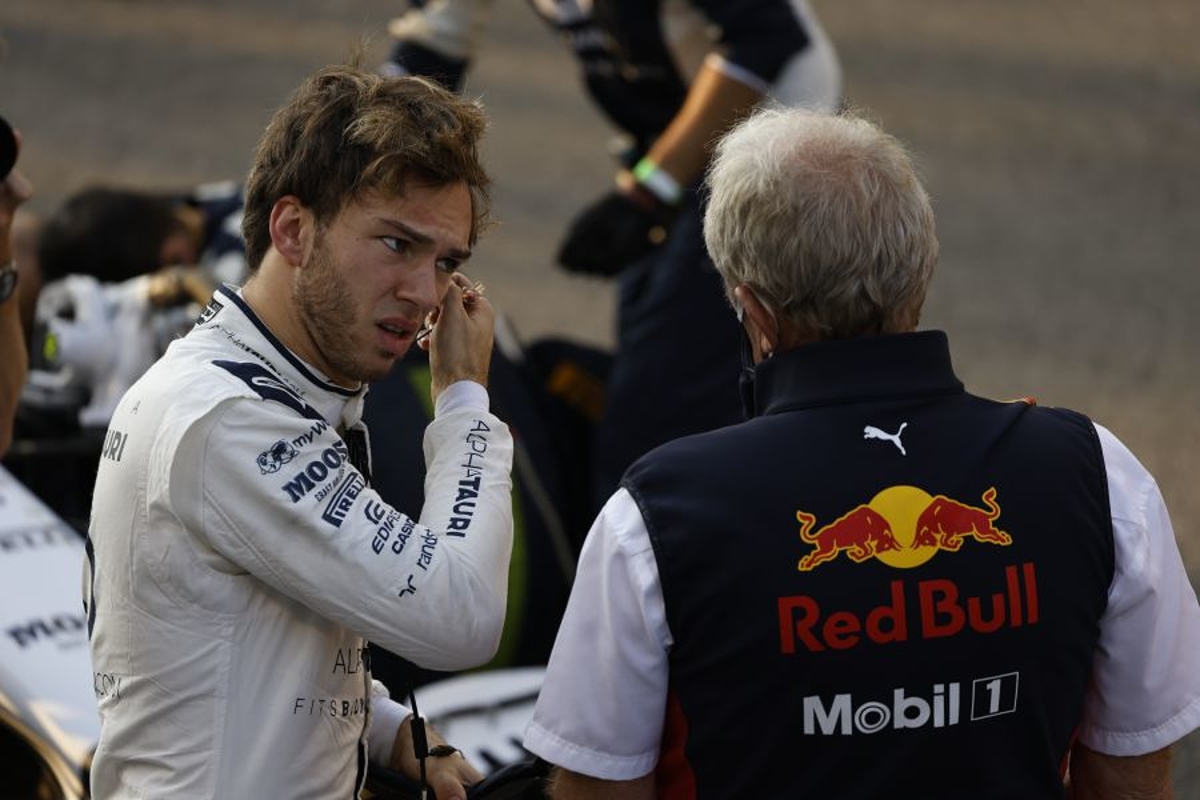 Pierre Gasly has been told he faces no realistic alternative other than to remain with AlphaTauri for the 2023 F1 season.
Gasly has long made it clear his desire is to return to Red Bull after he was jettisoned by the team at the end of 2019 after a nine-race run-out during which he struggled to compete alongside Max Verstappen.
The 26-year-old has since proven himself worthy of another shot at 'the big time' but has had to settle for remaining with AlphaTauri, initially when Red Bull signed Sergio Perez at the start of last season.
Gasly was thwarted again when Red Bull opted to renew Perez's deal at the end of last year, and most recently struck out for a third time when the Mexican was handed a new deal through to the end of 2024.
That has seemingly left Gasly with nowhere to turn for 2023 at least as the seats at all the remaining top teams in Mercedes, Ferrari and McLaren are taken.
Assessing the situation for Gasly, speaking to German website Formel1.de, Red Bull advisor Helmut Marko said: "Before the signing [of Perez], of course, I spoke to him, explained the situation, and we'll just have to see what happens after '23."
As to whether Gasly would be allowed to leave sooner, Marko replied: "What would be the alternative?
"I don't think there is an alternative for him at the moment that would be significantly better than AlphaTauri."
Gasly and Tsunoda set to continue in 2023
Marko has confirmed it is "safe to assume" Gasly and Yuki Tsunoda will again form AlphaTauri's driver pairing in 2023 for what would be a third consecutive season.
That means for Red Bull's trio of junior drivers currently competing in F2 in Liam Lawson, Juri Vips and Jehan Daruvala, like Gasly, they will all have to wait their turn for promotion.
"We still have the coronavirus, so that means replacement drivers can step in," added Marko. "Of course, I hope no one gets injured, but they'll all have to wait another year."
As to the possibility of one or more of the drivers being placed with another team, Marko held up Alpine's issues with Oscar Piastri as to the difficulties currently being posed.
"You can see with Alpine how hard they are struggling with Piastri," he said.