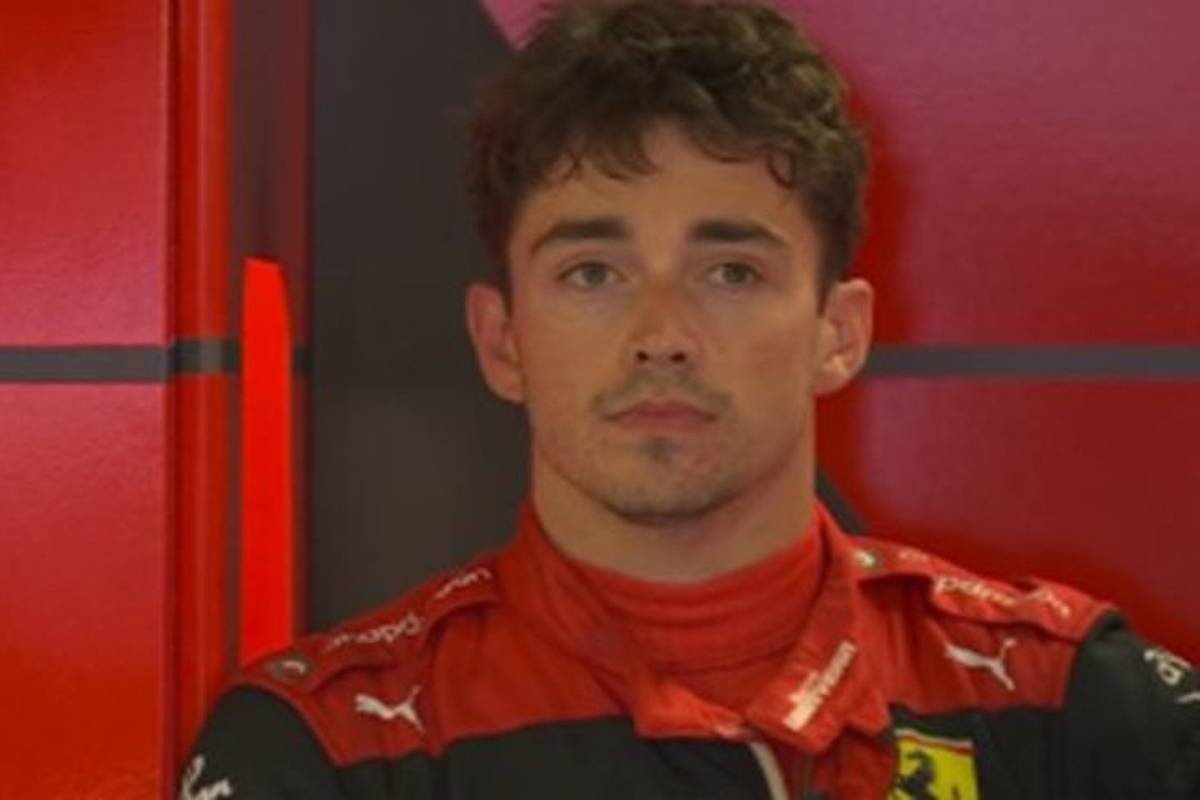 Leclerc trying to heal home hurt after Monaco misery
Leclerc trying to heal home hurt after Monaco misery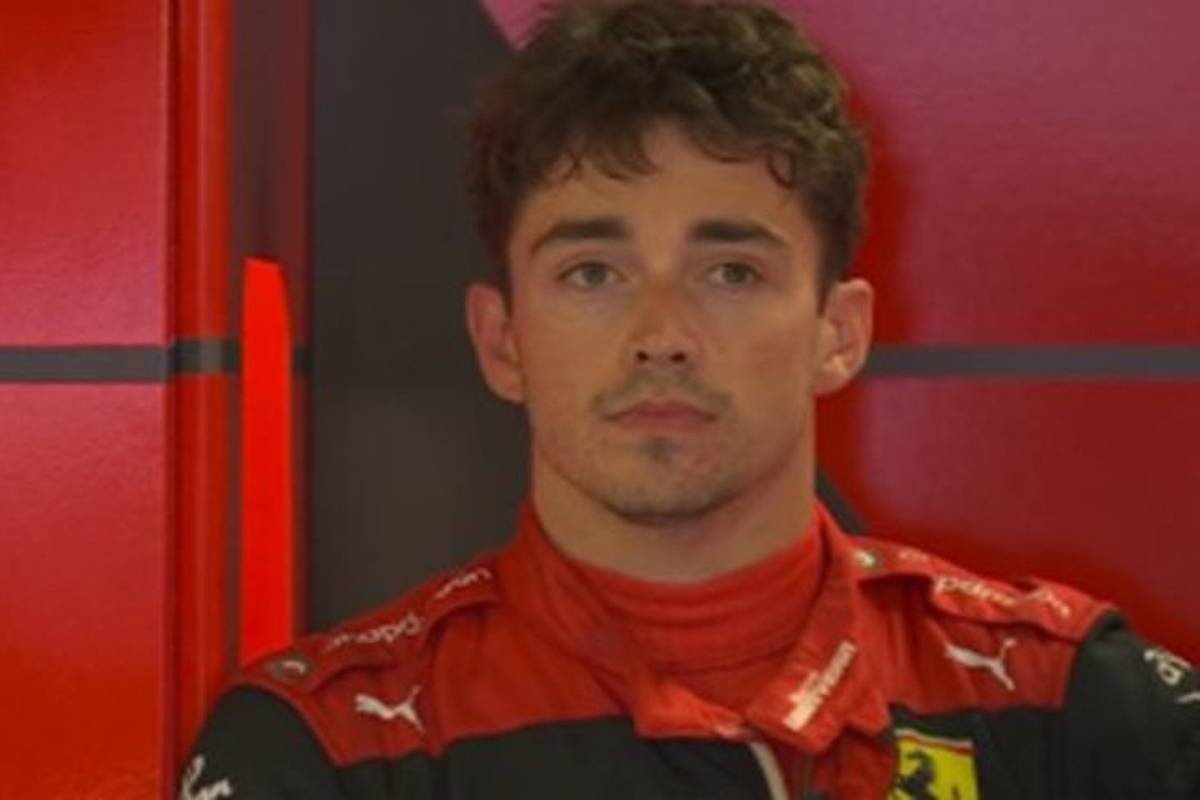 Charles Leclerc has insisted Ferrari will come back stronger from the "hurt" of failures at his home F1 race in Monaco.
After locking out the front row of the grid, the Scuderia was on course for a one-two in the race before misjudging a strategic call during a crossover from wet-to-dry running.
Initially, it gave up track position by swapping Leclerc from the extreme wets tyres to intermediates before exposing itself to a Red Bull overcut when double-stacking its drivers.
Sainz was granted a wish Leclerc had been hoping for when switching straight from extreme wets to slicks to which the Monégasque said: "I was not aware that we were pitting for intermediates. We didn't have the time to speak about it.
"So, obviously, I got the call and I listened to it. We didn't have the time to discuss because it was at a particular moment and we had to...I think the aim was to react to Perez.
"We will analyse all of this. It is disappointing and it hurts, especially at home, but it is the way it is and now I will work together with the team, we will all work together to try and understand.
"We had everything to win. The pace was very strong in the first stint, I was managing [the race] and it was going extremely strong in the wet but then, unfortunately, everything went against us.
"It hurts at home but it is life and we will come back stronger."
Ferrari meetings to discuss pit stop failings
The errors made by Ferrari left Sergio Perez in the lead with Sainz second, but crucially Max Verstappen was able to jump title rival Leclerc to stretch his advantage at the top of the standings.
"We just had to pit, obviously," explained Leclerc inn addressing the confusion of the double-stack that led to a team radio outburst.
"Once I was in the pit lane I got the message to stay out but it was too late for me to do anything else. There is not much to add to that. Obviously, it was too late but it is like this.
"The first pit stop was the mistake that made us lose the lead and then the second one also, it was like this. We will work from there and get better.
"Obviously, it was a complex situation and we will have quite a few meetings to understand that as a team."
Additional reporting by Ian Parkes