Shaila-Ann Rao has returned to the FIA as an interim replacement for Peter Bayer, who is departing from his roles as secretary-general and F1 executive director. Read more...
FIA warned against questioning F1 driver skill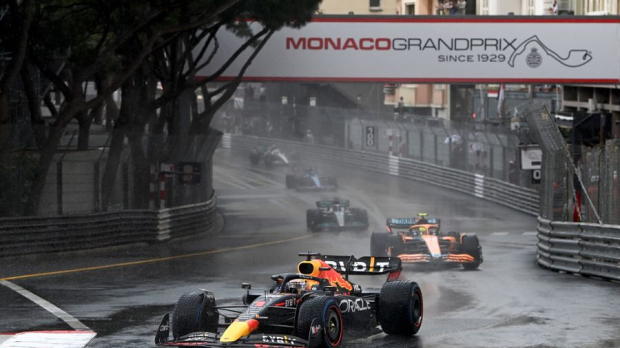 AlphaTauri driver Pierre Gasly has warned the FIA not to question the skills of the drivers after delaying the Monaco Grand Prix for safety reasons. Read more...
Red Bull face Verstappen backlash for prioritising Perez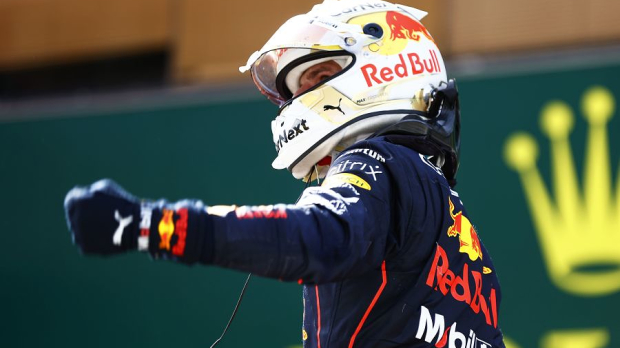 Jos Verstappen has criticised Red Bull after the team 'threw away points' for son Max at the Monaco Grand Prix. Read more...
Why Monaco risks losing it all with F1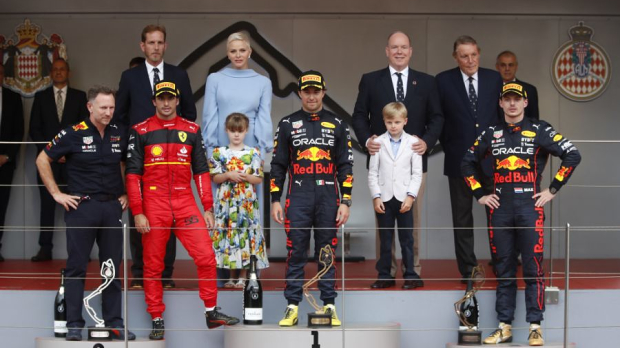 The future of the Monaco Grand Prix proved to be the dominant topic of the recent weekend. Read more...
How Ferrari protest against Red Bull exposed FIA flaws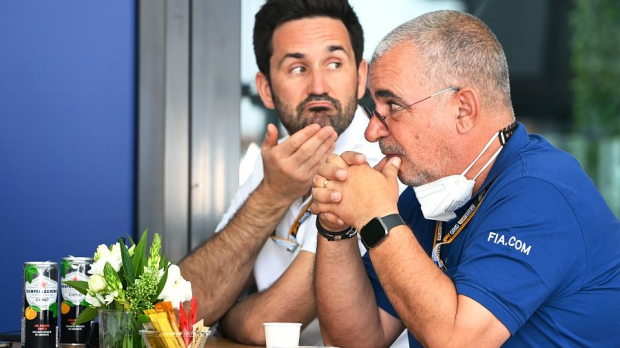 Ferrari's post-race protest at the Monaco Grand Prix against Red Bull duo Sergio Perez and Max Verstappen unexpectedly unearthed a flaw in the FIA's management of F1's rulebook. Here's how - Read more...
Ferrari FIA failure and Perez perfection - GPFans Stewards' Room Podcast
Ferrari let slip a qualifying one-two as the FIA floundered and Sergio Perez was a picture of perfection at the Monaco Grand Prix.
GPFans editor-in-chief Ian Parkes, deputy editor Sam Hall and F1 correspondent Ewan Gale join Oliver Wilson for this week's roundtable.