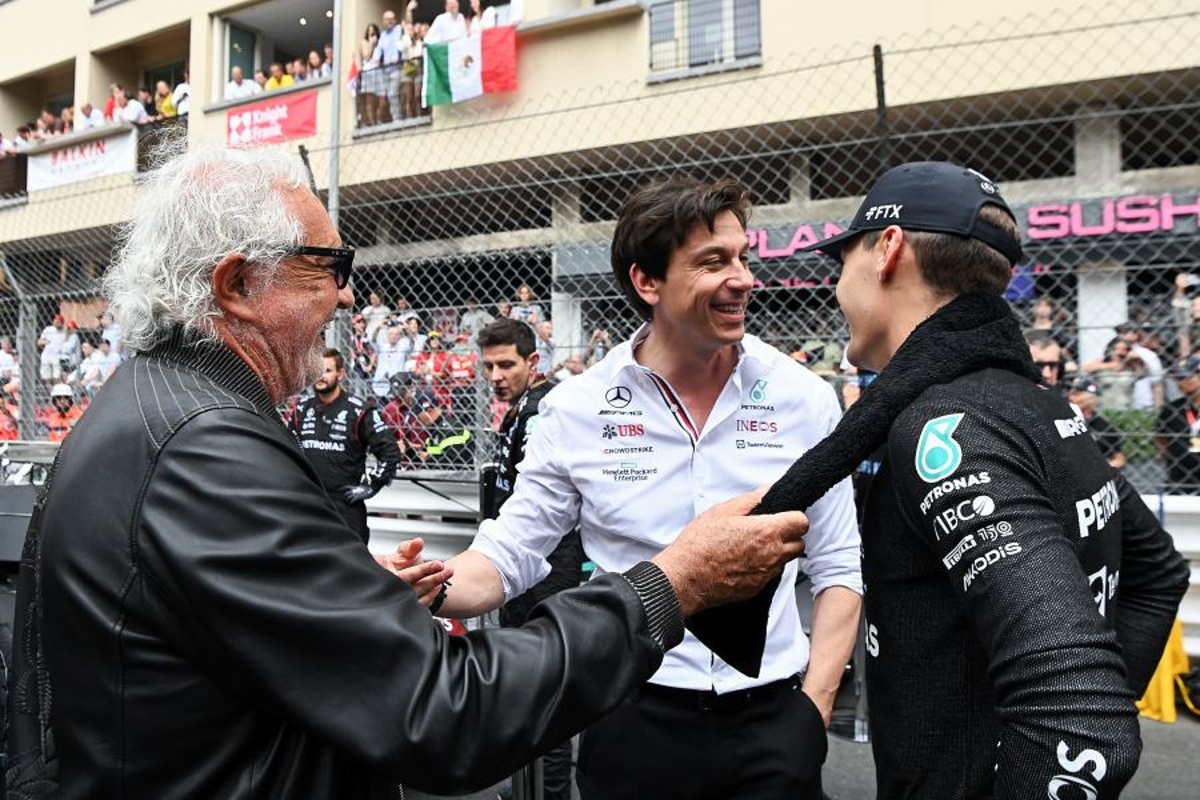 Russell warns of price Mercedes cannot keep paying
Russell warns of price Mercedes cannot keep paying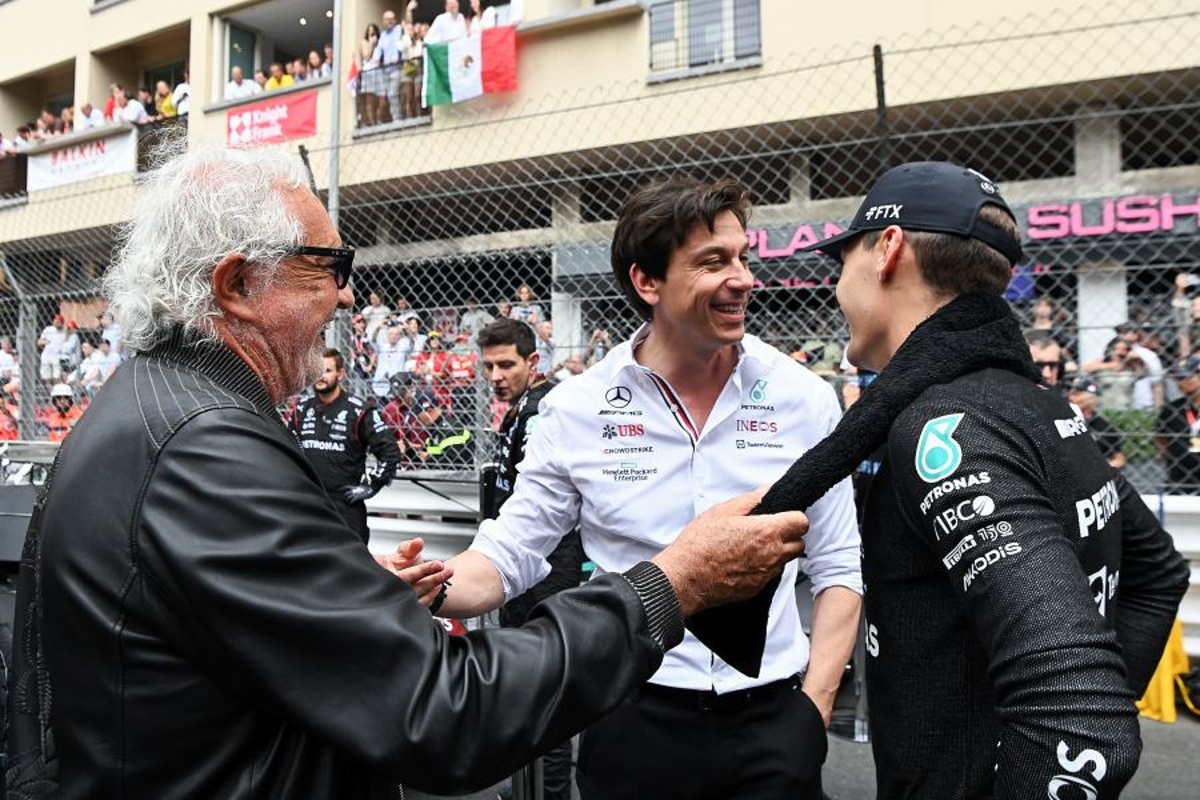 George Russell has warned Mercedes it cannot afford to keep losing out to its midfield rivals in qualifying despite often being able to recover on race day.
Mercedes team principal Toto Wolff has stated on a number of occasions this year that the Silver Arrows are the third-fastest team on the grid and without retirements ahead of them, Russell and Lewis Hamilton should finish fifth and sixth.
But the team has achieved this outcome in just four of seven races, with Hamilton failing to feature in the top six on three occasions.
The fact Mercedes has achieved strong results considering its lacklustre qualifying pace has been impressive, with the two drivers only inside the top six just once and outside of the top 10 altogether on a combined four occasions.
"We need to find a bit more pace in qualifying," asserted Russell. "We can't afford to keep having an Alpine or a McLaren jump us.
"We have got enough pace to come back through but not enough pace to fight with Ferrari and Red Bull just yet."
Russell and Hamilton started the recent Monaco GP sixth and eighth respectively, with the former progressing one spot on race day to maintain his record this season of being the only driver to finish in the top five in all seven races.
Assessing the weaknesses of Mercedes' W13, Russell added: "We just need to find a bit more downforce.
"We haven't been awfully competitive in slow-speed corners, especially when we looked at Barcelona where we were the quickest in high-speed and down the straight."