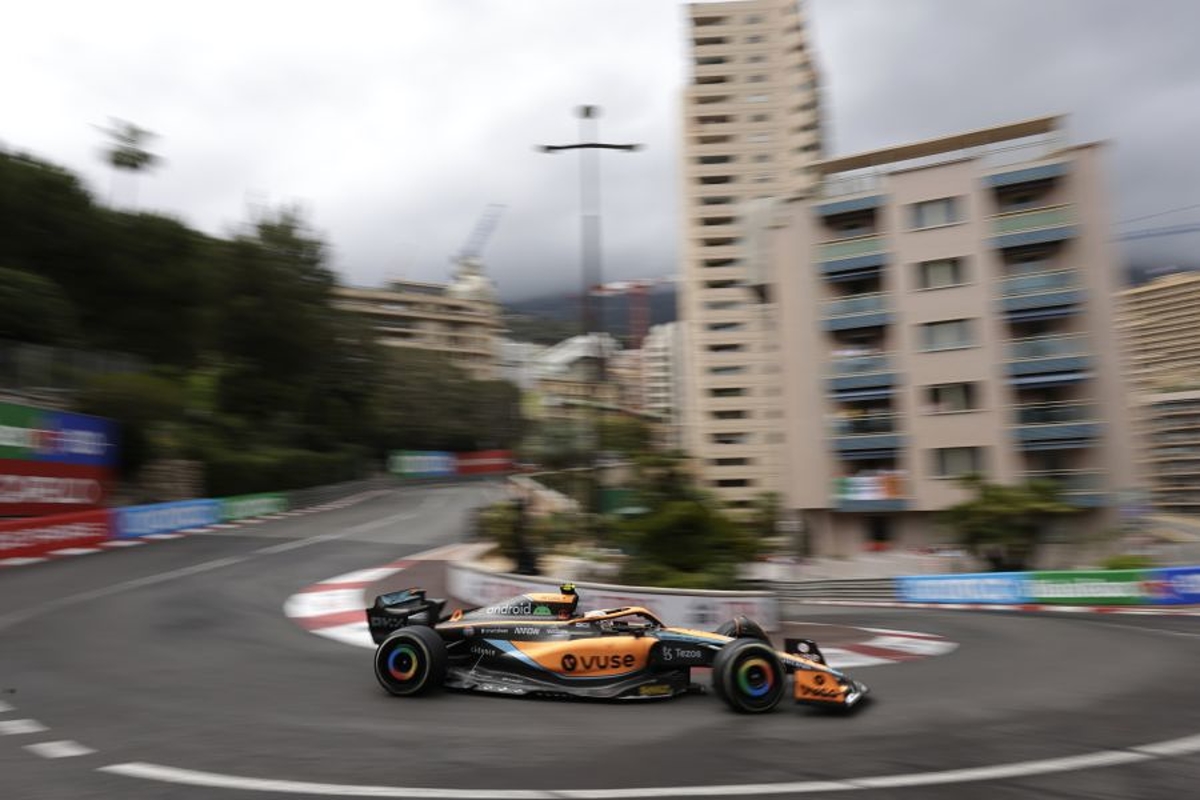 Monaco bosses warned tradition not enough to save F1 future
Monaco bosses warned tradition not enough to save F1 future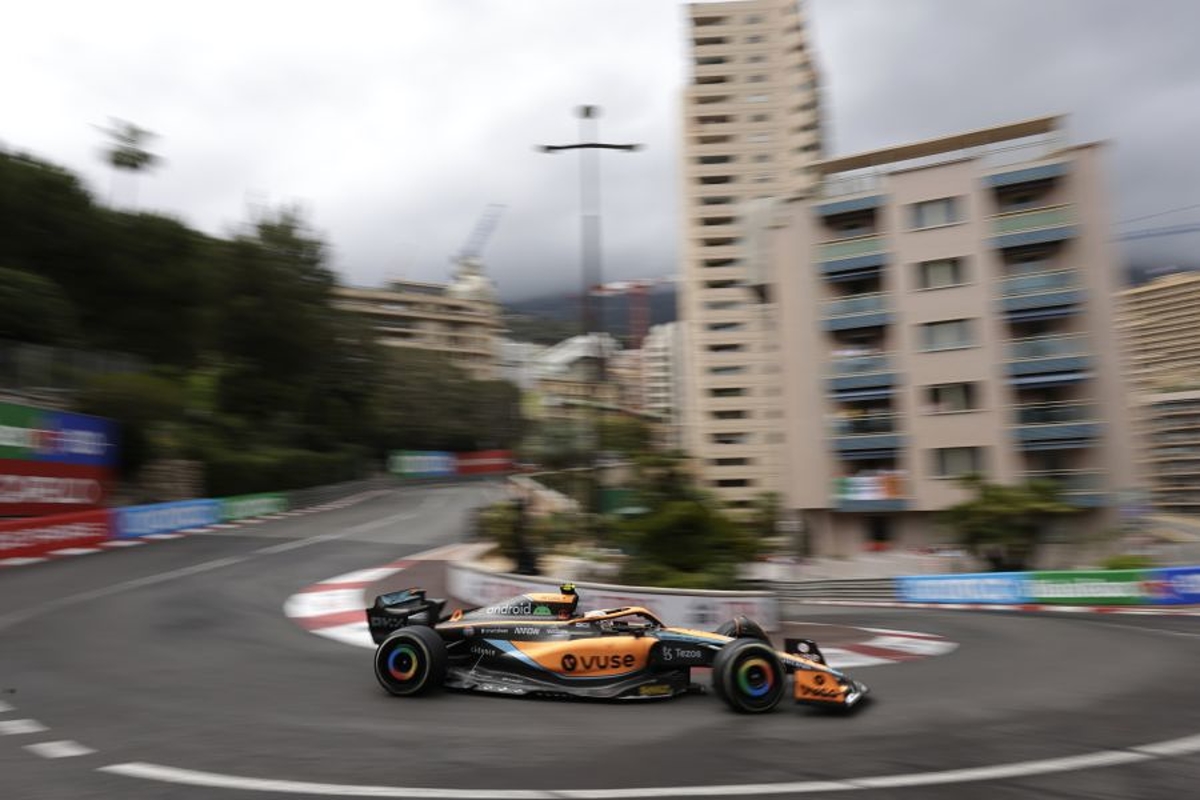 McLaren team principal Andreas Seidl has warned that tradition is not enough to save the Monaco Grand Prix from being axed from the F1 calendar.
Sunday's race was the last of Monaco's contract with F1, with question marks now as to whether it will be handed a new deal.
Although the race is still regarded as the sport's jewel in the crown, events in Miami this year and Las Vegas next season are placing such a long-held privilege under threat.
While Mercedes team principal Toto Wolff has declared that F1 needs Monaco, asked if he shared such a view, Seidl replied: "I start with my personal relationship to Monaco.
"It is my favourite race weekend of the year since forever. I just like the tradition here, the history.
"I like the atmosphere in the city during the race weekend, the walk in the morning from the other bay into the city and [again] in the evening.
"Therefore, I would be very happy if we could keep coming to Monaco."
Monaco bill comes due
While Monaco has enjoyed a favourable deal with F1 for many years, Liberty Media and F1 CEO Stefano Domenicali are now seeking an increase that is adding pressure on race organisers, the Automobile Club de Monaco.
"In the end, how the race calendar looks is a decision that Stefano has to make," added Seidl.
"As you know, there is huge interest from a lot of different venues to host a race but at the same time, Stefano, as a racing guy with a long career in Formula 1, is aware it is important to have the right mix between the traditional races plus new venues.
"Last but not least, the financial aspects also play an important role. In the end, I will leave that to Stefano to decide what that will look like in the future.
"So does Monaco need Formula 1? I can't judge. Does Formula 1 need Monaco? From a personal point of view, yes.
"But obviously, there is a bigger picture I just explained that needs to be considered."
Additional reporting by Ian Parkes