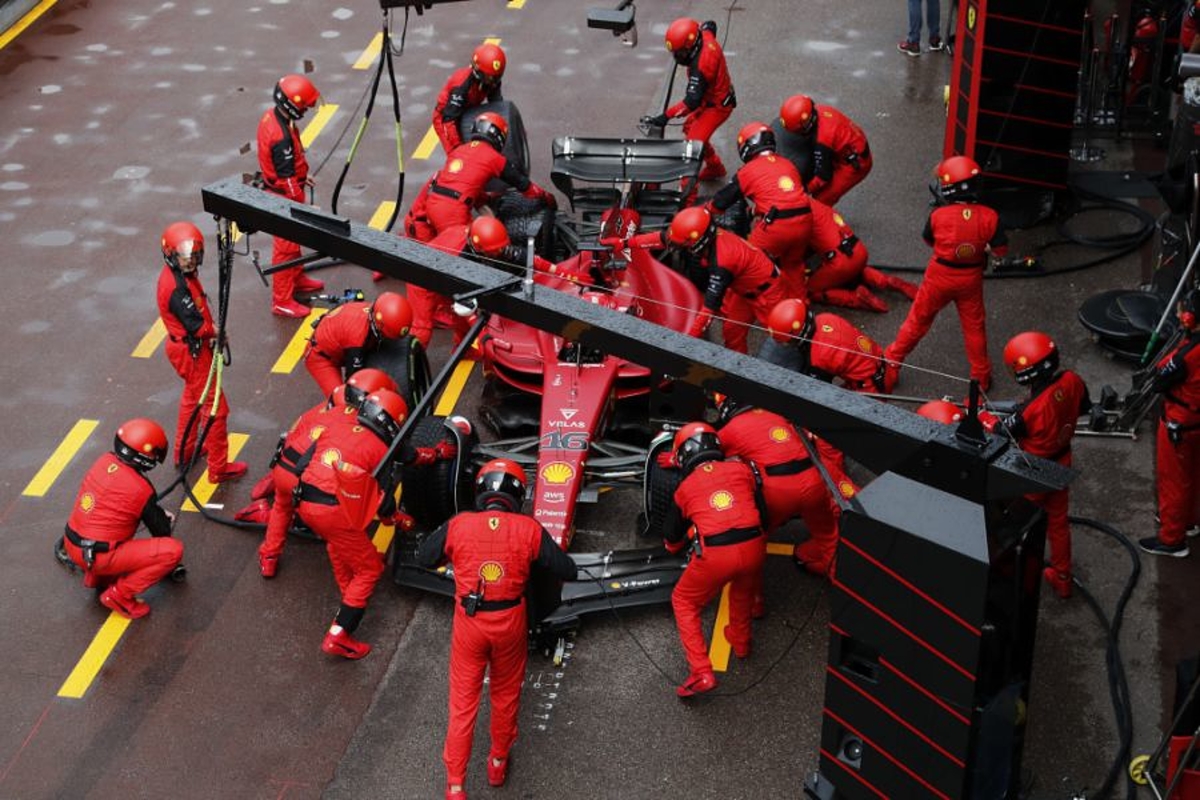 Ferrari forgot first rule of Monaco in royal mess-up
Ferrari forgot first rule of Monaco in royal mess-up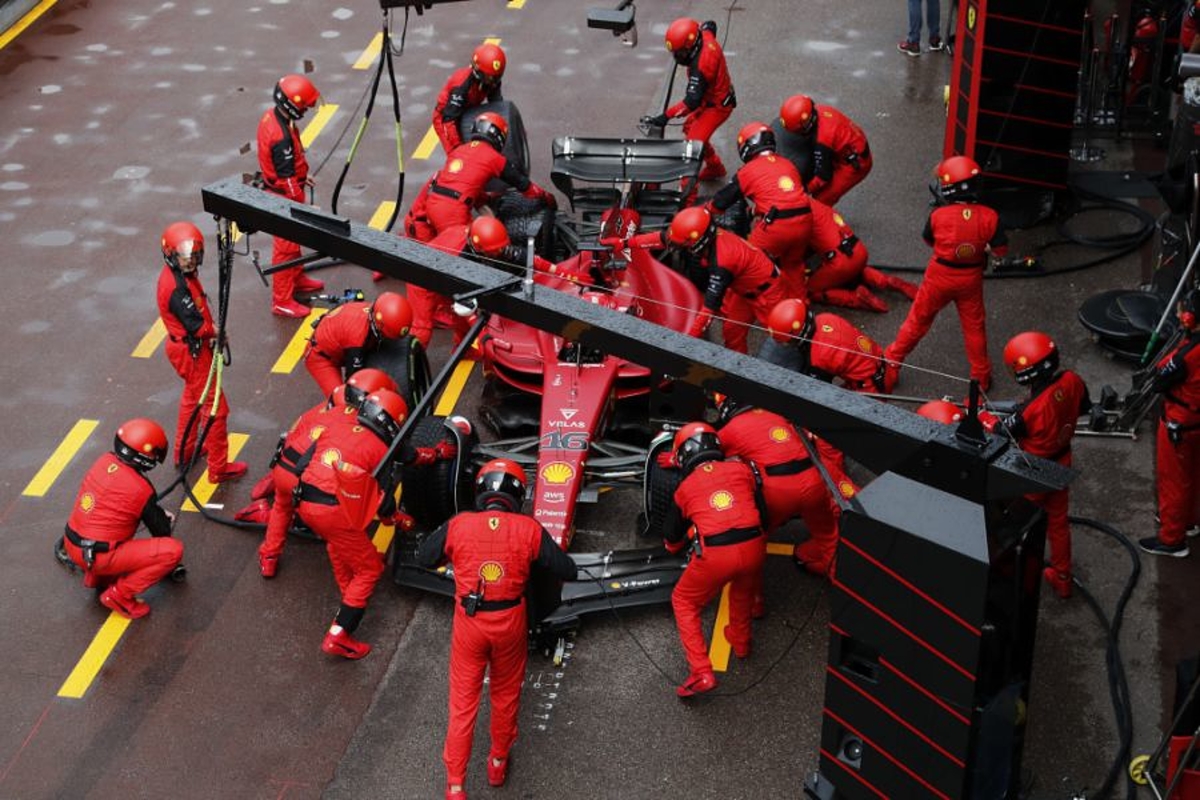 Ferrari let slip what should have been a certain victory for the team in Sunday's Monaco Grand Prix by forgetting the first rule of racing in the principality.
When Charles Leclerc and Carlos Sainz ended qualifying with a front-row lockout, the Ferrari garage naturally celebrated. After all, overtaking is extremely difficult around Monaco.
Even with rain forecast for the race, barring an accident, how could the team possibly fail to translate its grid positions into a victory?
Just 24 hours later and the question altered significantly - just how DID Ferrari fail to translate a one-two in qualifying into a victory?
Team principal Mattia Binotto put on a brave face post-race, protecting his team by accepting that mistakes were made and claiming the errors were 'complicated' and 'not obvious'.
The fact is, Ferrari did not adhere to the basic rule of racing around Monaco - never cede track position. Let's take a look.
Ferrari Monaco misery - What actually happened?
With overtaking so difficult, the chances of a driver being passed are minimal. Sainz demonstrated his knowledge of this when questioning Ferrari's call for him to stop from second position to fit intermediate tyres.
Wanting only to make one stop rather than two, Sainz advised the team of his desire to hold fire and switch later directly from wets to slicks, a request Ferrari granted.
When Perez stopped on lap 16 from third, he risked dropping off the podium. The only chance this strategic gamble had of success was if Ferrari did one of two things - also stop twice or stop earlier for slicks.
With Leclerc, Ferrari made both errors.
The polesitter was pitted from the lead of the race and dropped to third and although Verstappen followed him into the pits, this was a smart move from Red Bull to minimise any potential points loss in the championship battle.
If you think this was Ferrari's biggest error, look away now!
On lap 21, after seeing it was possible to lap at a similar pace on slicks compared to the intermediate tyres, Ferrari pitted Sainz.
But a breakdown in communication saw Leclerc follow his team-mate and lose time after being double stacked.
Red Bull, meanwhile, continued with both cars for an extra lap before stopping, and although it also pitted Perez and Verstappen on the same lap, the gap was enough to ensure it avoided a repeat of Ferrari's fate.
The sickener for Ferrari is that by stopping first - again - further positions were lost as both Red Bull drivers made the most of warm rubber to blitz their in-laps while Sainz and Leclerc slithered on cold slicks.
As a result, Sainz dropped behind Perez and Leclerc lost out to Verstappen.
This could have been avoided if Ferrari had remembered to always let the chaser stop first and take the risk in Monaco.
The outcome was painfully obvious to anyone that has witnessed a race in Monaco before - unless they reside on the Ferrari pit wall it would appear.
Ferrari Monaco misery - What happens next?
Ferrari undoubtedly has the fastest car over a single lap, with the picture closer, or potentially skewed, in Red Bull's favour on race pace.
But what is really hurting Ferrari is its apparent lack of tactical awareness.
Make no bones about it, Perez drove well all weekend and was a deserving victor, but this was Ferrari's race to lose and the Mexican's trophy should really have been delivered gift wrapped and with a tag reading 'With love, Ferrari.'
If this was a first offence from the Ferrari strategists, yes, we would still be critical but you could forgive a mistake in difficult conditions. But this is not the case.
Since Sebastian Vettel's title challenges in 2017 and '18, Ferrari has made so many blunders it is clear something has to change.
Whether this is a change in personnel or procedure, only a thorough investigation from Ferrari will uncover.
But for now, despite all the pace in the car and the stellar performances from Leclerc, championship success is simply a pipe dream until the Scuderia can get on top of its strategic mess.