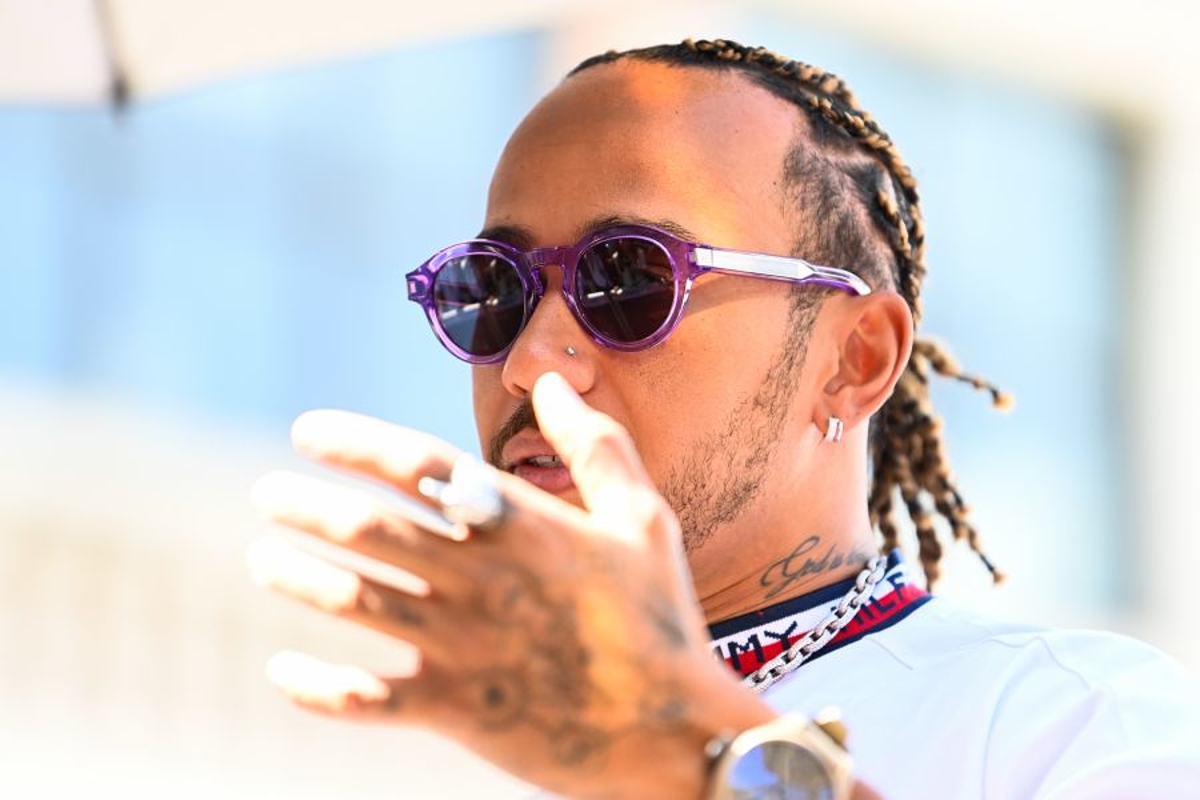 Hamilton rejects FIA reason for Monaco rain delay
Hamilton rejects FIA reason for Monaco rain delay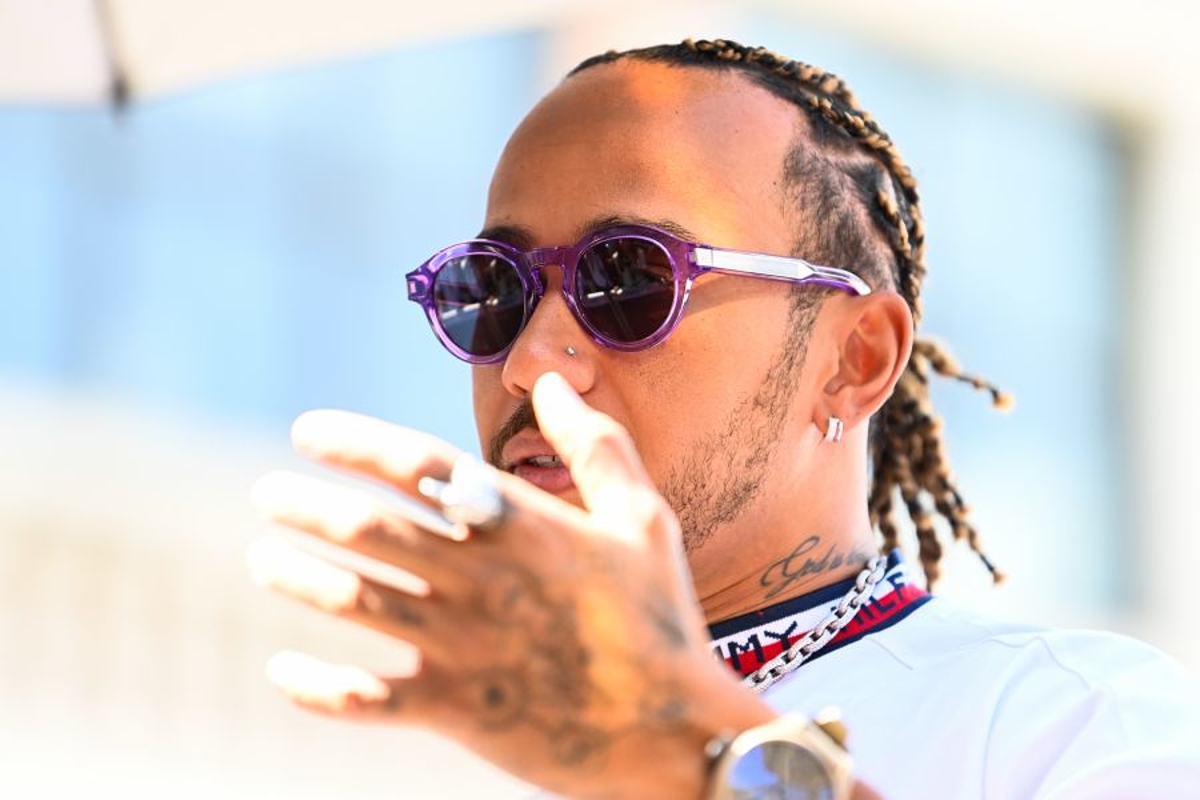 Lewis Hamilton has rejected the FIA's decision to delay the start of the Monaco Grand Prix due to a lack of wet-weather running across the weekend.
Rainfall just over 10 minutes before the scheduled start time triggered a 16-minute delay, with team personnel seen rushing back and forth between garages and the grid with different compound tyres.
When the cars did eventually begin the race behind the safety car, a sudden deluge left the track too wet to race, leading to a red-flag period and adding another 45 minutes to the delay.
An FIA statement explaining the decision to delay the race start read: "Race control was monitoring a downpour that was rapidly approaching the circuit, and as it arrived during the start procedure, the safety car start and associated procedures were implemented.
"This was done for safety reasons in consideration that there has been no wet running this weekend."
But questioning why the race was not started on time, Hamilton said: "When it first started raining we could've gone.
"But then it went really hard. I'm glad the rain came but it didn't really open up much opportunity." 
Dismissing the FIA's explanation behind the delay, the seven-time F1 champion added: "We're Formula 1 drivers - that's definitely not a good reason.
"I was saying 'Let's go' when it was just drizzling a little bit at the beginning.
"I'm sure when we talk in the drivers' briefing room we'll discuss it, but we should have started the race."
Hamilton dismisses FIA caution
As well as delaying the start after keeping a watchful eye over the weather forecast, the FIA had opted against using standing restarts after the two red-flag periods.
The governing body has explained this was due to a local power outage making standing starts not possible.
Before that information came to light, Hamilton was asked whether race control had been too overcautious in its decision making.
"I don't know, that is an assumption," he said. "I don't really know. I have not been paying too much attention to it all."
Additional reporting by Ian Parkes