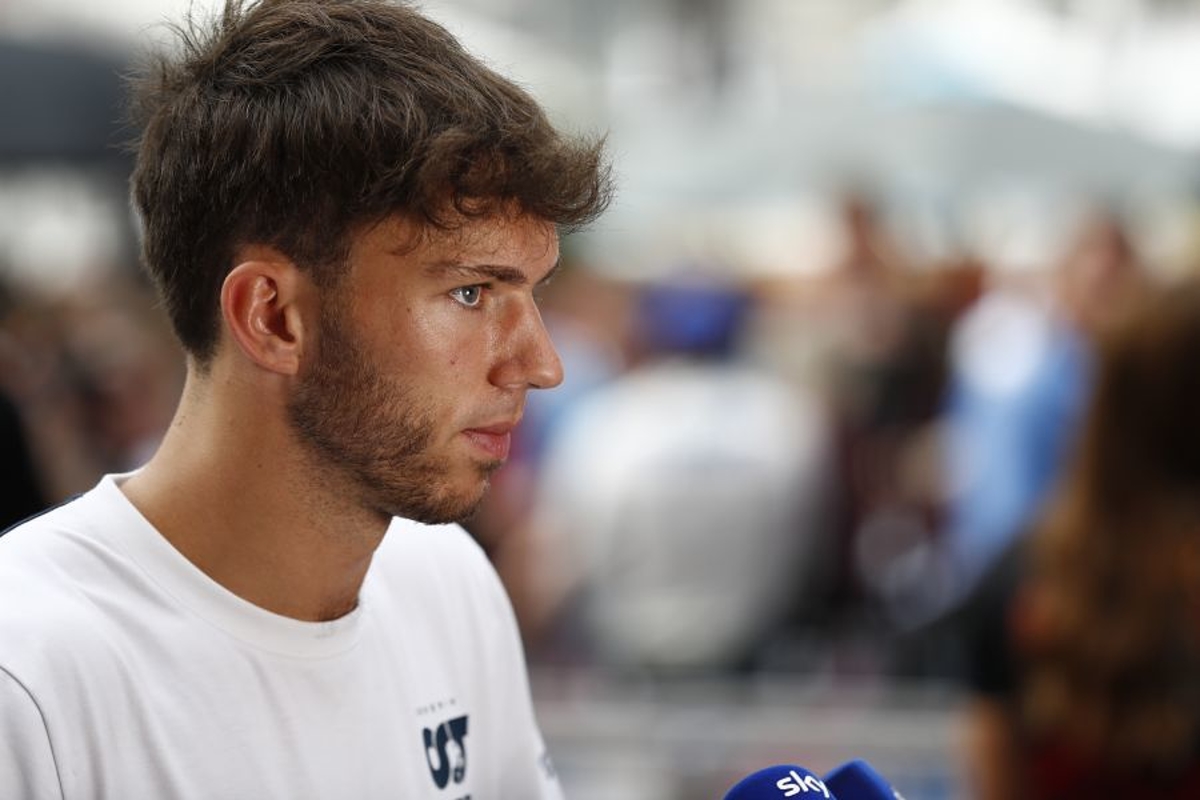 Gasly fumes at AlphaTauri and FIA over red-flag failings
Gasly fumes at AlphaTauri and FIA over red-flag failings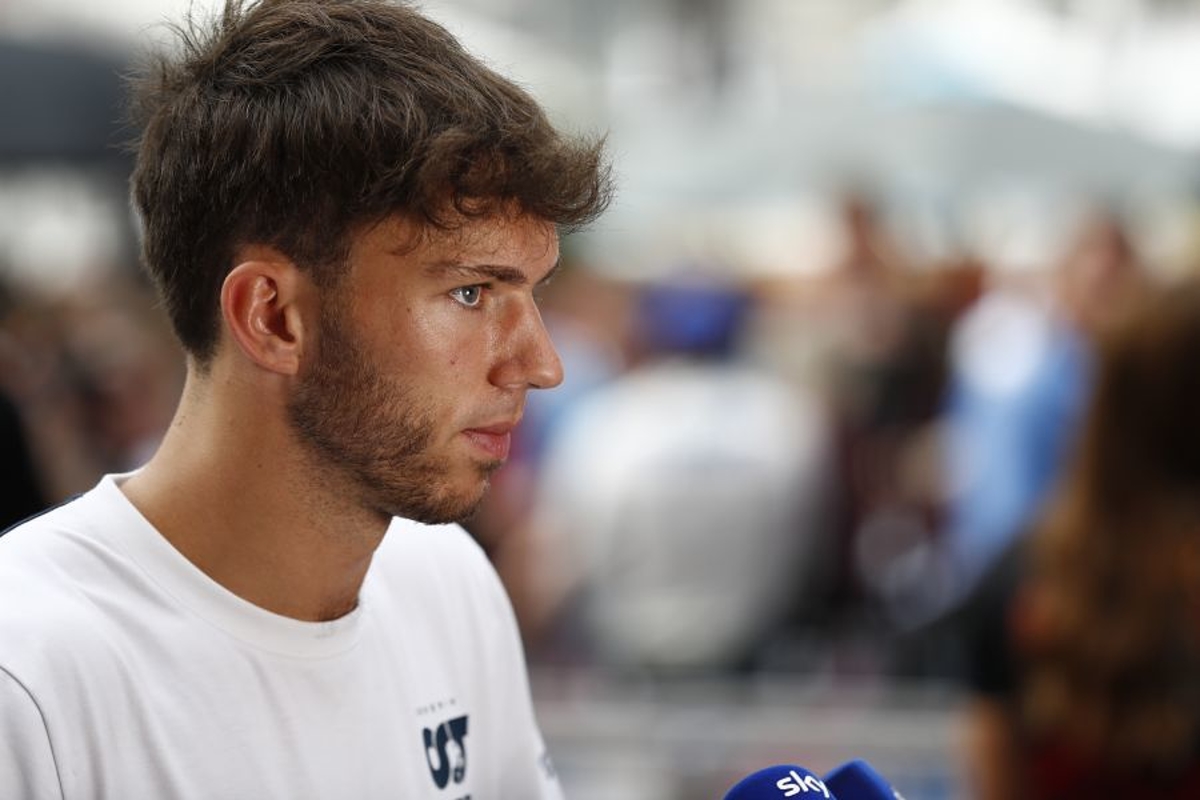 Pierre Gasly has slated his AlphaTauri team and the FIA's race direction after his elimination from Q1 at the Monaco Grand Prix.
The Frenchman had looked in strong form all weekend, finishing fifth fastest in final practice and on course to solidifying best-of-the-rest behind Ferrari and Red Bull.
But after the first session was red-flagged with just over two minutes remaining, Gasly found himself at the rear of a train of cars queuing at the end of the pit lane.
In failing to reach the start-finish line in time to begin a lap and with the track evolving and rivals improving, the 2020 Italian Grand Prix winner was shuffled down the order to 17th on the grid.
Explaining how his team had made mistakes in the session, Gasly said: "[I am] extremely disappointed. I don't think I can put words into how I am feeling right now because the whole weekend was so good, P5 this morning, P6 yesterday.
"Every time I came out I felt super good in the car and I was just comfortable to put fast lap times in.
"I just don't understand some of the choices we are making. There is a bit of bad luck in there and a mix of different circumstances but at the end of the day, it was the same session for everyone.
"We decided to do only two laps. When I finished my second lap I was P4 or P5. It was good but everybody I stayed on track and we decided to come in.
"Then after there was a red flag, I got out of the pit lane too late and we are the first ones not to... I mean Yuki [team-mate Tsunoda] passed for one second and I think I missed it for two seconds.
"I basically didn't have any representative lap time. Our mistakes are costing us massively and unfortunately, weekend after weekend, it is very disappointing for everyone in the team."
Gasly questions red flags
When the session was red-flagged there was initial confusion as to why given no car had stopped on track due to an incident.
It quickly became apparent there was a small amount of debris at the Nouvelle chicane after Tsunoda had clipped the inside barrier, although the track did not look unsuitable for the session to continue.
"This red flag is questionable, I still don't fully understand why it was there," fumed Gasly.
"But at the end of the day you can argue there was a red flag for everyone, there was the same amount of time for everyone and just we were not on the race track."
Additional reporting by Ian Parkes