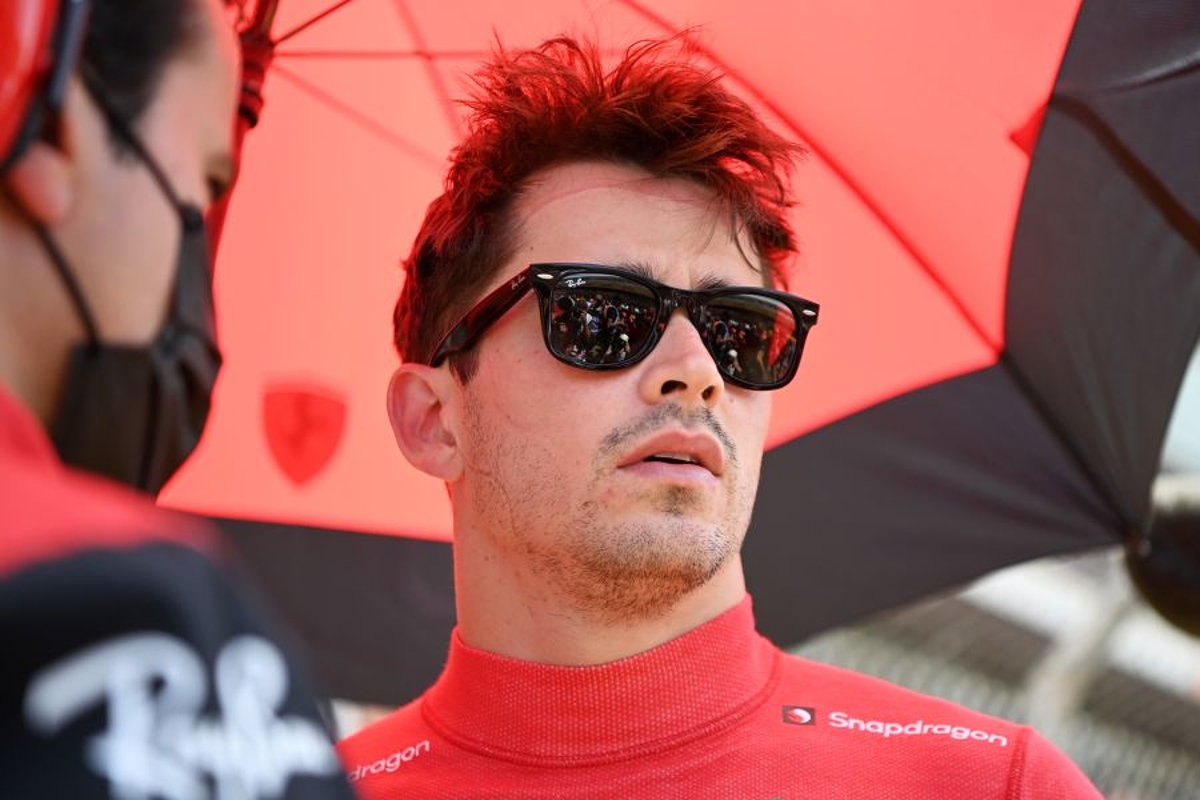 Brundle warns Leclerc to cut out Monaco errors
Brundle warns Leclerc to cut out Monaco errors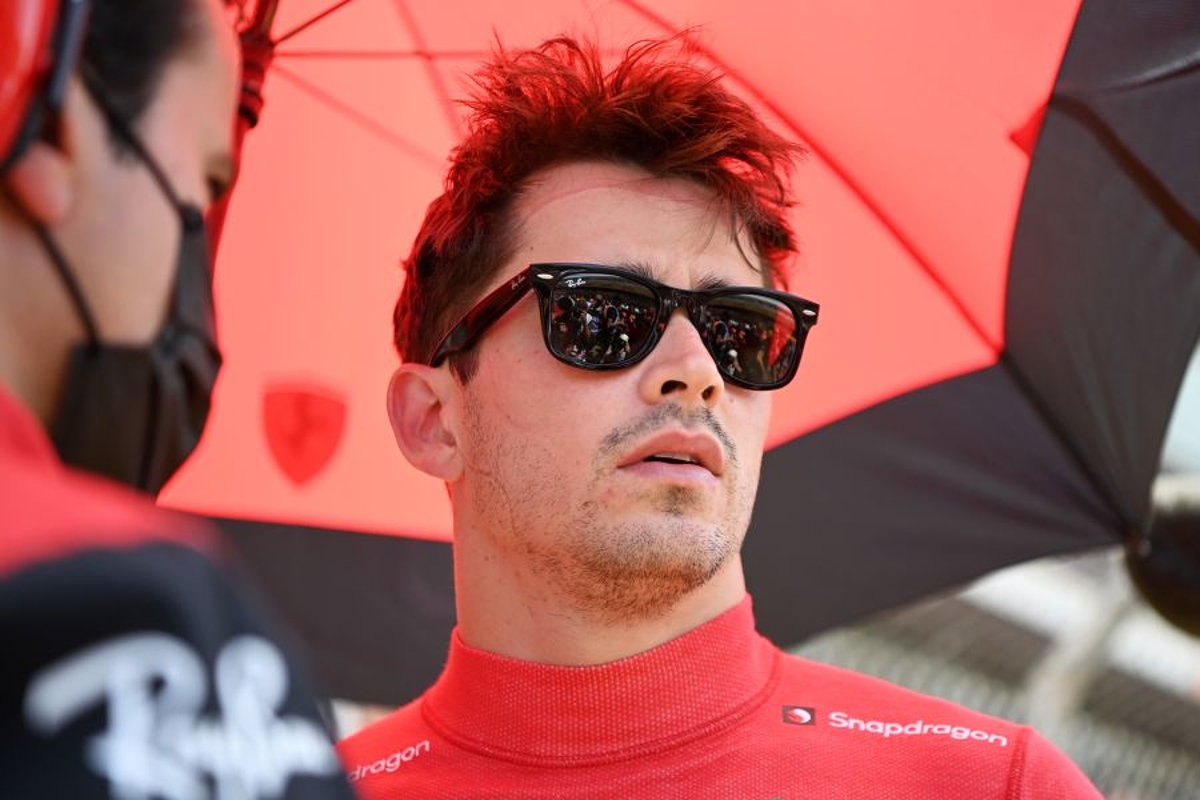 Charles Leclerc has been warned by former F1 driver Martin Brundle to cut out his "little errors" otherwise Monaco will again punish him hard.
Ferrari driver Leclerc has failed to reach the chequered flag in Monaco since joining the F1 grid in 2018, with his luckless streak extending back a further two races into his F2 career.
In the opening session of the weekend, Leclerc was among a number of drivers to make use of the run-off at Sainte Devote, one of the few areas of the track that provides a margin for error.
Speaking on Sky Sports F1, Brundle explained: "Charles really pushes everything to the limit, including himself, and this circuit can often punish you quite hard for that as he, of course, found out himself.
"You've got to have a different mentality around here. And the trouble is, if you take speed into some of these corners, you're going to have a crash.
"It's too late. You can't do anything about it [if you] clip a kerb with a lot of speed.
"So Charles, these little errors he makes, they get magnified around here and he cannot do that this weekend."
Rosberg surprise at mounting errors
Max Verstappen, Sergio Perez and Kevin Magnussen also ran off the track at the first corner.
Although not uncommon in the principality, the number of mistakes came as a shock to 2016 champion Nico Rosberg.
"We saw quite a lot of mistakes, more so than in previous years and especially in braking into turn one," said Rosberg.
"So it seems with the car weight being heavier than last year, it is harder for them to get the braking right. That is going to make things more interesting for us as spectators.
"In terms of strengths, it was the usual. I saw Verstappen really strong, he just lost the running in the end because of the lock-up. Leclerc is very strong and they are the two favourites."