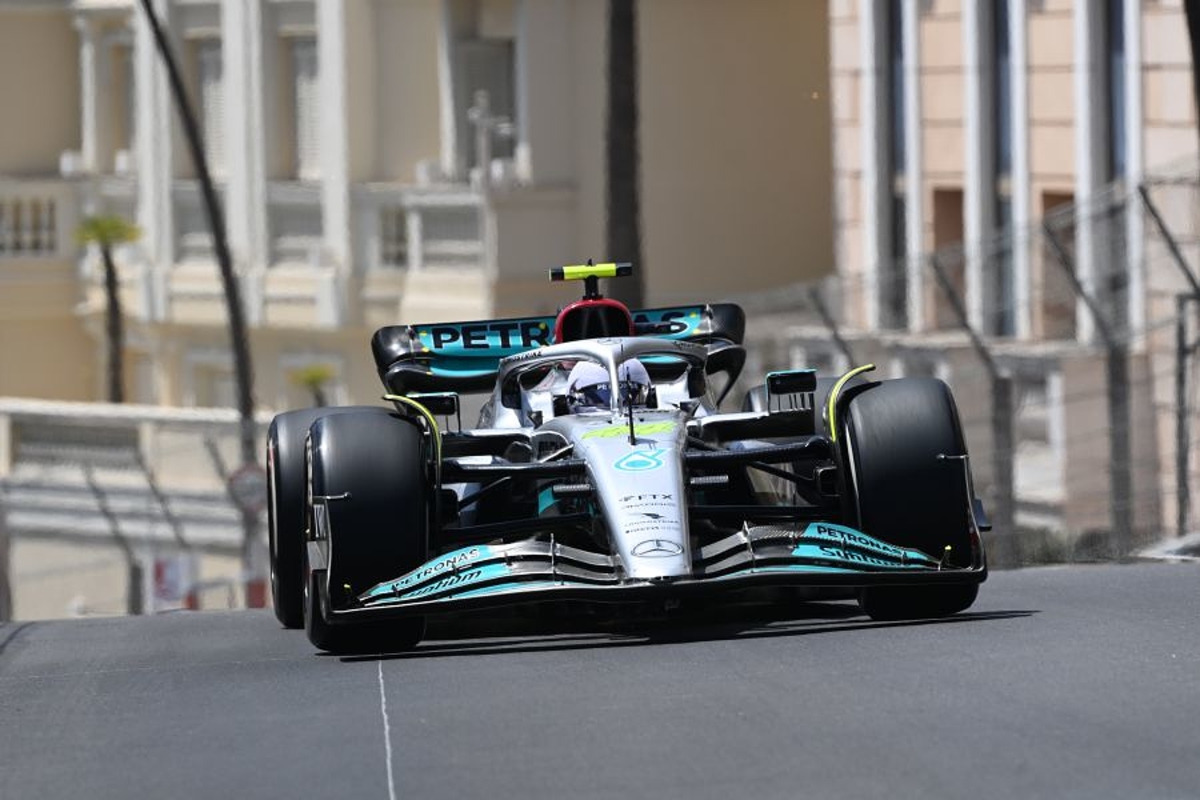 Mercedes "undriveable" with Monaco bouncing
Mercedes "undriveable" with Monaco bouncing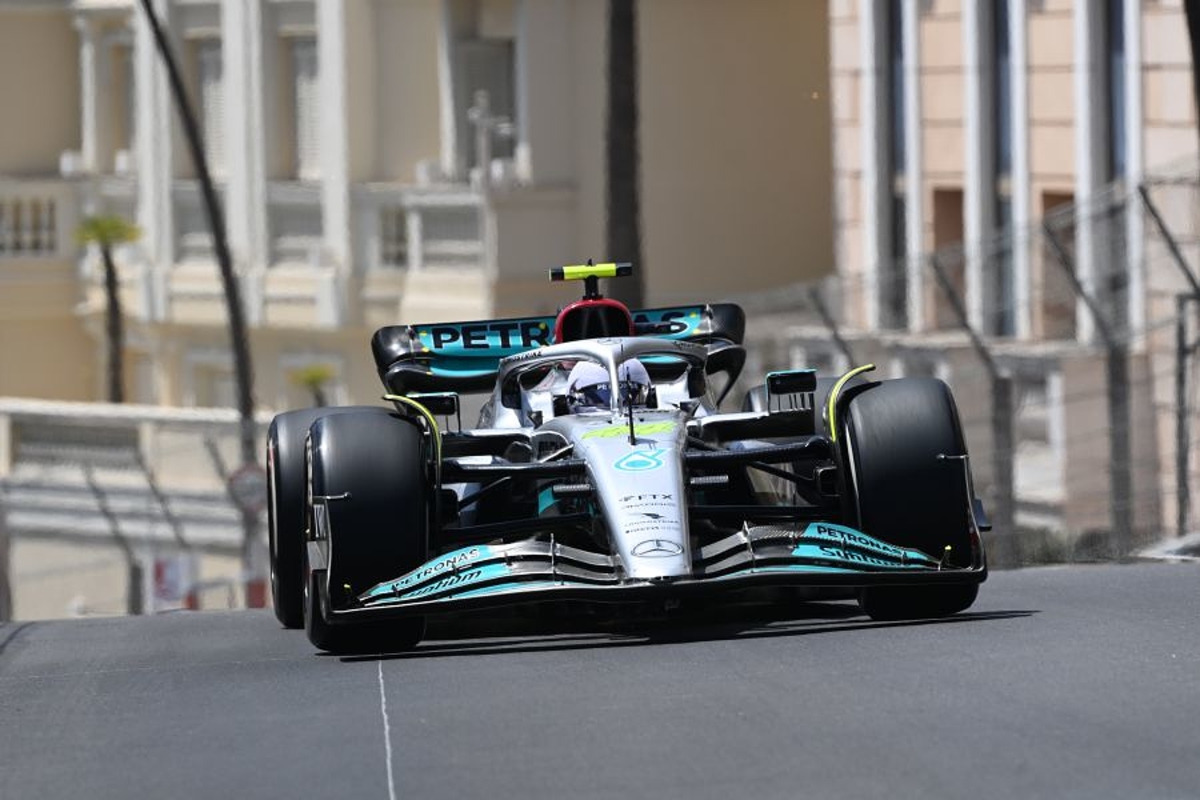 Mercedes team principal Toto Wolff has conceded the W13 is "undriveable" with the bouncing that plagued first practice for the Monaco Grand Prix.
George Russell and Lewis Hamilton ended the session eighth and 10th fastest with both complaining of bouncing.
This vertical action is different to the porpoising experienced by Mercedes this year, with Wolff confirming the aerodynamic issue was not the source of trouble.
"I think we have a ride issue," Wolff told Sky Sports. "That is something we have had through the season and it is on the bouncing.
"Sometimes it is a combination between aero and stiffness, today it is just the stiffness."
The stiffness is a necessary evil with teams needing to run the cars as low as possible in order to generate downforce from the ground effect technology.
Wolff added: "It looks like our car performs because we were quick. Maybe not at the end where we had the hard tyre on and did the long runs, but overall I think [we have] a good car.
"But it is just undriveable like this."
Mercedes wrap Hamilton in cotton wool
Hamilton has requested elbow pads for Friday's second session to protect his joints from the harsh motion, with the seven-time champion also claiming he was "losing his mind" during the opening hour of running.
Raising the ride height would, in theory, create a softer ride but would come at the cost of lap time.
Asked if the drivers would need to endure the uncomfortable ride if it yielded a quick car, Wolff added: "I think [we need to] work on the set up [and] try to make it more enjoyable for them.
"We want to have a fast car. If it's fast, we will make him all the pads he needs."