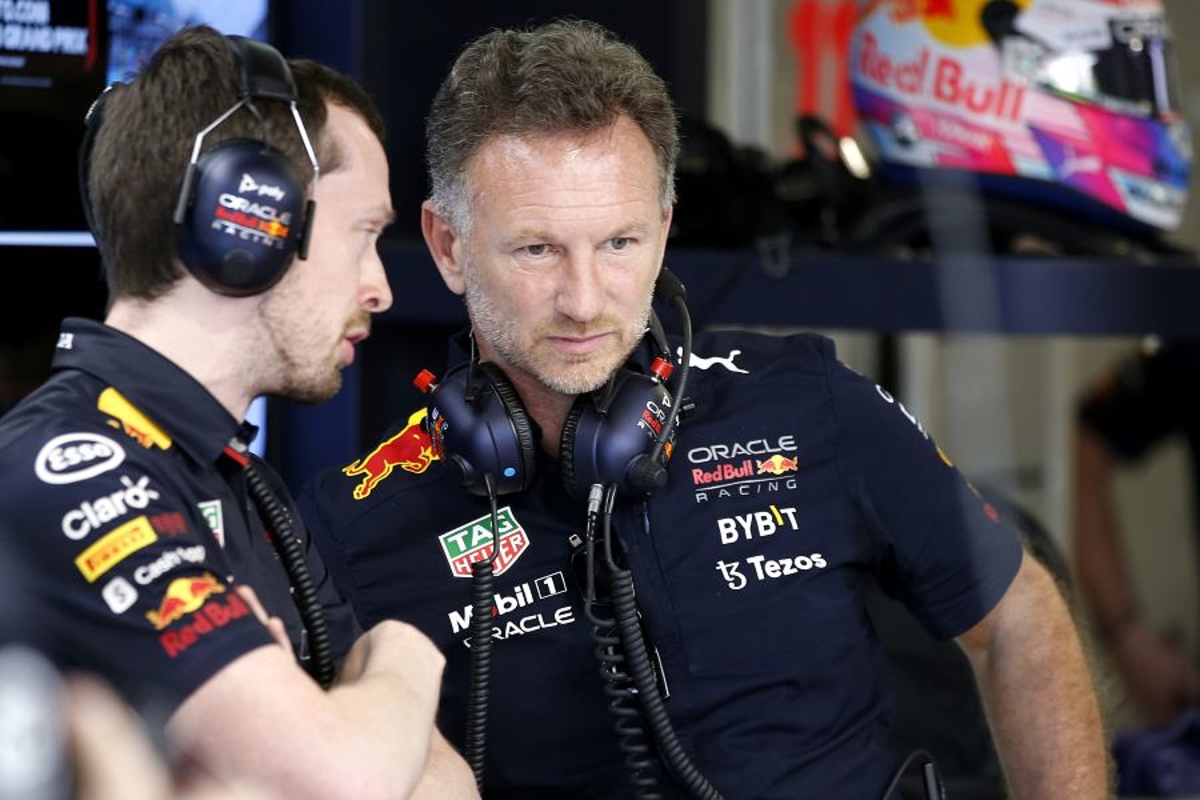 Horner backs Formula 1 cost-cutting regional plan
Horner backs Formula 1 cost-cutting regional plan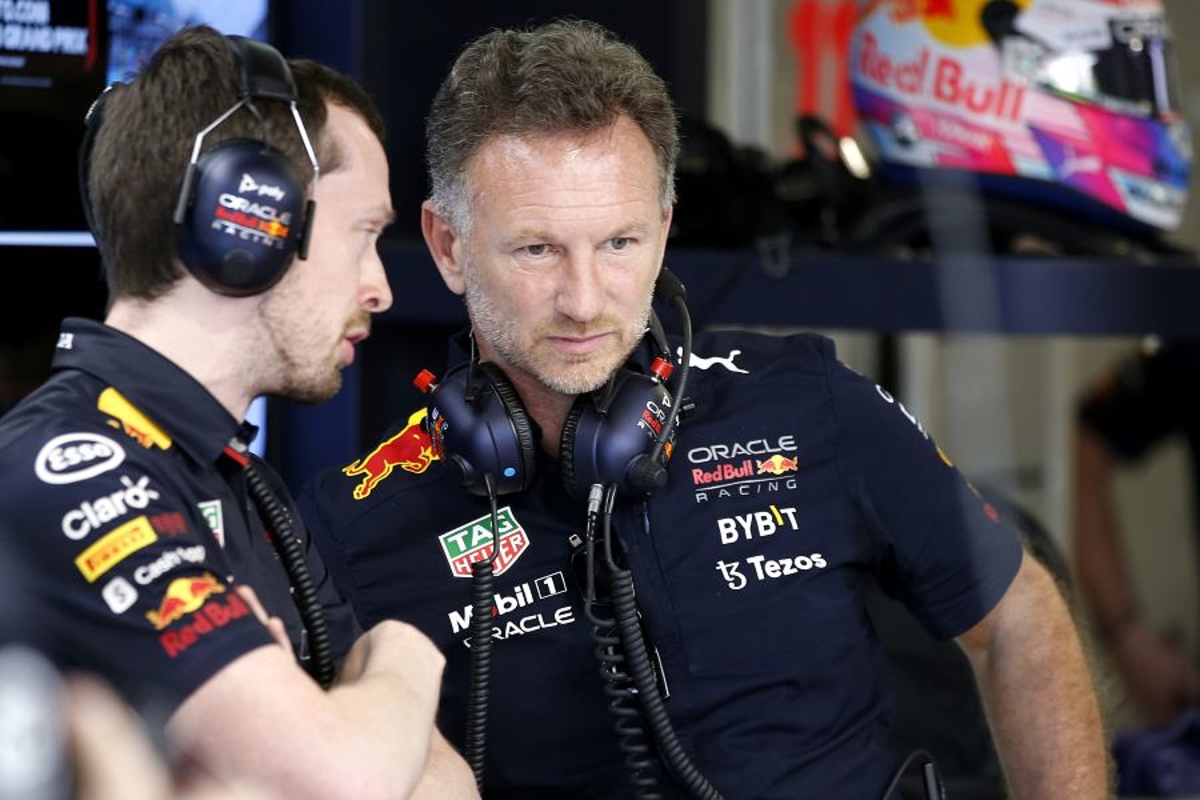 Red Bull team principal Christian Horner is confident F1 CEO Stefano Domenicali's plan to regionalise the calendar will ease the financial burden on teams.
The budget cap and soaring freight costs have combined to make F1 teams acutely aware of the increasing expenditure now associated with the sport.
Given the financial stress, Horner has called on the FIA to increase the cap or risk teams being unable to attend the final races.
During the Spanish Grand Prix weekend, teams were informed of a plan to group races by region which would theoretically remove long-haul standalone events.
Potentially, it could lead to the Canadian Grand Prix - sandwiched between Azerbaijan and Silverstone and back-to-back with the former - paired with Miami.
Asked if the move would make a financial difference to teams, Horner said: "I think so.
"If you look at the calendar it makes sense to group some of the races together, whether it is some of the American races, some of the Asian races and Europe, obviously.
"Some of the calendar this year when you look at the geographics of it, Azerbaijan to Montreal doesn't [make sense].
"Going to Australia for a weekend is about as expensive as you could make it.
"Stefano is sympathetic to it but, of course, he has got many challenges with the different promotors to get a calendar that he wants."
Brexit not to blame for lack of Russia replacement
After F1 removed the Russian Grand Prix from its schedule, the sport claimed it had no shortage of venues willing to fill the September vacancy.
Asked if the sport's inability to find a suitable replacement was down to Brexit red tape, Horner answered: "No, it's just timing.
"Getting everything out to Singapore, with some of the unreliability of freight as well, it's a huge risk if you were to go from Europe to Singapore on back-to-back races.
"There was obviously talk of a race in Doha, that didn't happen. That could have possibly worked en route to Singapore, but unless you're racing somewhere around that region, it wouldn't make any sense."