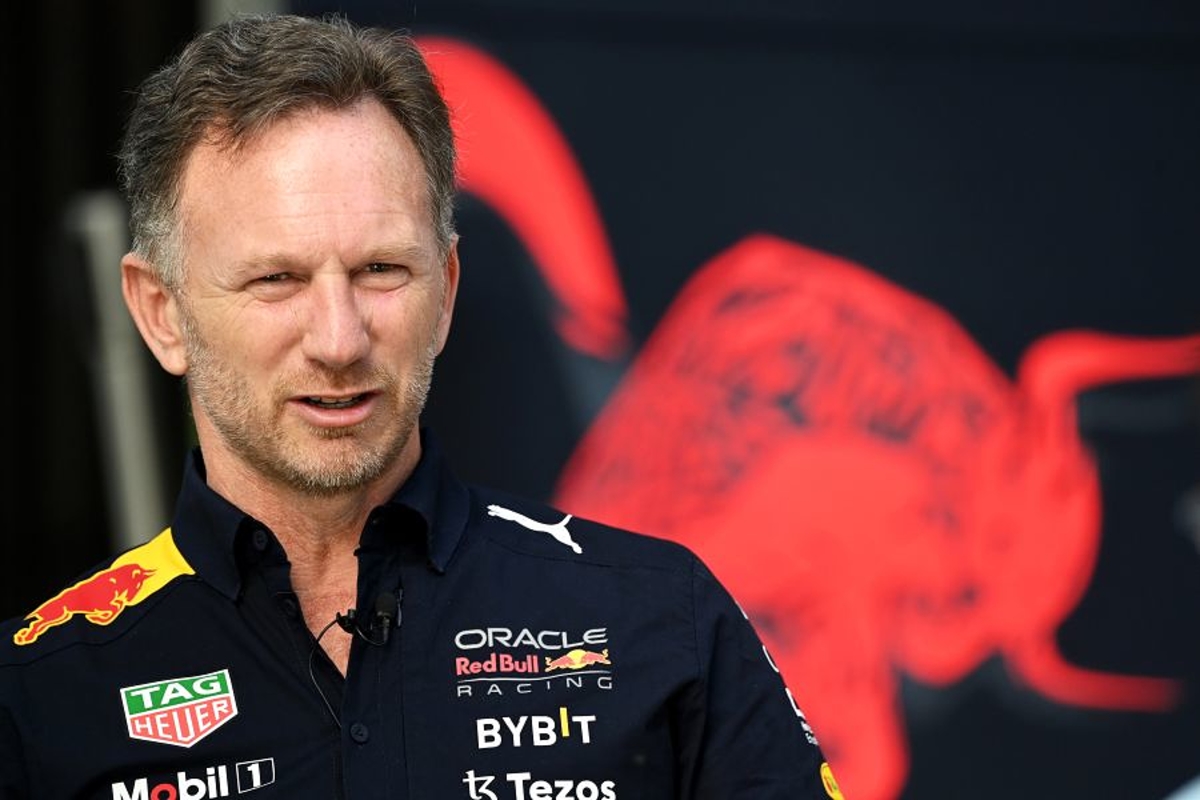 Horner delivers shock end-of-season warning to F1 and the FIA
Horner delivers shock end-of-season warning to F1 and the FIA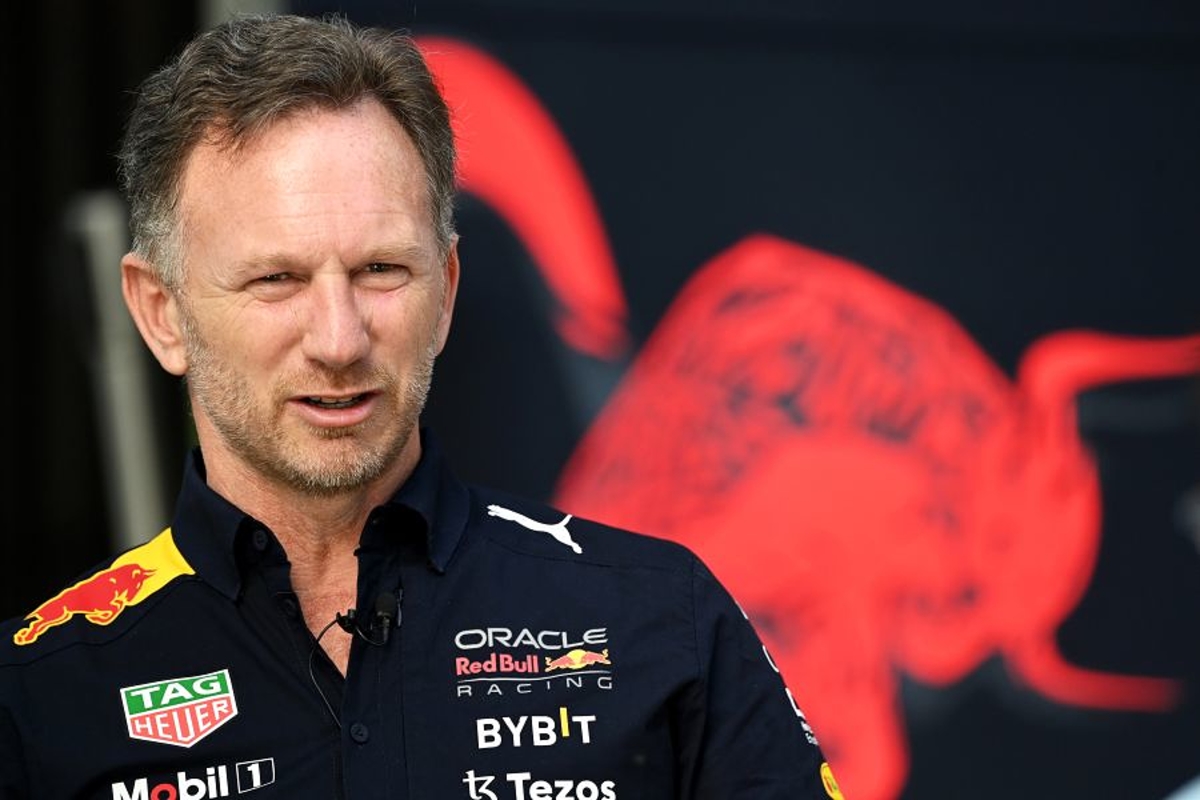 Red Bull team principal Christian Horner has delivered a stark warning to F1 that a number of teams face being unable to complete this season given inflationary costs that are making the budget cap almost impossible to comply with.
The influence of the coronavirus over the past two years and Russia's ongoing war with Ukraine have had a major impact on the global economy, equally affecting the average man on the street as well as businesses large and small.
F1 is no different, and at the start of a new regulatory era and with the 10 teams trying to keep their costs within the $140million cap, they are facing significant hurdles, most notably with soaring charges for freight.
With the strain being felt, Horner said: "We need the FIA to address the inflationary issue because basically probably about seven of the teams will need to miss the last four races to come within the cap this year from the consensus there has been up and down the paddock.
"It's not just about the big teams now. It's the teams in the middle of the field that are really struggling with the inflationary rate that we're seeing could even get worse in the second half of the year."
Asked as to the seriousness of the situation and whether lay-offs were possible, Horner added: "The FIA have a duty of care in a situation like this.
"I know they are taking it very seriously because as I say, you would almost be at the point where certain teams, from the numbers that were presented earlier in the week, would probably have to miss a few grands prix to get anywhere near the numbers."
FIA and F1 need to work together
Explaining the gravity of what the teams are facing, Horner said: "For the second six months of the year, the FIA need to address the issue.
"Things like energy bills, just the cost of living, the costs are going up exponentially and Formula 1 is not exempt from that.
"We see that freight has quadrupled and that is not something we can control."
Horner has dismissed the possibility of a civil war over the matter between the FIA and F1, believing the two can work hand in hand to avoid a potential crisis.
Expressing confidence any issues will be resolved in the coming weeks, he said: "In many respects, it's an arranged marriage between the two.
"You rely on the regulator and the commercial rights holder to work closely, and I think there is a desire for the two of them to do that.
"Obviously, the new president [Mohammed Ben Sulayem] is determined to make his own mark and he has got some good ideas and some visions that he has for the FIA.
"With Stefano [F1 CEO Domenicali] and the Liberty Media guys, it needs to go hand in hand with their desire to grow the business and develop the business."
Additional reporting by Sam Hall