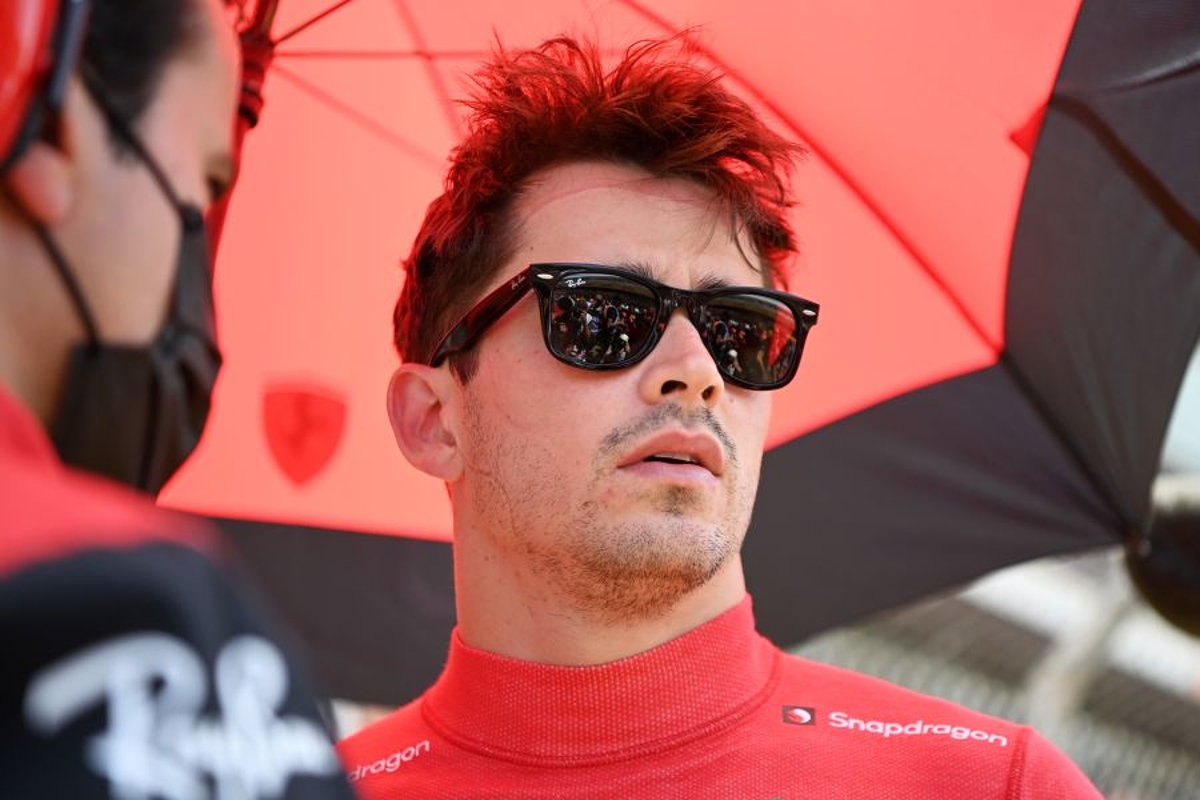 Red Bull cautious of Leclerc Monaco home advantage
Red Bull cautious of Leclerc Monaco home advantage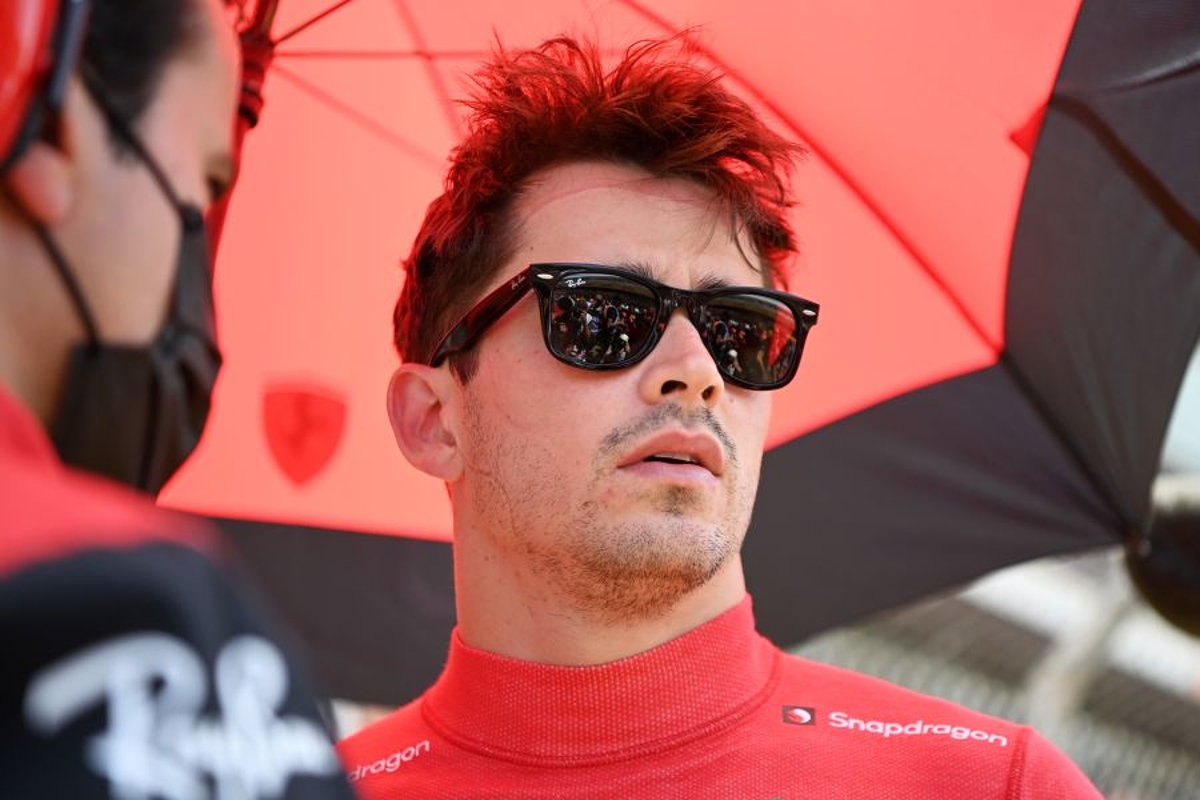 Red Bull team principal Christian Horner is wary of the threat posed by Charles Leclerc at the Monegasque driver's home race.
Although many F1 drivers live in Monaco, only Leclerc can truly call the Monaco Grand Prix his home event.
The Ferrari driver was raised in the principality and has frequently demonstrated his awe-inspiring pace around the narrow streets.
But Leclerc also has endured unenviable bad luck in Monaco, including last year when a crash after securing pole on Saturday prevented him from taking the race start.
"We saw Charles very unlucky there last year," reflected Horner. "I'm sure he is going to be very quick – it is a home race for him.
"We know Max is very quick around there, Checo as well – Mercedes back in the game so it's going to be a fascinating grand prix."
Monaco a "unique challenge"
With rain forecast for much of Sunday, the 78-lap race could quickly develop into a war of attrition.
"I think that Monaco is Monaco," added Horner.
"It's a unique challenge and there are big points to win and lose there. The weather forecast, the early one looks interesting.
"I think you've just got to make sure that you get the most out of each session and try and go with a circuit that is such a unique challenge."