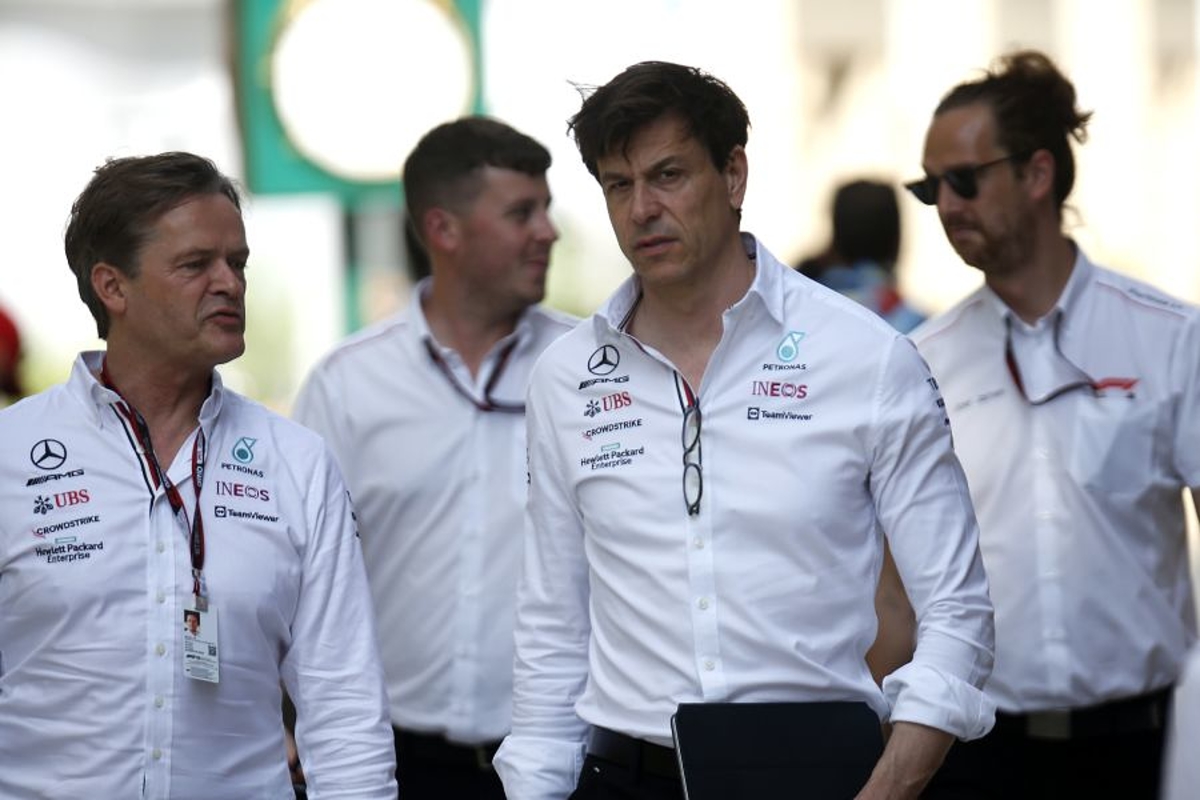 Wolff eyeing Ferrari Red Bull fight after Hamilton shows Mercedes potential
Wolff eyeing Ferrari Red Bull fight after Hamilton shows Mercedes potential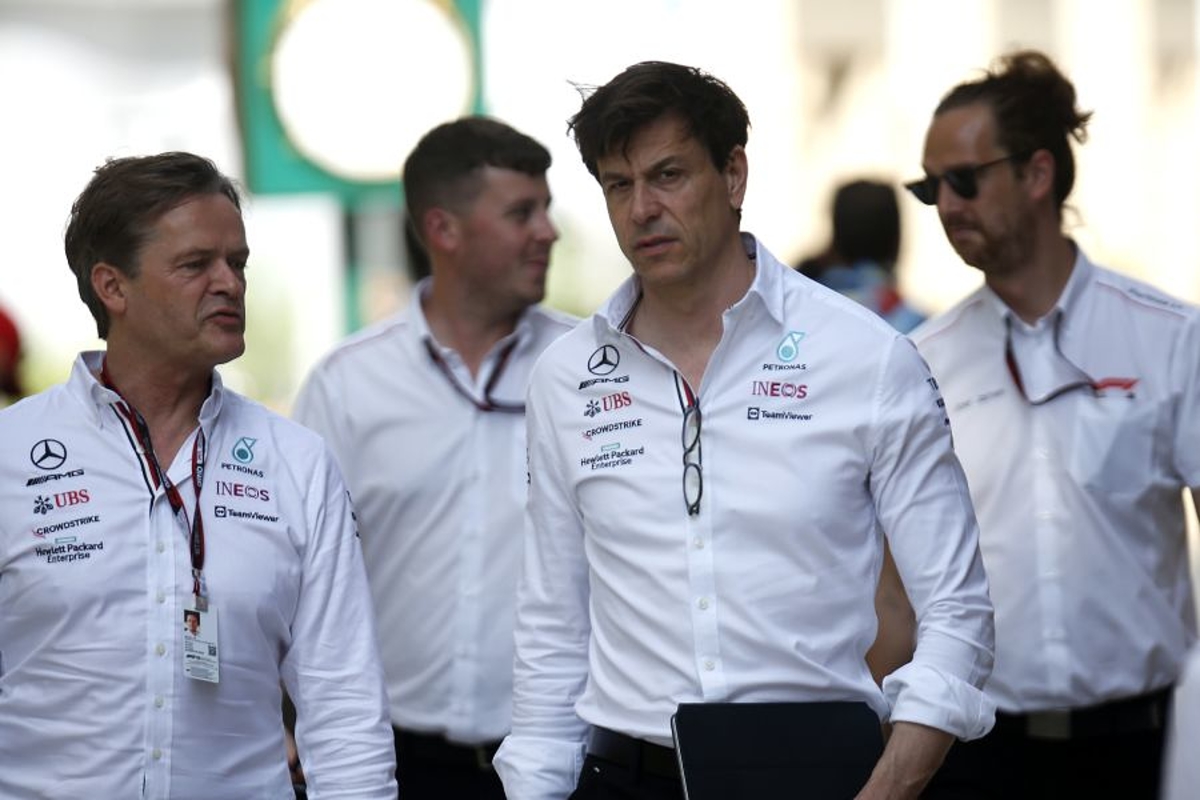 Toto Wolff is confident Mercedes has "halved the disadvantage to the frontrunners" after witnessing Lewis Hamilton's performance in the Spanish Grand Prix.
Following a pit stop at the end of the first lap after a collision with Haas driver Kevin Magnussen, Hamilton emerged 55 seconds behind leader Charles Leclerc's Ferrari.
With three laps remaining, before Hamilton was told to slow as his W13 had a water leak and he risked a DNF, the gap had been slashed to 38 seconds to eventual race winner Max Verstappen in his Red Bull, and 25 to second-placed Sergio Perez.
Mercedes' upgrade package at Barcelona proved its worth, notably with the high level of porpoising seemingly eradicated, and its straight-line pace comparable to Ferrari and Red Bull.
As to whether Mercedes is now committed to its 'zero sidepod' concept and it is in the hunt for wins again ahead of the Monaco Grand Prix, Wolff said: "We are learning by doing.
"These regulations have caught us off guard, in a way, and step by step we are understanding what we need to do in order to bring the performance back into the car.
"We saw another big step at the weekend. Probably we've halved the disadvantage to the frontrunners but still, there is a long way to go in order to be right up there in the fight.
"With Lewis, we probably had the fastest racecar. He was 50 seconds behind in the end, but he caught all the way up, and at stages, he was the quickest, which shows the potential the car has."
Mercedes improving "everywhere"
Aside from the upgrade, Mercedes handed Hamilton and team-mate George Russell new power units for the race at Barcelona's Circuit de Catalunya, and that also made a difference.
"It's little bits and pieces everywhere," added Wolff.
"The engine performance is good. Driveability is in a good place and the balance between drag and load functioned well at the weekend.
"This is where we want to have the car in terms of straight-line performance."